Interactive Media Center
University Libraries
University Libraries
Interactive Media Center
Welcome to the IMC
The Interactive Media Center of the University Library supports the creation of multimedia projects and the digital design of presentations, publications and Web sites.
iLearn Workshops
Our new schedule of iLearn Workshops is now online and you can register today.

Visit http://library.albany.edu/ilearn/ to check the schedule and register.
Remember, they are all free!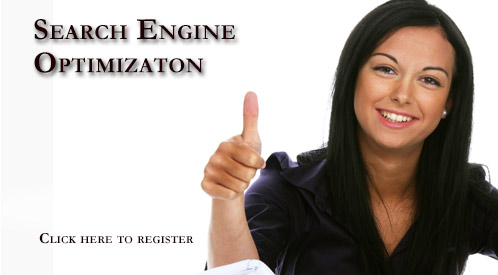 Our IMC hardware includes both PC and Mac computers, MIDI devices, scanners, color and black and white printers, and audio/video digitizing equipment.
The Interactive Media Center has camcorders, microphones, tripods, cameras, digital voice recorders, and other equipment available. A complete list may be viewed on our Equipment for Loan page. We strongly suggest that you contact us at rconboy@albany.edu or at 442-3608 for more information and reservations.
The IMC offers many instructional opportunities, including a large number of free iLearn Workshops.