Head of Preservation Department
Contact Information
Image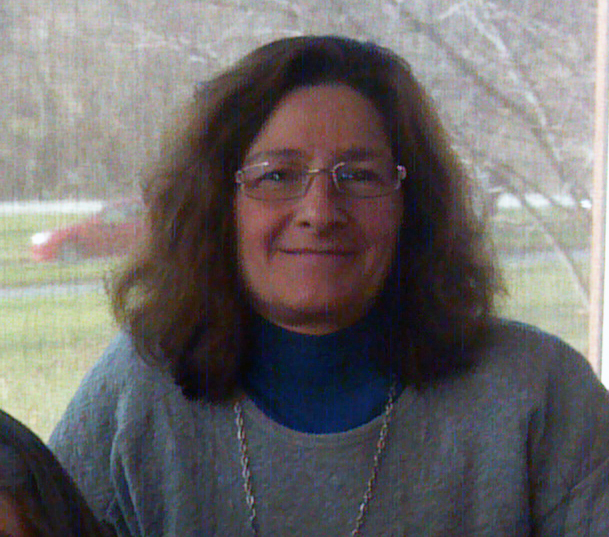 Preservation Librarian
B.A., M.A.C., M.L.I.S.
Karen E. Kiorpes is the Preservation Librarian for the University at Albany, SUNY, University Libraries, a position she has held since 2001. In this capacity she is responsible for managing the preservation laboratory, including budget, grant programs, staffing, materials repair and reformatting, and equipment maintenance; the repair and conservation of collections for the University Libraries; managing the Libraries' brittle and irreparable books program, including selection, microfilming, photocopying, and scanning; participating in emergency preparedness and response, environmental control, staff training, and other preventive activities; coordinating preservation initiatives with other departments and units; and participating in digital initiatives, including serving as a resource person for the preservation of digital assets.
Karen holds a Bachelor of Fine Arts from the Cooper Union in New York City and a Master of Art Conservation from Queens University in Kingston, Ontario. After working for 5 years as a conservator for the Provincial Archives of New Brunswick, in Fredericton, New Brunswick she went on to complete her MLIS at Dalhousie University in Halifax, Nova Scotia. Prior to coming to Albany Karen was the Field Service Representative at the Northeast Document Conservation Center in Andover, Massachusetts (1997 to 2001).