Inserted Layout Image
Image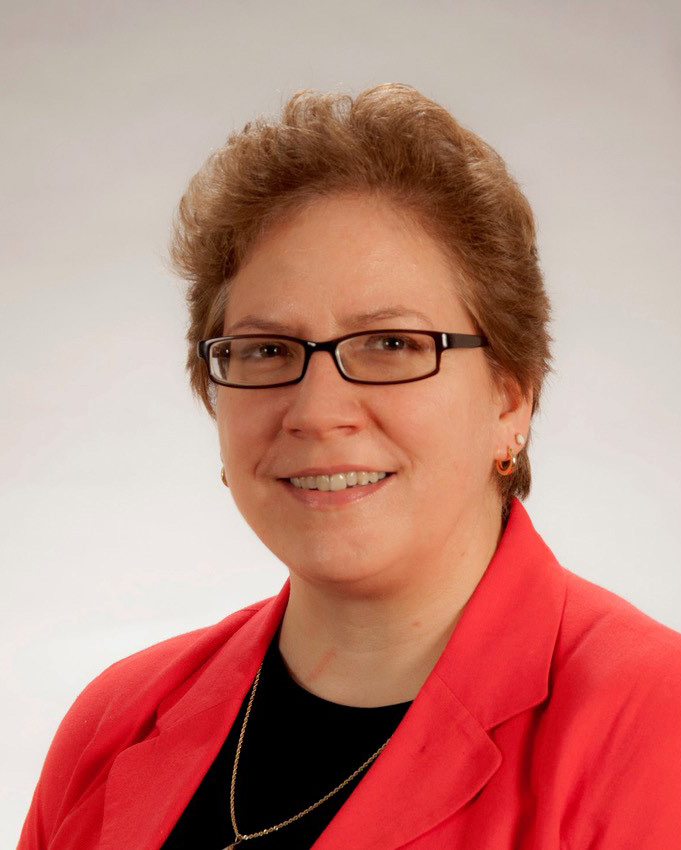 Rebecca Mugridge
Dean of University Libraries
Office: University Library 123
Phone: (518) 442-3568
Fax: (518) 442-3088
Email: rmugridge@albany.edu
Rebecca Mugridge is Dean of University Libraries. Prior to her appointment as Dean of University Libraries, she was Director for Technical Services and Library Systems during which she oversaw the Acquisitions; Cataloging; Cataloging Management Services; and Systems departments. She previously held positions at the Pennsylvania State University, Yale University, Robert Morris University, and the University of Pittsburgh. Rebecca has a B.A. from Penn State, an M.L.S. from the University of Pittsburgh, and an M.B.A. from Robert Morris University.
Inserted Layout Image
Image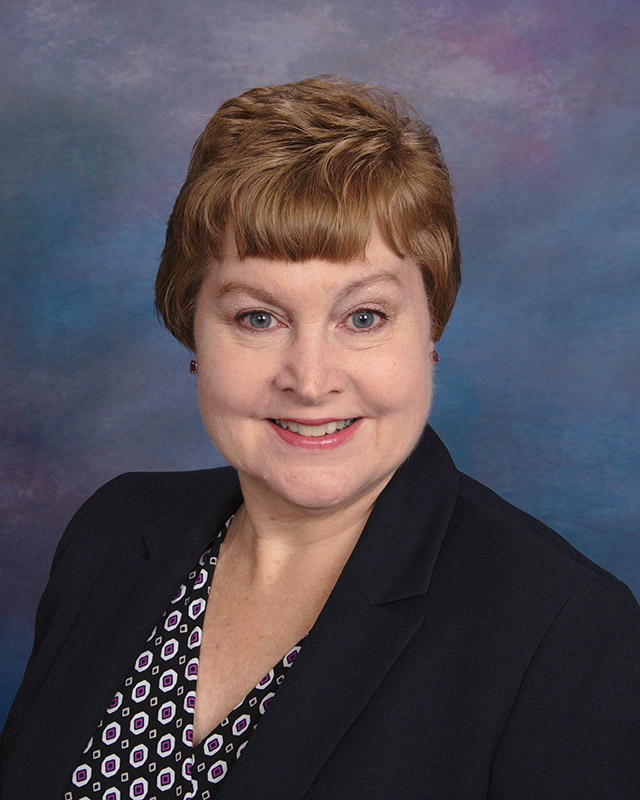 Mary Van Ullen
Director of Collections
Office: University Library 328
Phone: (518) 442-3559
Fax: (518) 442-3088
Email: mvanullen@albany.edu
Mary Van Ullen is the Director for Collections. Previously, she served as the Subject Librarian for Business, Economics, and Geography and Planning. Prior to coming to the University at Albany, she was employed as a special librarian in the electronics, materials and biotechnology fields, where she specialized in business intelligence, technical information and intellectual property.
Inserted Layout Image
Image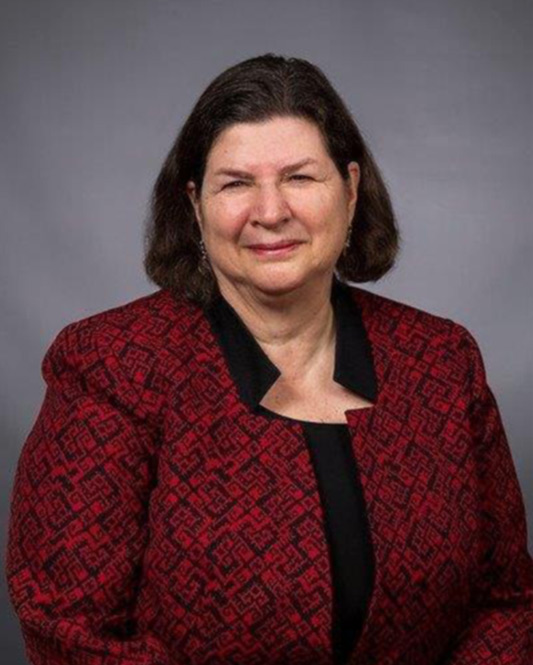 Deborah Bernnard
Director of Public Services
Office: University Library 327
Phone: (518) 442-3561
Fax: (518) 442-3088
Email: dbernnard@albany.edu
Inserted Layout Image
Image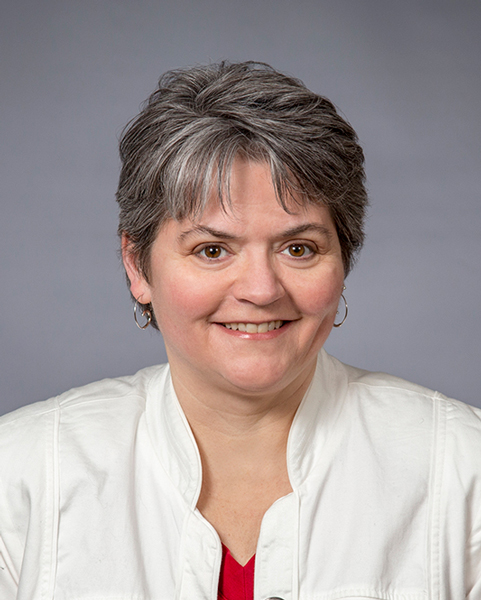 Janetta Waterhouse
Director of Technical Services and Library Systems
Office: University Library B34E
Phone: (518) 442-3631
Fax: (518) 442-3088
Email: jwaterhouse@albany.edu
Inserted Layout Image
Image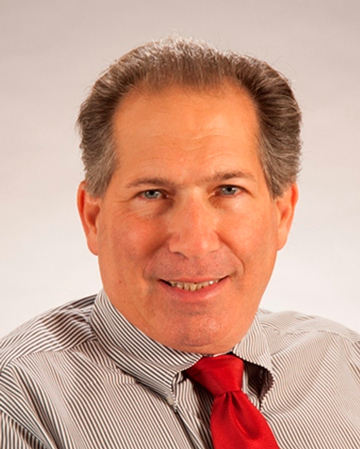 Peter Recore-Migirditch
Director of Finance & Administration
Office: University Library B93
Phone: (518) 442-3563
Fax: (518) 442-3088
Email: prm@albany.edu