Inserted Layout Image
Image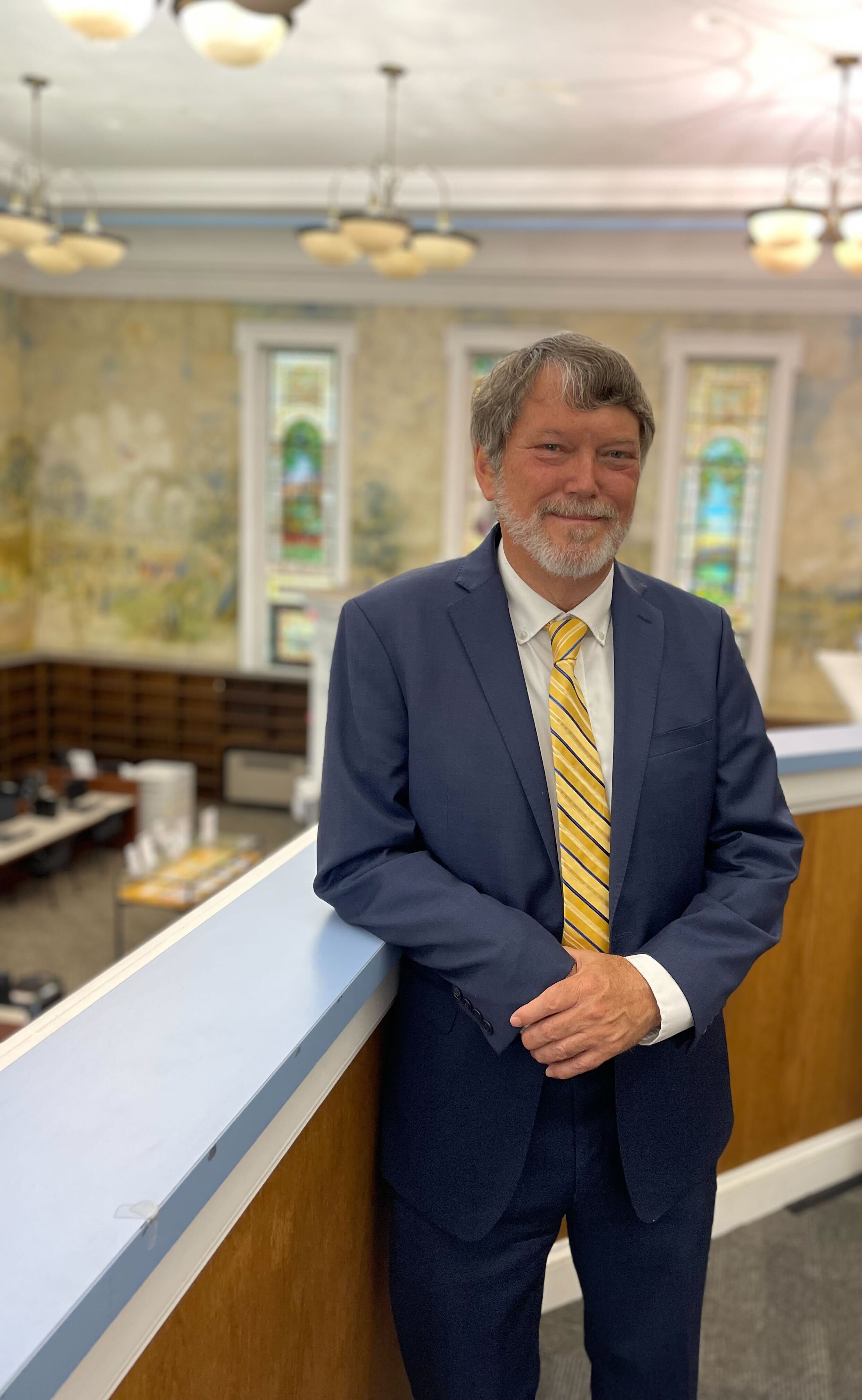 Carey Hatch
Interim Dean of University Libraries
Office: University Library 123
Phone: (518) 442-3568
Fax: (518) 442-3088
Email: chatch@albany.edu
Carey Hatch is the Interim Dean of University Libraries. Prior to his appointment at the University at Albany, he served as Senior Associate Provost for Academic Services in the State University of New York (SUNY) System Administration Office. He brings 37 years of higher education leadership experience to the University Libraries. Carey holds a B.A. in Philosophy from SUNY Brockport and an MLS from the University of Maryland.
Inserted Layout Image
Image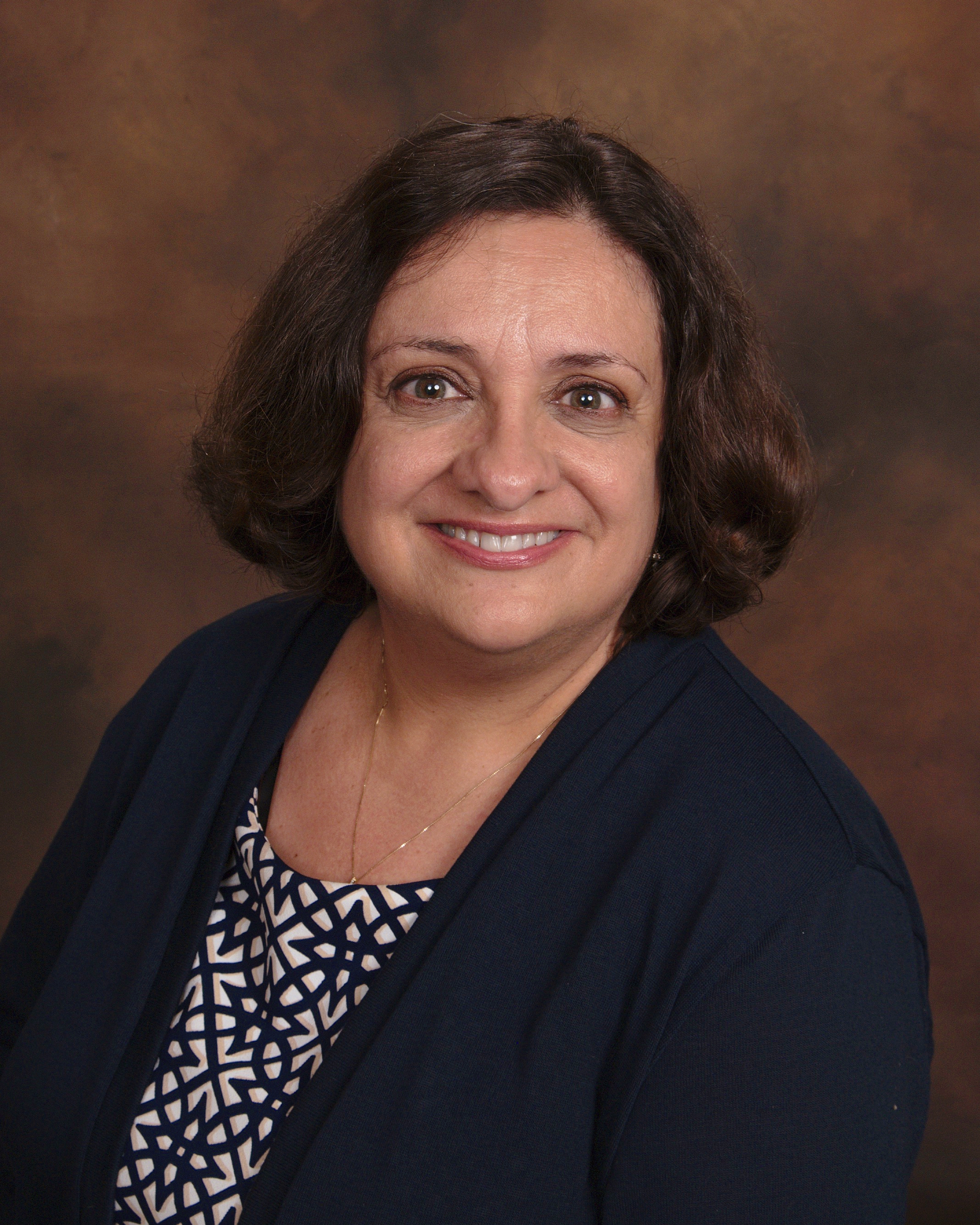 Jane Kessler
Director of Collections
Office: University Library 328
Phone: (518) 442-3830
Fax: (518) 442-3088
Email: jkessler@albany.edu
Jane Kessler is the Director of the Collections division, which is made up of Collection Development, Special Collections, and Preservation. Previously, she served as the Head of Reference and Research Services. Prior to becoming a librarian and joining the University at Albany Libraries, she worked in corporate finance. Jane has a B.S. from Lehigh University, an M.B.A. from Rutgers University, and an M.L.S. from the University at Albany.
Inserted Layout Image
Image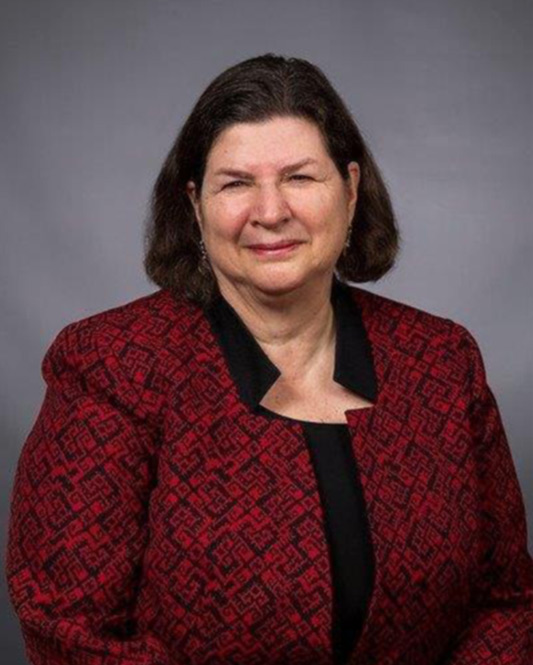 Deborah Bernnard
Director of Public Services
Office: University Library 327
Phone: (518) 442-3561
Fax: (518) 442-3088
Email: dbernnard@albany.edu