Image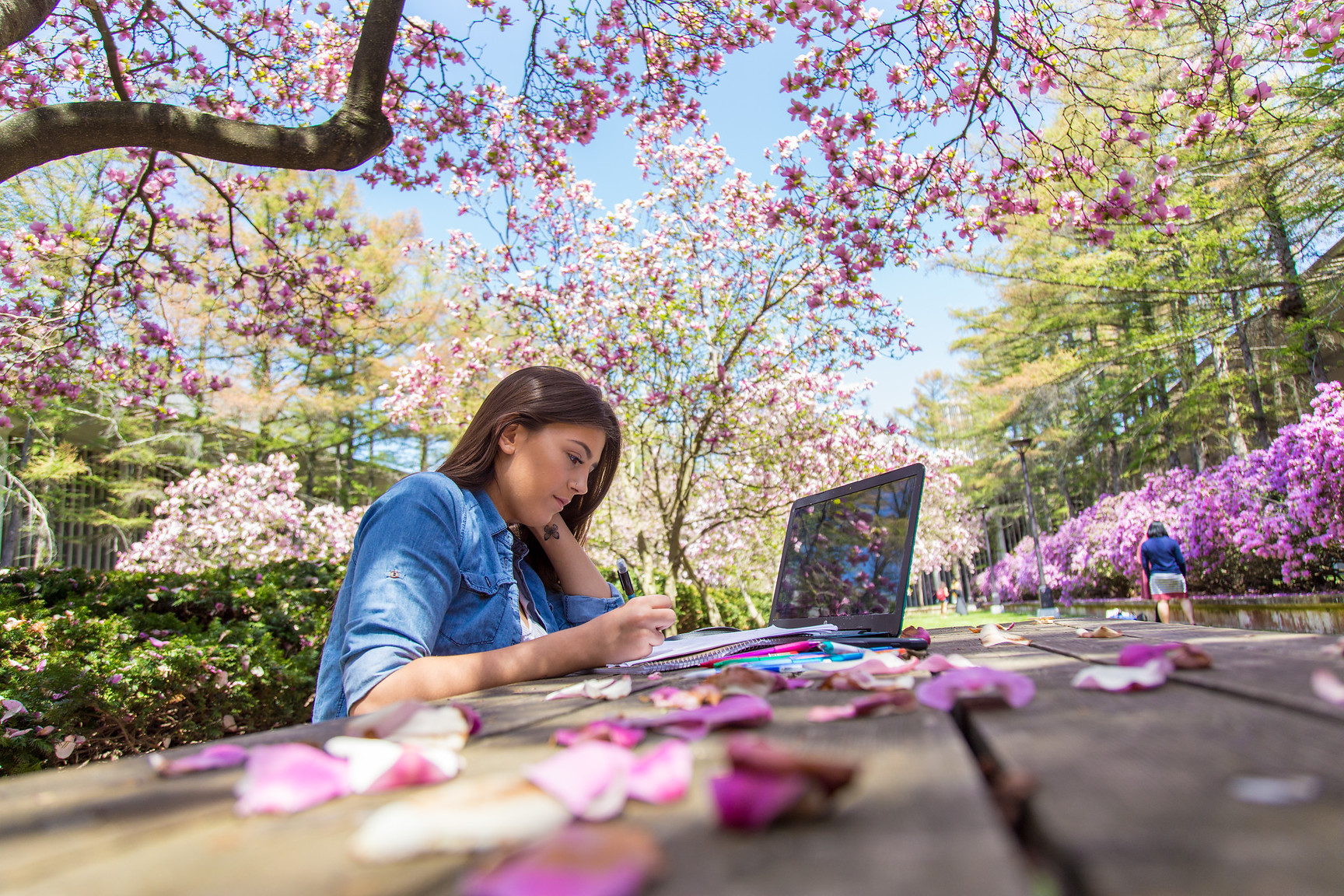 NetIDs
Students, faculty, and staff can use their NetIDs to access the following library services.
Off-campus access to databases and online journals: patrons must use their NetID to connect to the Libraries databases and online journals from off campus.

My Library Card allows patrons to access their library account to review current materials checked out, review their loan history, and renew materials within our online catalog.

ILLiad is the software used to request materials through Interlibrary Loan and UA Delivery.
Electronic Reserves provides 24/7 online access to course-related readings, lecture notes, PowerPoints, and more.
How to Use NetID's in the University Libraries
Patrons can gain access to these services with their NetID and Unix cluster password. Note that this password may differ from the MyUAlbany password and must be configured separately. It is recommended that patrons configure the Unix cluster password to be the same as their MYUAlbany password.
Forgot your Unix cluster password or want to change it? Configure your password online by connecting to:
https://uapps.albany.edu:8443/itspwdmaint/resetpwd.htm
For questions and further assistance with NetIDs and passwords, call the Information Technology Services Help Desk at 442-3700 or go to http://www.albany.edu/its/help-request.html.
For further assistance with library services, call University Libraries Reference services at 518-442-3600, option 3, or AskUs online 24/7.