We believe that the Libraries' collections and services are central to your success as students, faculty, and staff at the University at Albany. The University Libraries will always strive to be welcoming and safe places for all members of our communities and to provide service and access independent of race, sex, sexual orientation, gender identity, religion, disability, age, veteran status, ancestry, national or ethnic origin, or citizenship status.
Inserted Layout Image
Image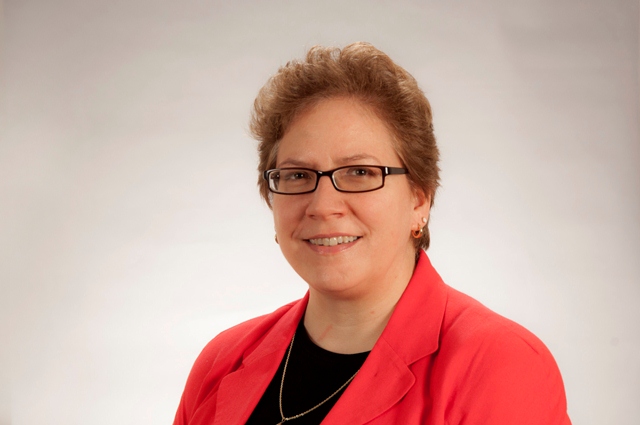 Our top priority is to support the research, teaching, learning, and engagement missions of the University. Our libraries include the University Library and Science Library on the uptown campus and the Dewey Graduate Library on the downtown campus, and together, they house more than 2 million print volumes and provide access to hundreds of thousands of online resources. The Libraries provide access to e-books, streaming video, rare books and manuscripts, archives, sound recordings, DVDs, government documents, theses and dissertations, and many other resources that support research, teaching, and learning.
I encourage you to explore the many library services that we offer. These include digital media services, library instruction services, 24/7 chat reference services, individual research consultations, and Scholars Archive, our institutional repository. We embrace technology as a way to communicate and teach, and offer online tutorials and library guides for many disciplines.
I invite you to explore this web site and visit us in person. I believe you will find that working with our faculty and staff and using the information resources we can provide will enrich your research and learning experience.
Rebecca L. Mugridge
Dean of University Libraries
University at Albany
State University of New York