The University Libraries are at the heart of the University at Albany experience.
We provide the facilities, resources, and services that inspire teaching, learning, research, reflection, and rest. We are committed and proud to support students, faculty, and staff by providing essential scholarly resources, user-centered services, and inclusive and welcoming spaces. We encourage and promote innovation, collaboration, open access, open data, and open education resources.
Our libraries include the University Library and Science Library on the Uptown Campus and the Dewey Graduate Library on the Downtown Campus; together, they house more than 2 million print volumes and provide access to hundreds of thousands of online resources. The Libraries supply e-books, streaming video, rare books and manuscripts, archives, sound recordings, DVDs, government documents, theses and dissertations, and many other resources that support research, teaching, and learning. Additionally, we offer digital media services, individual research consultations, library instruction, 24/7 reference chat, and Scholars Archive—a system to make the research and scholarship created by University at Albany faculty, staff, and students accessible to the world.
Inserted Layout Image
Image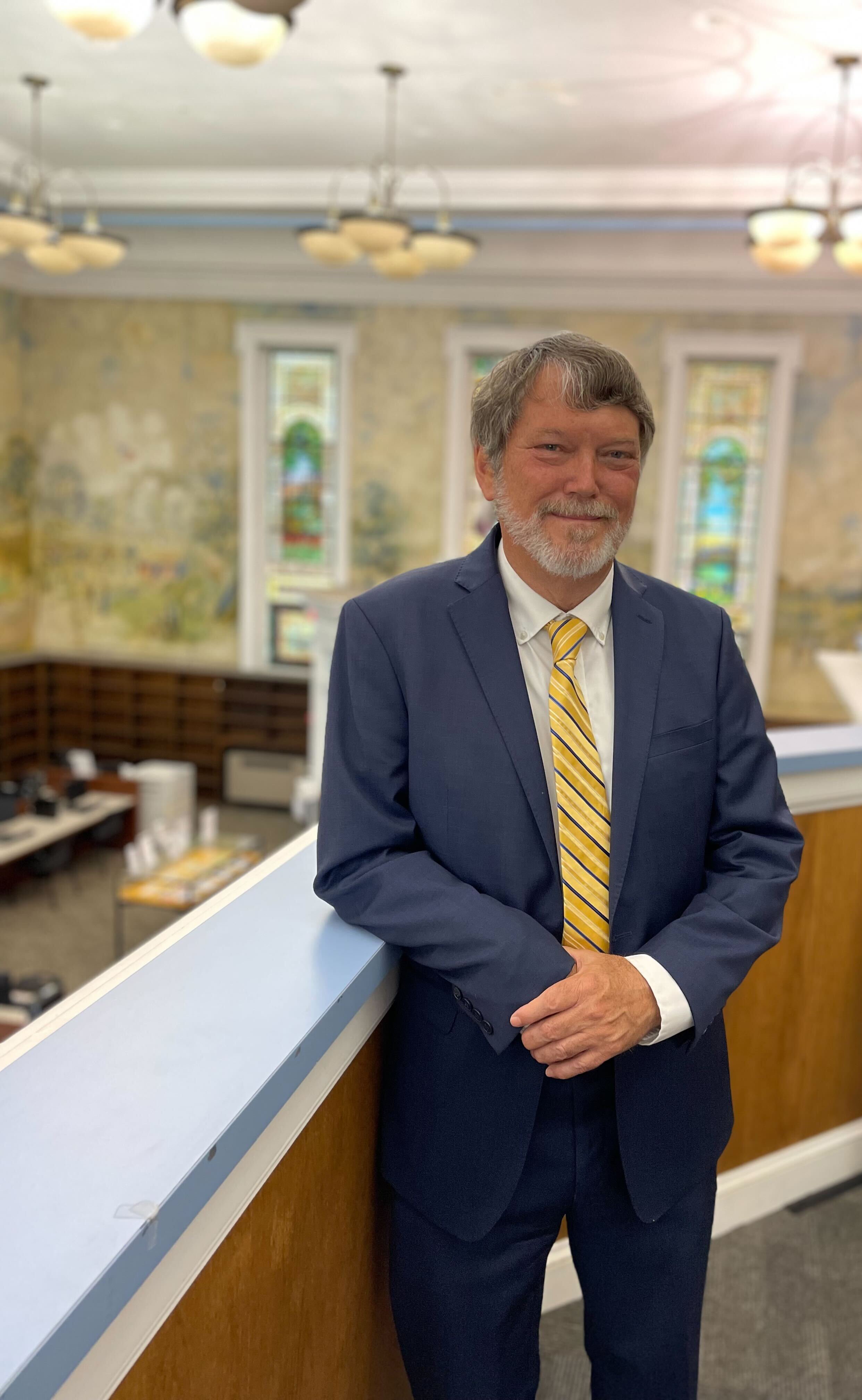 Carey Hatch, Interim Dean of University Libraries
We invite you to participate in our learning and research community. Come on in and explore our facilities, collections, and services. We look forward to serving you.   

Carey Hatch
Interim Dean of University Libraries 
University at Albany
State University of New York