Campus Conversations in Standish
FOSTERING AN EXCHANGE OF IDEAS AND PERSPECTIVES
---
Hosted by the University at Albany Libraries
Upcoming Events
Find out what's on the schedule for this semester's installment of Campus Conversations in Standish.
Inserted Layout Image
Image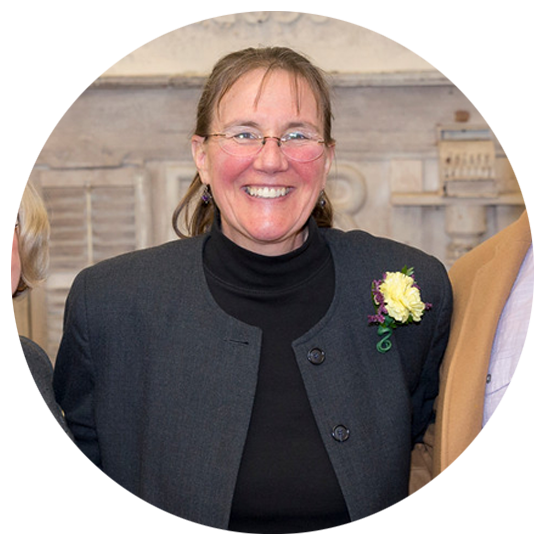 Dr. Susanna Fessler
Robert H. Pruyn: An Albany Yankee in the Tycoon's Court
Robert H. Pruyn (1815-1882), a "good Dutchman" of Albany, served as the second American foreign minister to Japan, 1861-1865. This was a time of civil war in the States, and a time of great civil unrest in Japan. Pruyn prided himself both on his diplomacy and his appreciation of Japanese culture. This talk focuses on some of the lesser-known details of his experience as revealed in his many personal letters home, held by the Albany Institute of History and Art.
Inserted Layout Image
Image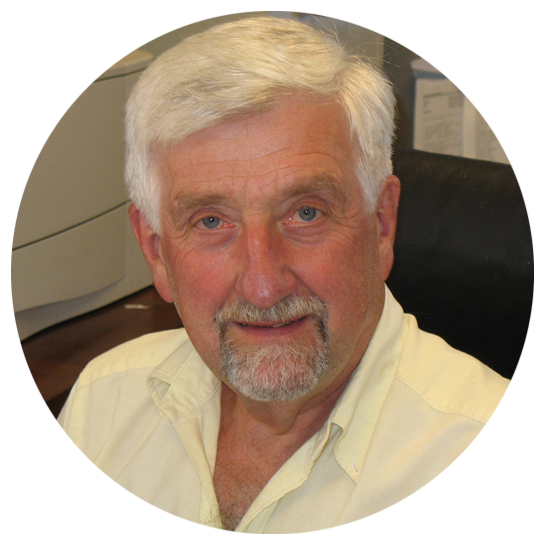 Dr. David Carpenter
Are There Health Hazards Coming from the Rollout of 5G?
Inserted Layout Image
Image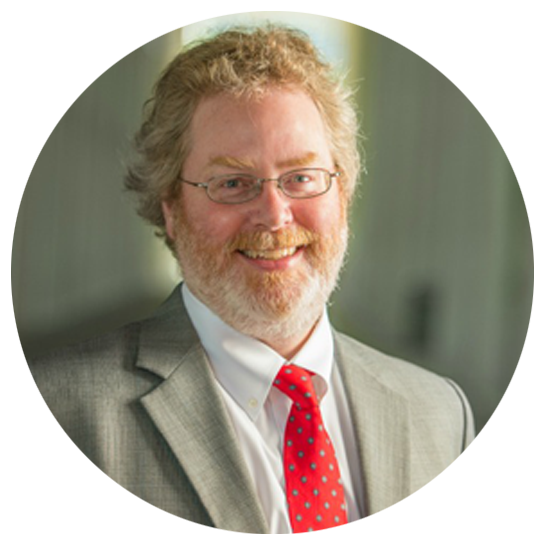 Dr. David Rousseau
War and Rights: The Impact of War on Political and Civil Rights
How does warfare impact the political and civil liberties of men, women, and minorities? Hintze (1906) and Lasswell (1941) argue states facing a severe security threat are likely to reduce rights in order to minimize domestic opposition to the war and maximize mobilization potential. Downing (1992) and Klinkner and Smith (1999) argue that under certain circumstances mobilization for war can unintentionally lead to an expansion of rights. This presentation explores these arguments with finding from historical case studies (e.g., Imperial Russia, Austro-Hungarian Dual Monarchy, African Americans in World War I and II, and Tirailleurs Senegalese in World War I).
Inserted Layout Image
Image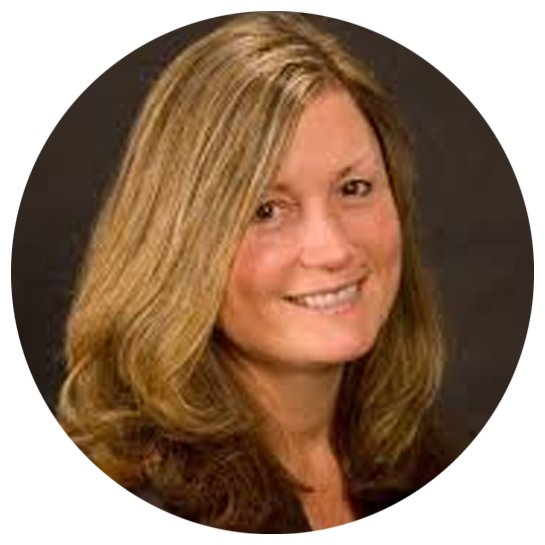 Dr. Marilyn Masson and Dr. Michael Lucas
Researching African American Lifeways in Nineteenth Century Albany: Findings of the Underground Railroad Archaeology Project
Inserted Layout Image
Image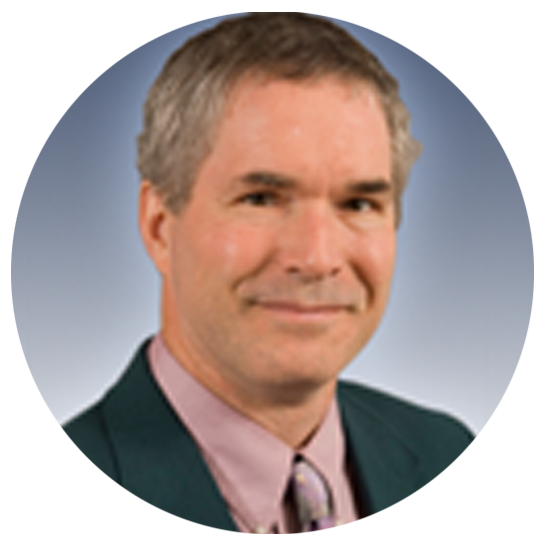 Dr. James Schwab
Air Pollution in New York State: Where Do We Stand?
Inserted Layout Image
Image
Dr. Anthony DeBlasi
Stuck in the Middle with You: Medieval Chinese Political Culture and the Odd Reigns of Tang Emperor Zhongzong 唐中宗
Inserted Layout Image
Image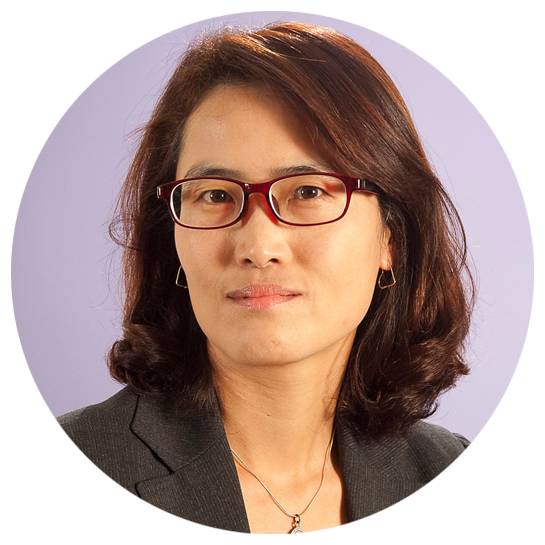 Dr. Donghee Sinn
Personal Information Management on Common Ground
Inserted Layout Image
Image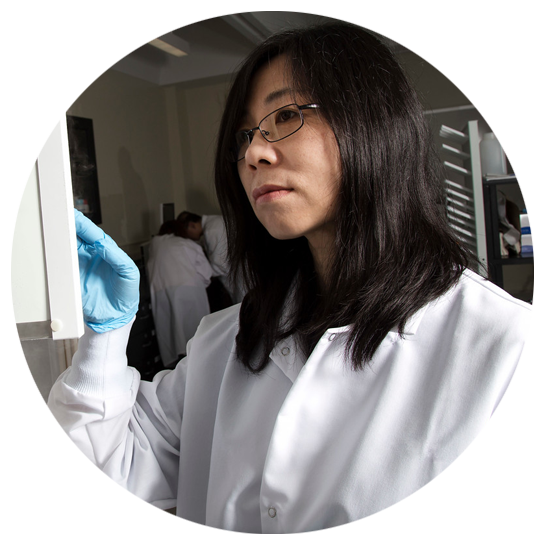 Dr. Yanna Liang
The Pursuit of Sustainability
Inserted Layout Image
Image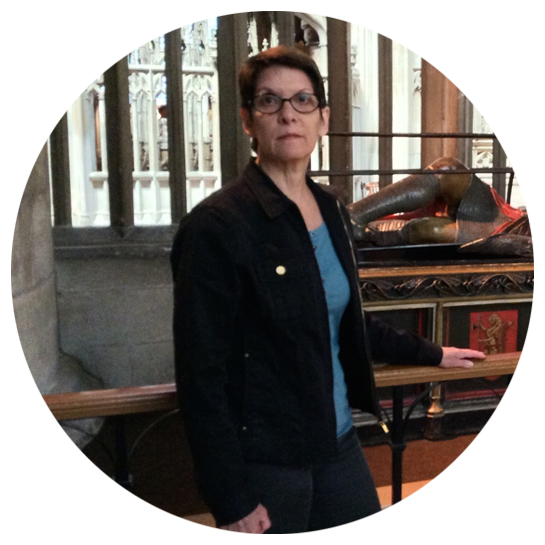 Dr. Rachel Dressler
Medieval Maps and the Bayeux Embroidery: A Shared Historical Discourse of Place and Space
Inserted Layout Image
Image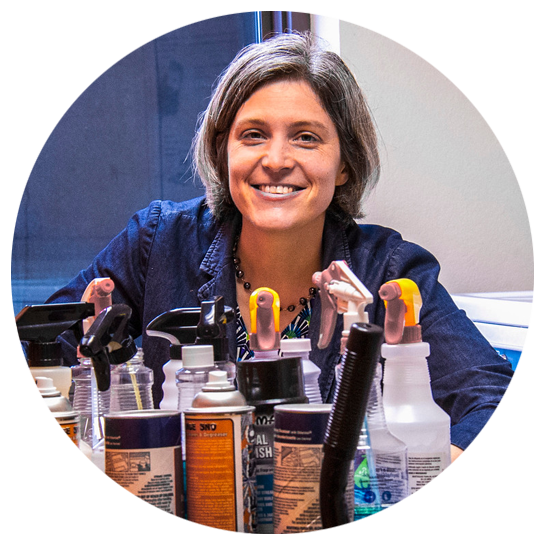 Dr. Kendra Smith-Howard
Finding Nature in Unexpected Places: What Cleaning Closets and Laundry Rooms Tell us About American Environmental History
Inserted Layout Image
Image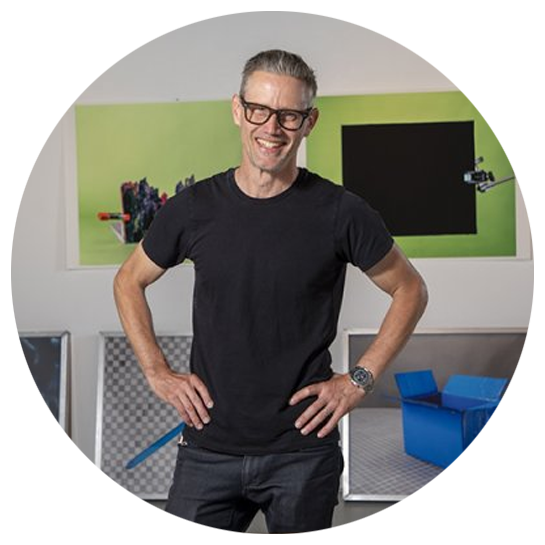 Professor Danny Goodwin
Photography is Dead. Long Live Photography! Veracity in the Age of the Post-Photographic (or How I Learned to Stop Worrying and Love Google Image Search)

Inserted Layout Image
Image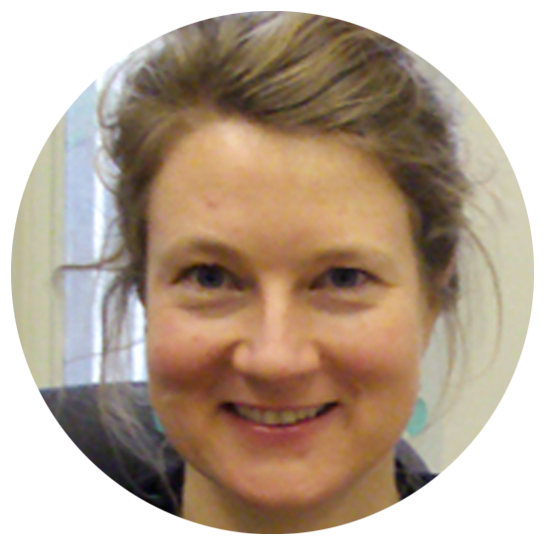 Dr. Ilka Kressner
Photographic Contact Zones: The Mexican Travel Photographs of Fritz Neugass
Fritz Neugass (1899-1979) was a photographer and arts journalist who fled the Nazi regime in his native Germany to the United States in 1941. In her talk, Kressner explores Neugass's travel photographs in the context of the multifaceted tradition of photography of the post-revolutionary Mexico by visitors hailing from the North.
Inserted Layout Image
Image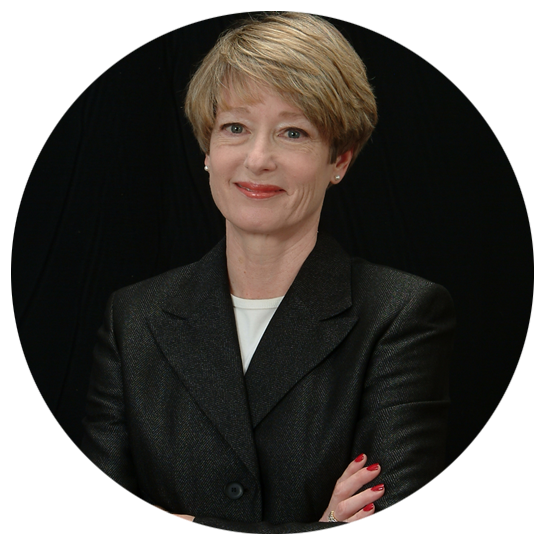 Dr. Laura Wittern-Keller
The Supreme Court vs. the President: How the Court Decides the Constitutionality of Challenged Presidential Actions
In this presentation, Dr. Laura Wittern-Keller discusses the growth of presidential power through unilateral action—executive orders, proclamations, national security directives, and signing statements—and how the Supreme Court has determined the constitutionality of those actions. The precedent usually used by the Supreme Court stems from a 1952 case that found President Harry Truman's executive order authorizing the seizure of some American steel mills to be an unconstitutional extension of presidential unilateral action. The case, Youngstown Sheet and Tube v. Sawyer, included a concurrence by Associate Justice Robert Jackson that created a three-part test of presidential orders. That test, modified in 2008, is still good law and will most likely be the test of any future executive orders challenged. The presentation concludes with a discussion of the Guantanamo detainee cases from the George W. Bush administration and a list of executive orders currently being challenged from the Barack Obama administration and the first nine months of the Donald Trump administration.
Inserted Layout Image
Image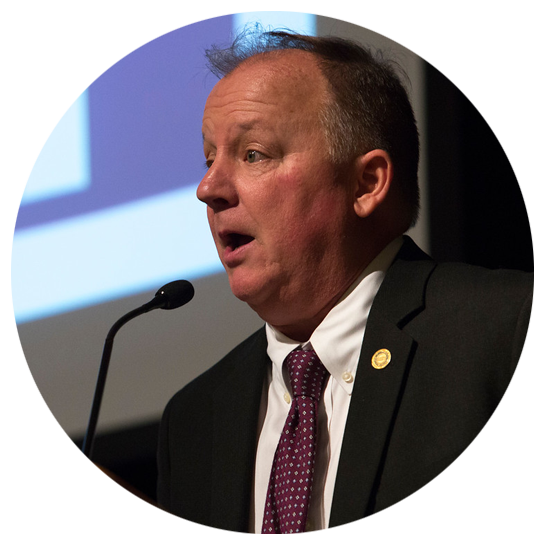 Mr. Paul Grondahl
How the Standish Room and the Corning Towers Got Their Names: A Biographer's and Ghostwriter's Tale
Inserted Layout Image
Image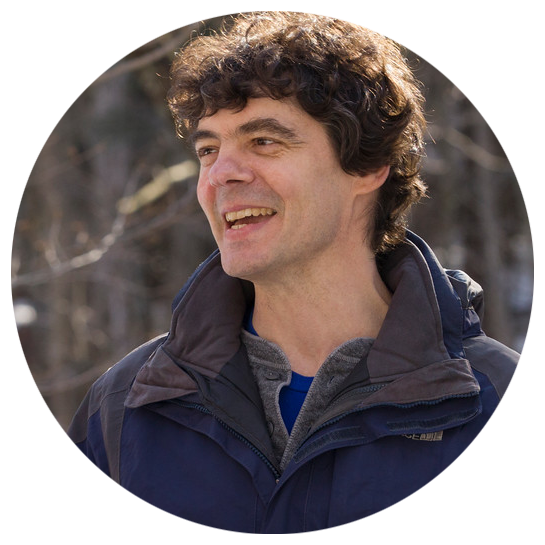 Dr. Mathias Vuille
Toward Mountains Without Snow and Ice: How Climate Change will Transform our Mountain Environments in the 21st Century
In this presentation, Prof. Mathias Vuille discusses the impacts of climate change in mountain environments, with a special focus on the South American Andes, where glacier retreat will affect water resources, natural hazards, ecosystem integrity, tourism and cultural belief systems of indigenous populations.
Inserted Layout Image
Image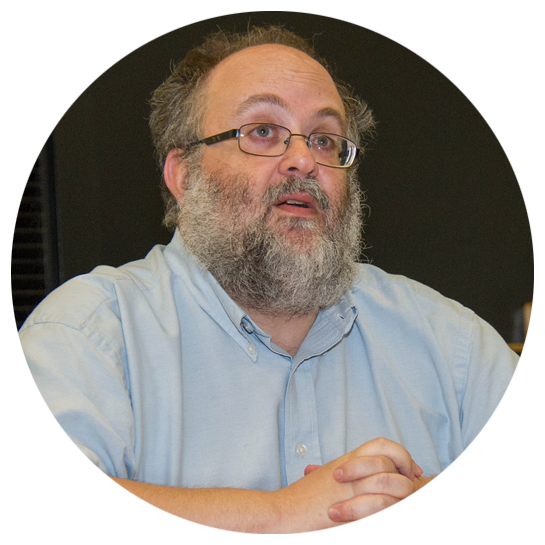 Dr. Victor Asal
Criminalizing the LGBT Community and the Long Arm of the Religious State

In this presentation, Associate Professor Victor Asal explains his exploration of the factors that make states around the world more likely to legally discriminate against the LGBT community and why some countries are more likely to put people to death for consensual same-sex relations.
Inserted Layout Image
Image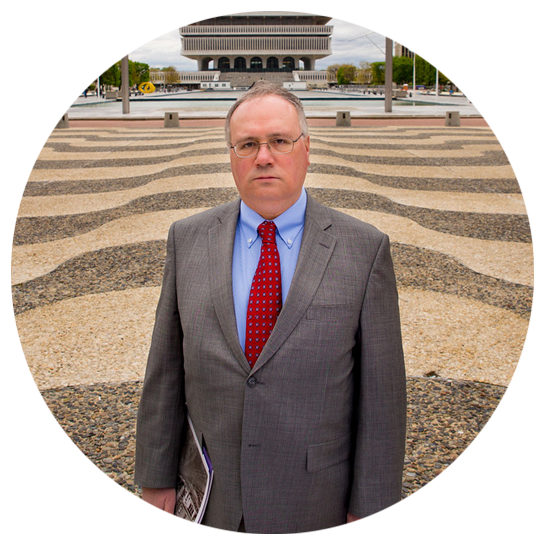 Dr. David Hochfelder
98 Acres in Albany: Telling the Social History of Urban Renewal
In this presentation, Prof. David Hochfelder discusses his project, 98 Acres in Albany, a social history of urban redevelopment that focuses on the demolition and construction history of the Empire State Plaza.
Inserted Layout Image
Image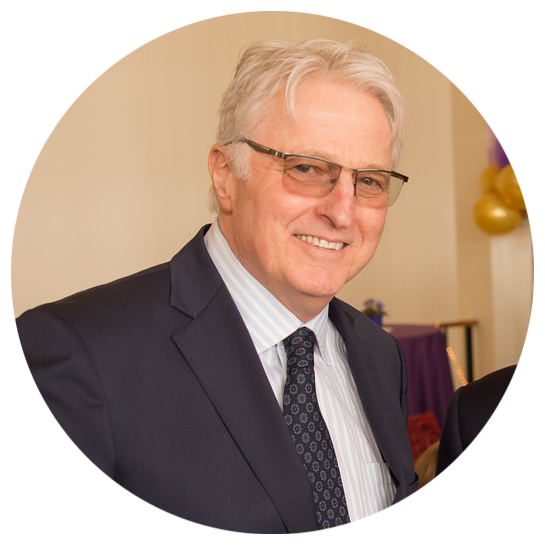 Dr. Lawrence Schell
Minority Health Disparities: The Case of Native Americans
In this presentation, Dr. Lawrence Schell talks about how globally, aboriginal populations have been in great decline, demographically and culturally. American Indians continue to be the poorest and the least healthy population within the borders of the United States. They are the most severe victims of health disparities in the US. Health disparities are preventable differences in the burden of disease, injury, violence, or opportunities to achieve optimal health that are experienced by socially disadvantaged populations.
Inserted Layout Image
Image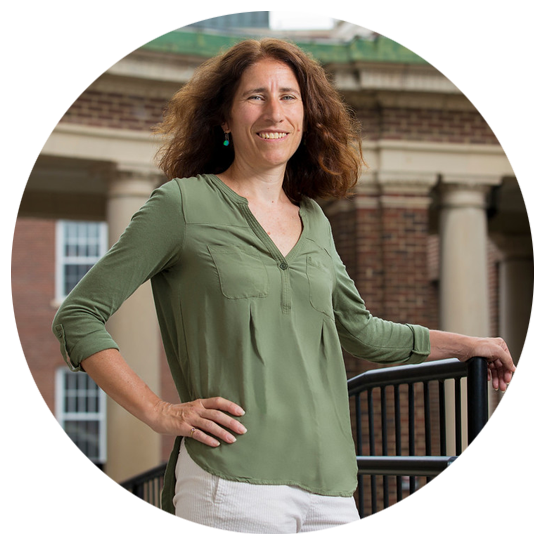 Dr. Julie Novkov
The Supreme Court's 2016 Term: Interesting Times
Inserted Layout Image
Image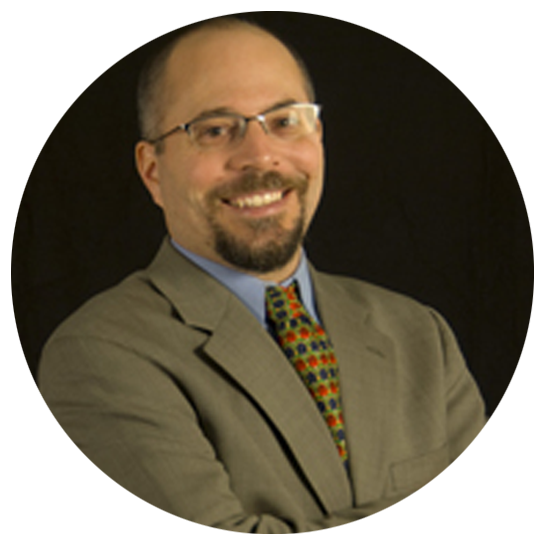 Dr. Carl Bon Tempo
Election 2016: An Historical Perspective
In this presentation, Prof. Carl J. Bon Tempo places the 2016 American presidential election in historical perspective. In particular, he examines where Hillary Clinton and Donald Trump fit in the longer history of their respective political parties.
Inserted Layout Image
Image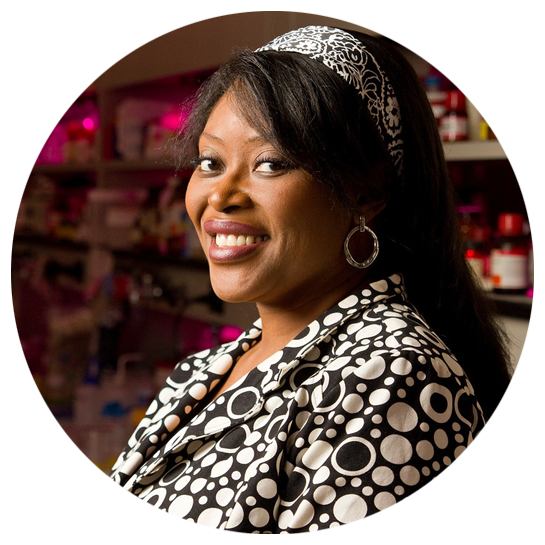 Dr. Rabi Musah
Smokes, Chews and Brew: The Dangers and Crackdown on Legal Plant Highs
Inserted Layout Image
Image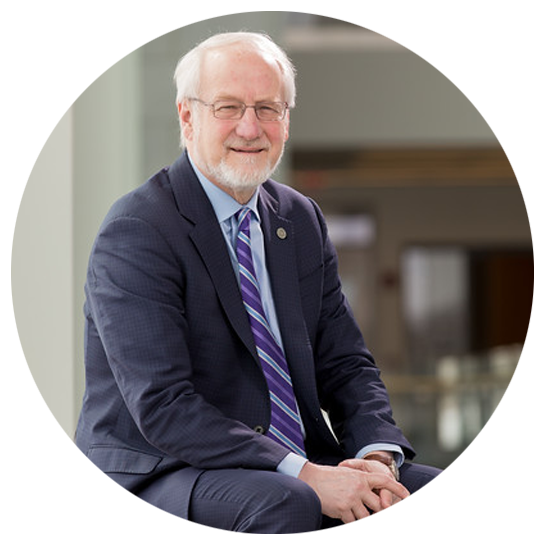 Dr. James Stellar
Your Brain: Unconscious Decision-making and How it Affects Your Life and Learning

Inserted Layout Image
Image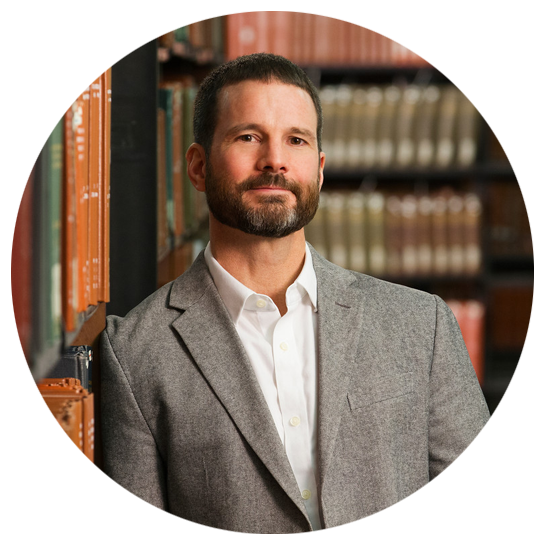 Dr. Rick Fogarty
What Can 1916 Tell Us About 2016? Europe, Islam, and the Middle East
Inserted Layout Image
Image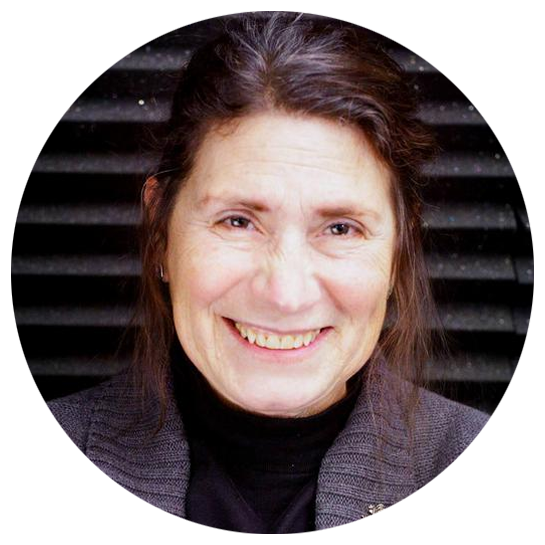 Professor Rosemary Armao
The 2016 Elections: What Happens When New Money Converges with New Media Technology

Inserted Layout Image
Image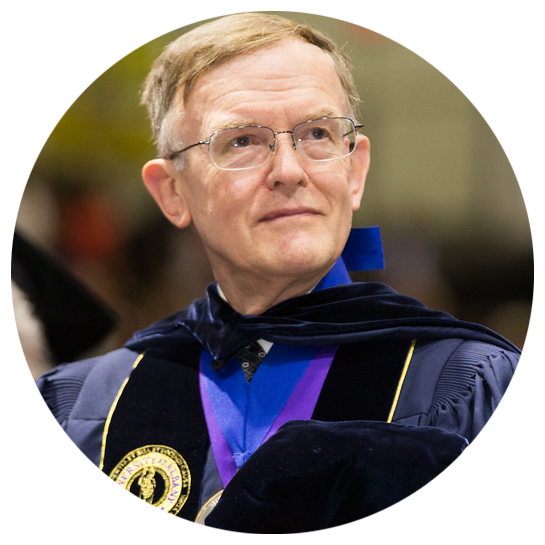 Dr. John Delano
NASA's Search for Life Beyond Earth