This one day conference brings together scholars interested in exploring all aspects of digital scholarship. We will showcase new and important digital research projects, explore the potential of new and emerging trends in digital scholarship and investigate the technology, infrastructure, and support needed for effective scholarship.
Join us as we discover how to make new research possible!
The University at Albany, University Libraries and Binghamton University Libraries are excited about this collaborative effort to highlight Digital Scholarship on SUNY Campuses.
Inserted Layout Image
Image

Inserted Layout Image
Image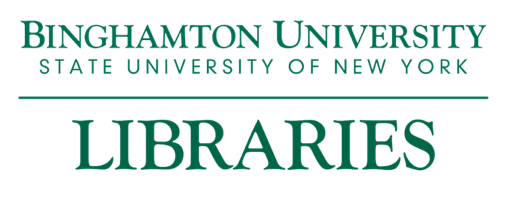 Inserted Layout Image
Image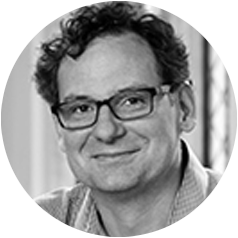 Keynote Speaker, Robert Nelson
Director Digital Scholarship Lab
University of Richmond, Richmond VA
---
Dr. Robert K. Nelson is the director of the Digital Scholarship Lab. His current research uses a text-mining technique called topic modeling to uncover themes and reveal historical patterns in massive amounts of text from the Civil War era. He is currently completing two projects from this research. One is a digital project that will publish and analyze multiple topic models of Civil War-era archives including the Richmond Daily Dispatch and the New York Times. The other is an essay that analyzes these models to produce a comparative analysis of Union and Confederate nationalism and patriotism.
Inserted Layout Image
Image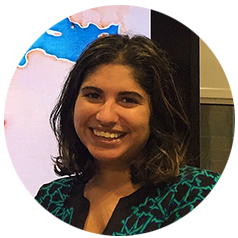 Featured Speaker, Roopika Risam
Assistant Professor of English and Faculty Fellow for Digital Initiatives
Salem State University, Salem MA
---
Roopika Risam is an Assistant Professor of English and the Faculty Fellow for Digital Library Initiatives at Salem State University, where she also serves as Coordinator of the Graduate Certificate in Digital Studies, Coordinator of the Combined B.A./M.Ed. in English Education, and Interim Coordinator of the M.A. in English. Her research interests lie at the intersections of postcolonial and African diaspora studies, humanities knowledge infrastructures, digital humanities, and new media.
If you are planning to park on campus, let us know and we will send you a parking pass.
If you need special accommodations, have any dietary restrictions, or will be parking on campus, please contact us.