The University Libraries were pleased to present the return of Campus Conversations in Standish for the fall 2021 semester.
On Thursday, November 11, Professor Michael Sattinger presented a webinar titled, "Costs of Higher Education and Inequality."
The hour-long webinar focused on the increase of college costs over time, and why. A question-and-answer period followed.
"The conversation concerns the connections between increasing costs of higher education, the rise in the college wage premium, and inequality," explains Professor Sattinger.
Inserted Layout Image
Image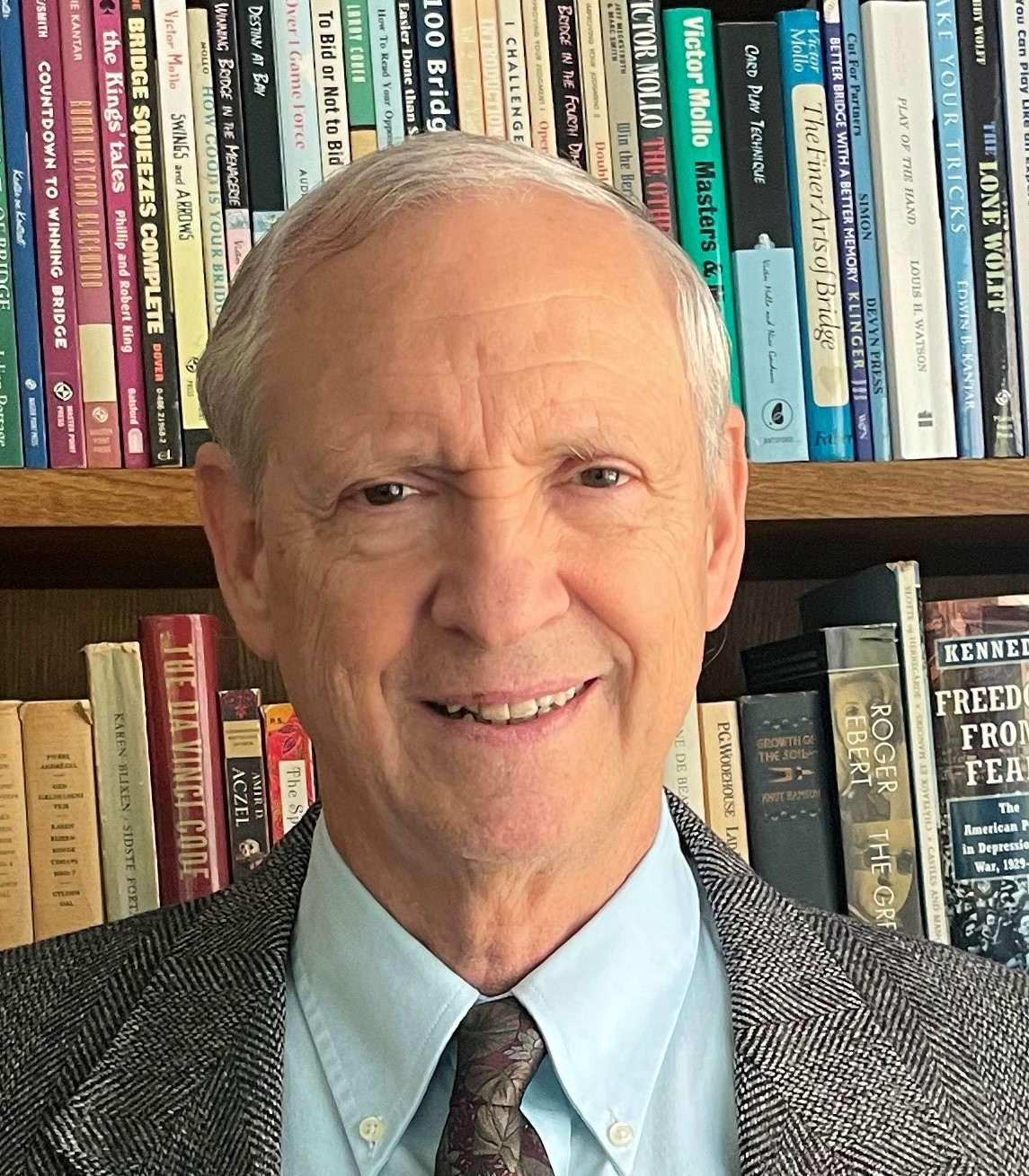 Michael Sattinger, Professor of Economics, will present "Costs of Higher Education and Inequality" on November 11
"Higher costs compared to other developed economies can perhaps be related to greater differentiation among U.S. institutions. The rise in the college wage premium can be related to increasing college costs through the effects of college costs on enrollments and eventual increases in wages for college graduates."
Rebecca Mugridge, Dean of the University Libraries, welcomed the return of Campus Conversations in Standish. "The program is so well-received because it demonstrates the relationship between the Libraries and the research pursuits of our faculty," she noted. "Professor Sattinger's topic is timely and critical to us all in an academic institution."
Doctor Sattinger is a Professor of Economics, having joined the University at Albany faculty in 1981. He received his doctorate from Carnegie-Mellon University. Professor Sattinger's research interests include income distribution, labor economics, and income taxation. In 2014-2015, he was named recipient of the Chancellor's Award for Excellence in Scholarship and Creative Activities.
About the Series
In spring 2015 the University at Albany Libraries launched "Campus Conversations in Standish," a program designed to showcase faculty research and expertise and to connect members of the UAlbany community in an exchange of ideas and perspectives. It is often said that the library is the heart of a university, a metaphor first stated in 1873, it is believed, by Charles Eliot, President of Harvard.
The University at Albany Libraries strongly believe in supporting the research and teaching needs of our faculty, staff, and students. But more than this, we would like to provide a forum for discussion of the exciting research and other activities in which our community members are engaged. To this end, we began the series to provide a venue for cross-campus conversations, with a particular emphasis on providing students with an opportunity to engage with faculty members from a wide range of disciplines.