Unleash Greatness.
It's not just a tagline, focus-group tested and constructed for billboards or airport wraparounds. It's the spirit by which the University at Albany's faculty and students conduct themselves. At the University Libraries, we lead by example.
On May 25, the University announced that Rebecca Mugridge, Dean of University Libraries, received the title of Distinguished Librarian by the State University of New York. She is the ninth librarian to earn this rank.
Image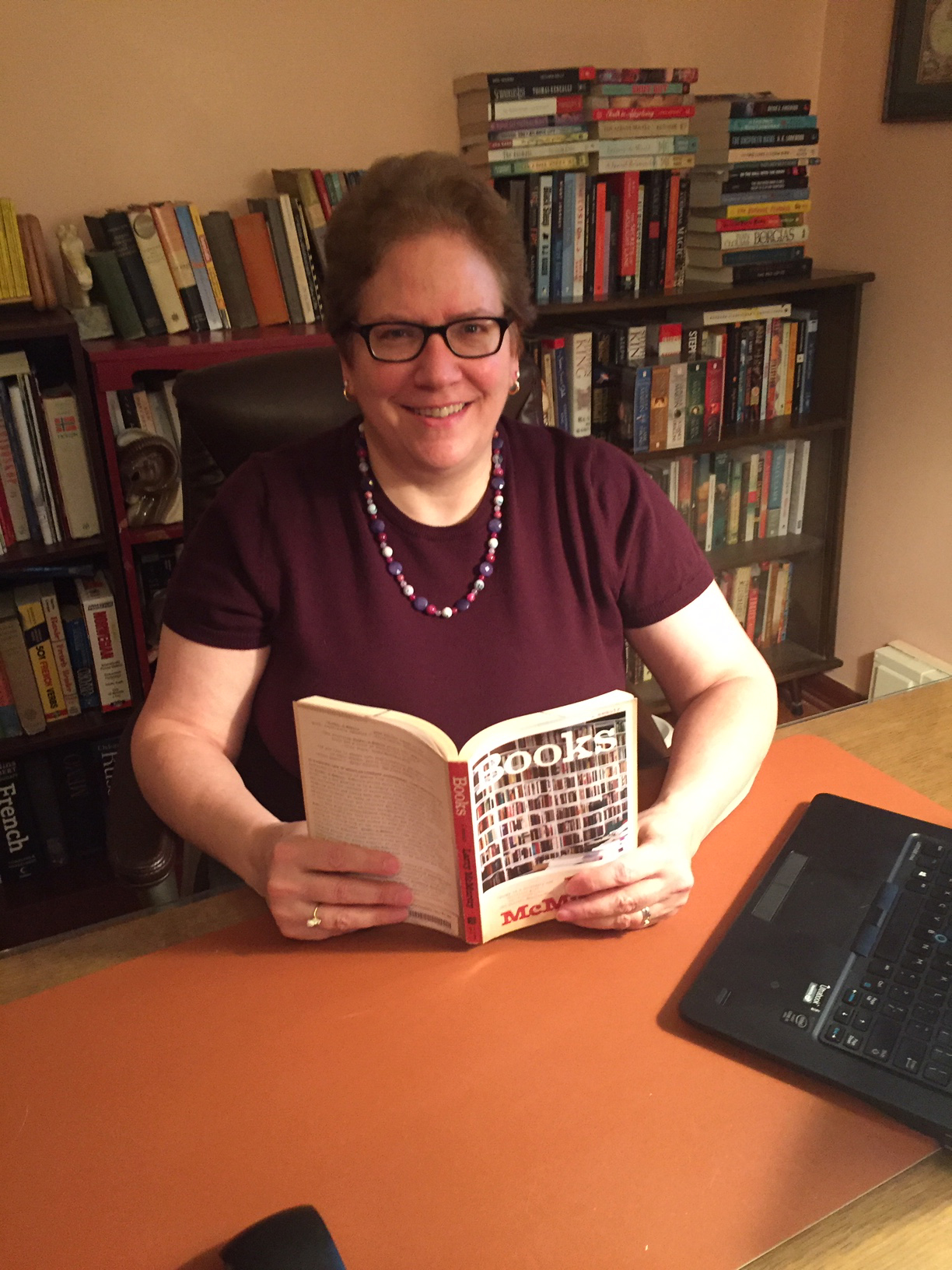 "The University at Albany is incredibly proud to count Dean Rebecca Mugridge among our most accomplished faculty," Provost and Senior Vice President for Academic Affairs Carol Kim told UAlbany News. "I am delighted that the State University of New York has recognized Dean Mugridge for her achievements and commitment to excellence by promoting her to SUNY Distinguished Librarian, among our system's highest academic ranks."
Rebecca joined the University Libraries in 2013, working in the Division of Technical Services. She took over as Interim Dean in 2015, before permanently assuming the role in August 2016.
According to SUNY, "The Distinguished Librarian is conferred upon librarians whose contributions have been transformational in creating a new information environment by providing access to information, sharing or networking information resources, and fostering information literacy. The Distinguished Librarian rank honors and promotes the achievement of personal excellence, groundbreaking professional progress, and wide-ranging benefit to the academic community."
We are proud to have Rebecca steering the University Libraries, and we are thrilled that she has been recognized for this highly prestigious SUNY title.