I am very pleased to share the Summer 2020 Library Update with you. This has been an eventful summer, as we transitioned in late spring to providing primarily virtual library services, then in July to offering curbside pickup, to fully reopening our buildings for fall semester. In this issue you will learn about the many ways our librarians and staff support students and faculty during these challenging times, as well as how our Library Systems department supports our librarians and staff with technology while they work from home. Karen Kiorpes, Head of our Preservation Department, shares her experiences in My Quarantine Diary, a lighthearted look at the challenges we all faced while isolated at home.
Image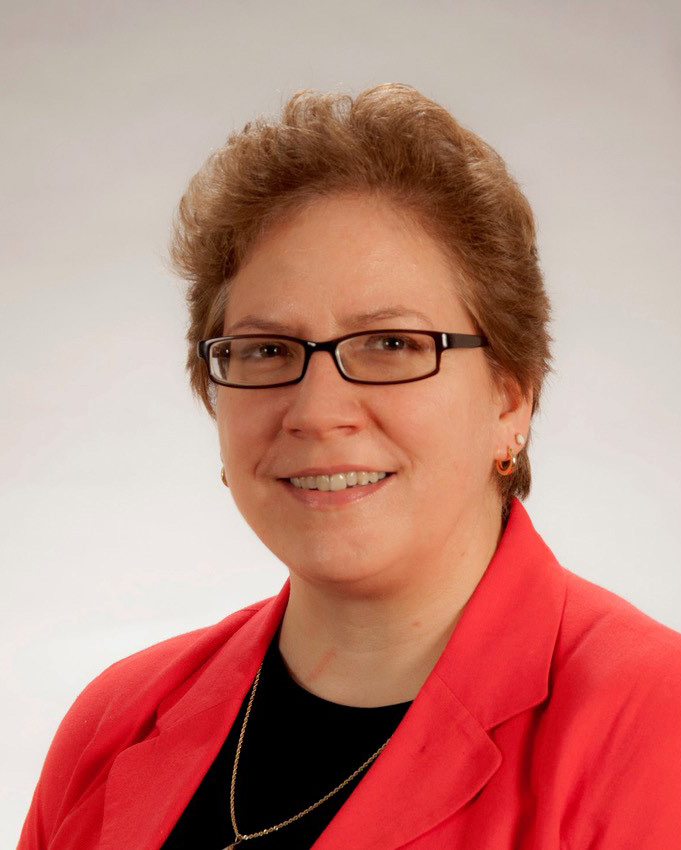 You will also read about our amazing Anna Radkowski-Lee Graduate Assistant, Keerthi Padamata, and her work in support of the Libraries' scholarly communications effort. The Libraries' Climate Committee has gotten off to a great start, and you can learn about their plans to host an all-staff reading of So You Want to Talk about Race, by Ijeoma Oluo. The Libraries launched an award for undergraduate research that makes innovative use of library resources, and selected several recipients. Although we were not able to give out the awards in person, the recipients were very pleased that their research was recognized. Programs and initiatives such as these are supported by you, our generous donors, and your gifts are greatly appreciated by our students and staff.
Please let me know what you think of the Libraries!