We all deal with conflict in our lives, and we know people who deal with it well, and people who deal with it poorly. There have been times when I have dealt with conflict well, and then there were those times when I felt I could have done a better job. When I saw the email from Christine Priest that the NYS & CSEA Partnership for Education and Training had announced a new online learning certificate program for CSEA-represented New York State employees titled Building Conflict Resolution Skills Certificate Program, I was intrigued.
Image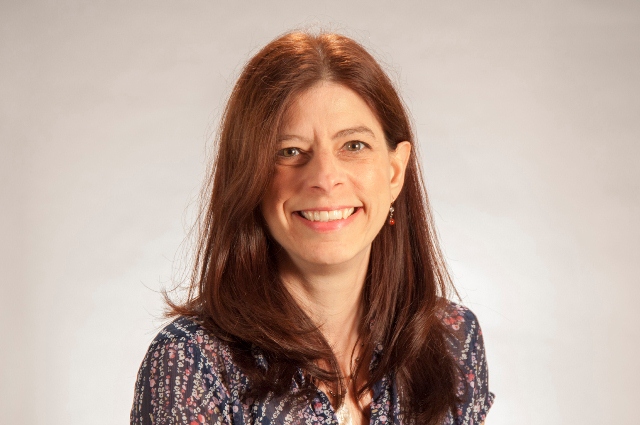 According to the flyer, "This Online Certificate Program will help people identify the sources of conflict and to reduce its negative impact in the workplace." Individuals must complete 12 online courses between July 20, 2020 and January 28, 2021 and have a passing grade of 70% or higher on all the tests to earn the certificate. I am currently nine courses into the program, and I believe I have learned some valuable insight into how to better handle difficult situations. A few courses I especially liked were "Gaining a Positive Perspective from Feedback" and "Acting with Diplomacy and Tact" as well as "Confronting Workplace Conflict," which outlined five different conflict styles and ways of handling each of them.
Some of the skills taught in the courses are showing empathy, active listening, developing situational awareness, giving constructive feedback, and handling criticism. I am always looking for ways to improve both personally and professionally, and I am hoping to be able to practice and build on what I have learned in these courses. Perhaps I will be able to go into 2021 with more kindness and understanding. I think the world could use some of that right now, don't you?