On March 24, 2021, the University at Albany Senate passed a resolution in support of the University's Open Access Policy. The primary aim of this policy is to make UAlbany's valuable scholarship more widely available and freely accessible.
Developed by a 14-member working group—with faculty, student, and staff representation across disciplines—this policy is a powerful, collective statement about the University's commitment to promote the access to and use of our scholarship by the wider public.
Formalized by President Havidán Rodríguez on September 7, 2021, UAlbany has joined a long list of institutions that have similar policies, including Harvard, MIT, Caltech, Duke, Oregon State University, University of Arizona, and the entire University of California System.
Image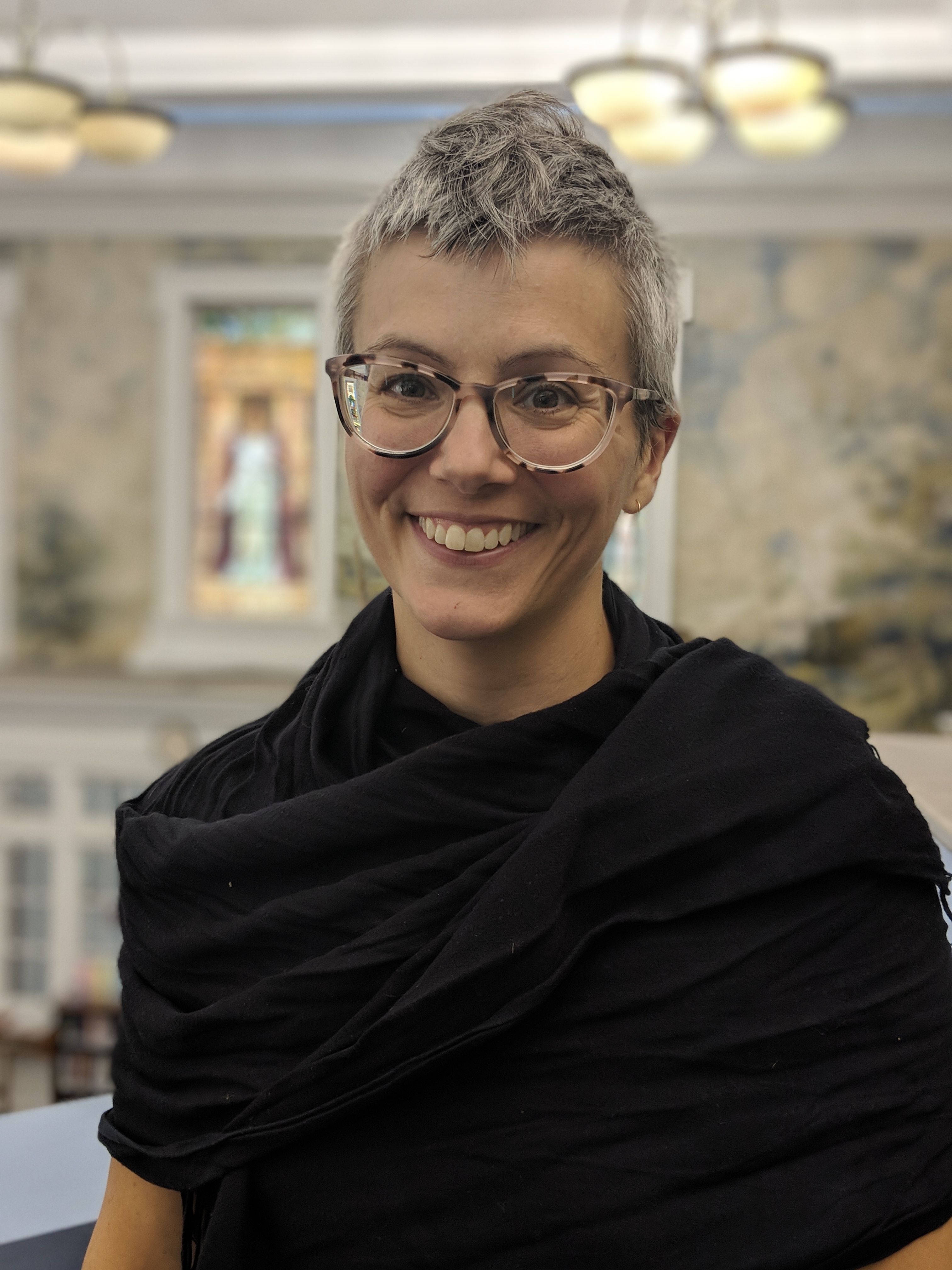 Under this policy, UAlbany authors retain the necessary rights to share their work in the University's repository, Scholars Archive, or an open-access repository of the author's choosing, without publisher permission. Since authors retain their copyright, the permissions they grant the University do not constrain their ability to publish their work in a journal of their choosing. Additionally, a no-questions-asked waiver option ensures flexibility to account for author preferences.
As UAlbany authors assert control over the publication of their scholarly research, we also recognize our responsibility for making that process more sustainable, equitable, and true to the intentions of scholars, an effort that has become even more essential as we have navigated the many crises of the past year. In doing so, we are sending a strong collective message to commercial publishers and the broader community about our values and the systems we would like to see put in place.

With Dean of Libraries Rebecca Mugridge serving as the policy's Responsible Executive, the University Libraries are playing a central role in the rollout. As an initial step in ensuring the policy is meeting the community's needs, Dean Mugridge is charging an Open Access Policy Implementation Committee. This group will review and recommend strategies and advise on procedures the Libraries will be developing for policy implementation. Much like the working group that drafted the Open Access Policy, Dean Mugridge is seeking diverse perspectives from across the University to inform and improve this initiative.
Dr. Matthew Ingram, Associate Professor of Political Science, chaired the working group. He summed up the importance of this policy:
"In my interactions, most authors are apprehensive about what new burdens this policy requires of them. The policy does not require anything; ultimately, authors can always opt out. And it is not burdensome; rather, it is supposed to strengthen authors' position vis-a-vis publishers, and having an open-access version of one's work available from the university repository also offers multiple other benefits, including increased accessibility and visibility of our work."
At the same time, the Libraries' Scholarly Communication Team is providing critical support to authors and helping the University community understand the policy, answer questions, and navigate the steps necessary to make their work openly available. From offering resources and information at the Libraries' Open Access Policy web page to hosting Q&As and visiting groups across campus to discuss the policy and answer questions, the Scholarly Communication Team looks forward to making this new initiative a success for UAlbany authors.