Entering the University as a transfer student, I was worried I would be unable to find a way to involve myself with the campus community. Yet, when I learned about the Library Ambassador Program on the UAlbany Libraries' Instagram, I instantly imagined it would be something I'd love to be a part of. Being in the program this semester has allowed me to explore and improve upon my creative skills and get a better understanding of the Libraries' resources.
Image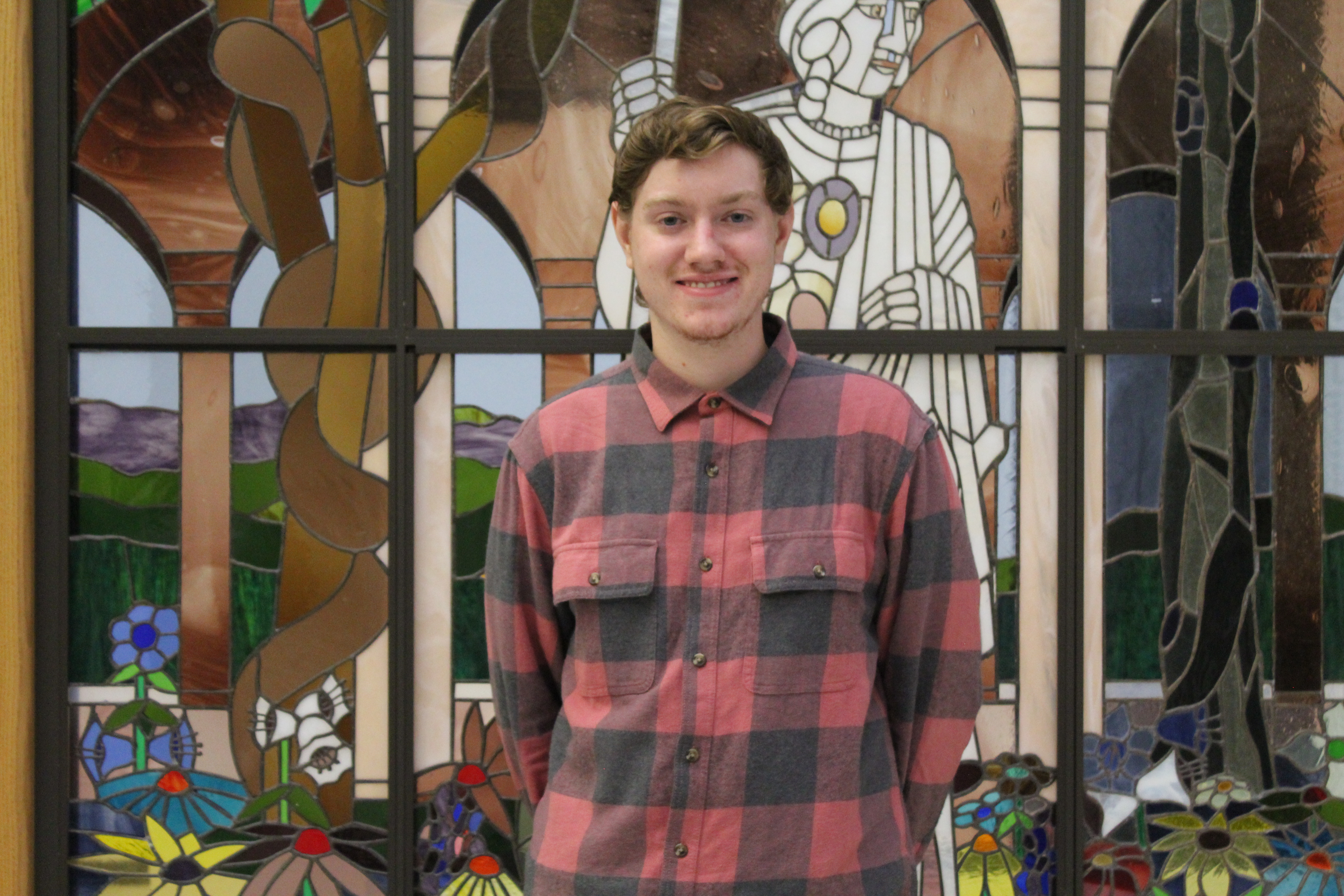 My favorite aspect of the program has been the freedom you are given as both a student and a lover of the Libraries. In just this one semester, I've had the opportunity to participate in tabling events, create social media posts, and ultimately promote what the Libraries have to offer. I've specifically loved creating memes that get our followers' attention on social media, which gets more people to use the library resources!
Through spreading information to other students about library resources, I've also become a more informed individual. Whether I'm searching through the online databases or easily printing out my research papers in the University Library, my role as a Library Ambassador has allowed me to be educated and comfortable in using library resources.
I've particularly enjoyed the tabling events Library Ambassadors often participate in, because you get to connect with other students and answer any questions they have. When we hosted a therapy dogs day for midterms, it was an excellent opportunity to give students a way to release their stress while letting them know some of the fantastic resources the UAlbany Libraries have to offer. Our recent Halloween tabling event was also exciting, because it was a way to make sharing knowledge about the Libraries even more engaging.
Though I have been in the program for just one semester, I look forward to continuing to spread the resources that the UAlbany Libraries offer students, and creating even more engaging ways to get students excited about the Libraries. I've been able to test my academic and social skills through the program, which has, in the end, made me feel like I am a part of the UAlbany community. The library is always an essential place for students throughout their educational journey, so I am grateful that the UAlbany Libraries have allowed ambassadors to spread their resources in innovative, engaging, and impressive ways.