Welcome events
The University Libraries welcomed students at a variety of events this August and September, including:
Great DANEtopia
Great Dane Welcome at Your Library
Transfer Connections Luncheon
And more.
Inserted Layout Image
Image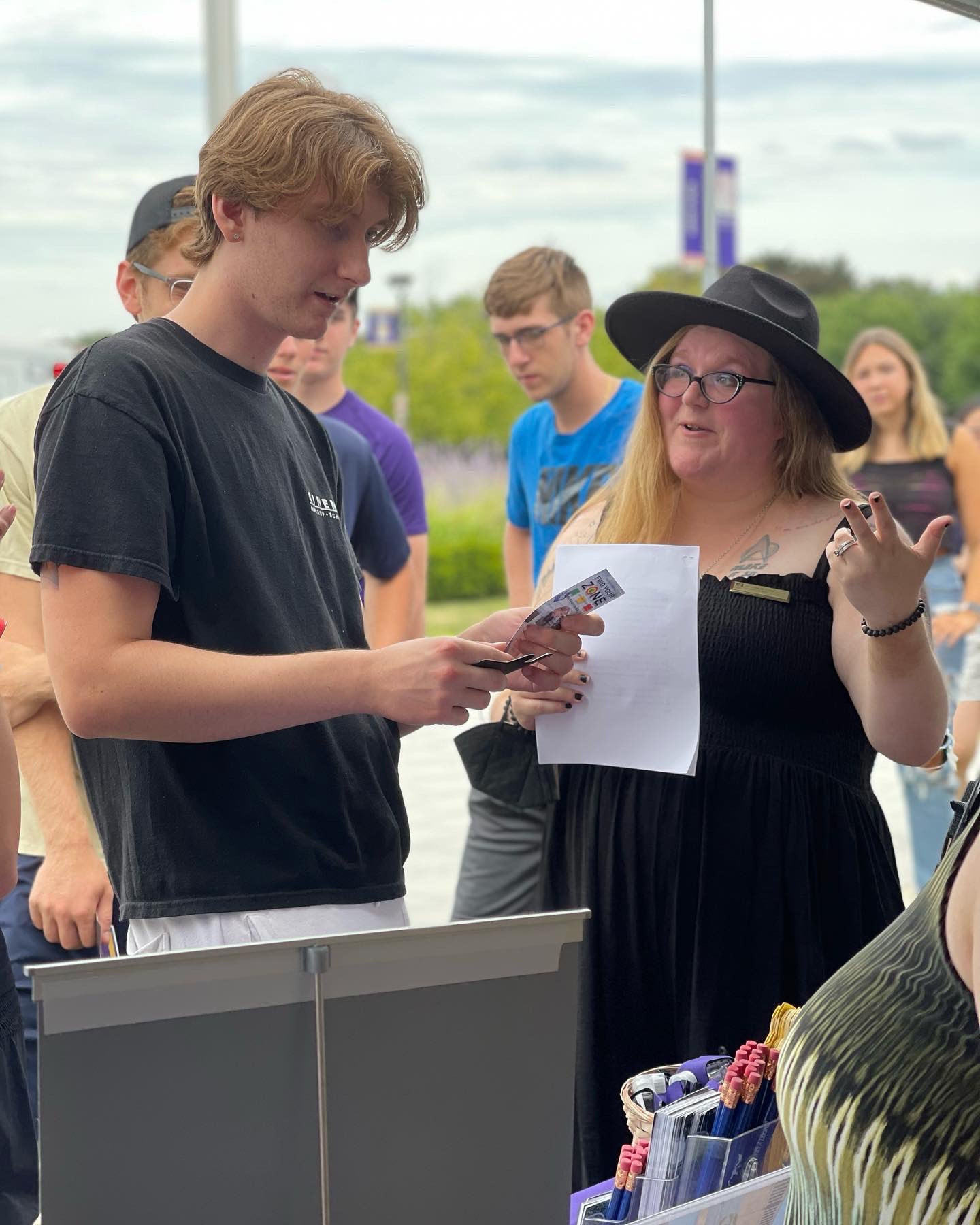 A student (left) meets with Marketing and Outreach Librarian Amanda Lowe (right) at Great DANEtopia.
Banned Books Week
Banned Books Week ran from September 18-24. On September 20, the Libraries and the Gender and Sexuality Resource Center co-hosted a Queer Banned Book Talk. The Libraries held a group discussion of Looking for Alaska by John Green on September 22. Students, faculty, and staff also pledged to read banned books and combat censorship.
Inserted Layout Image
Image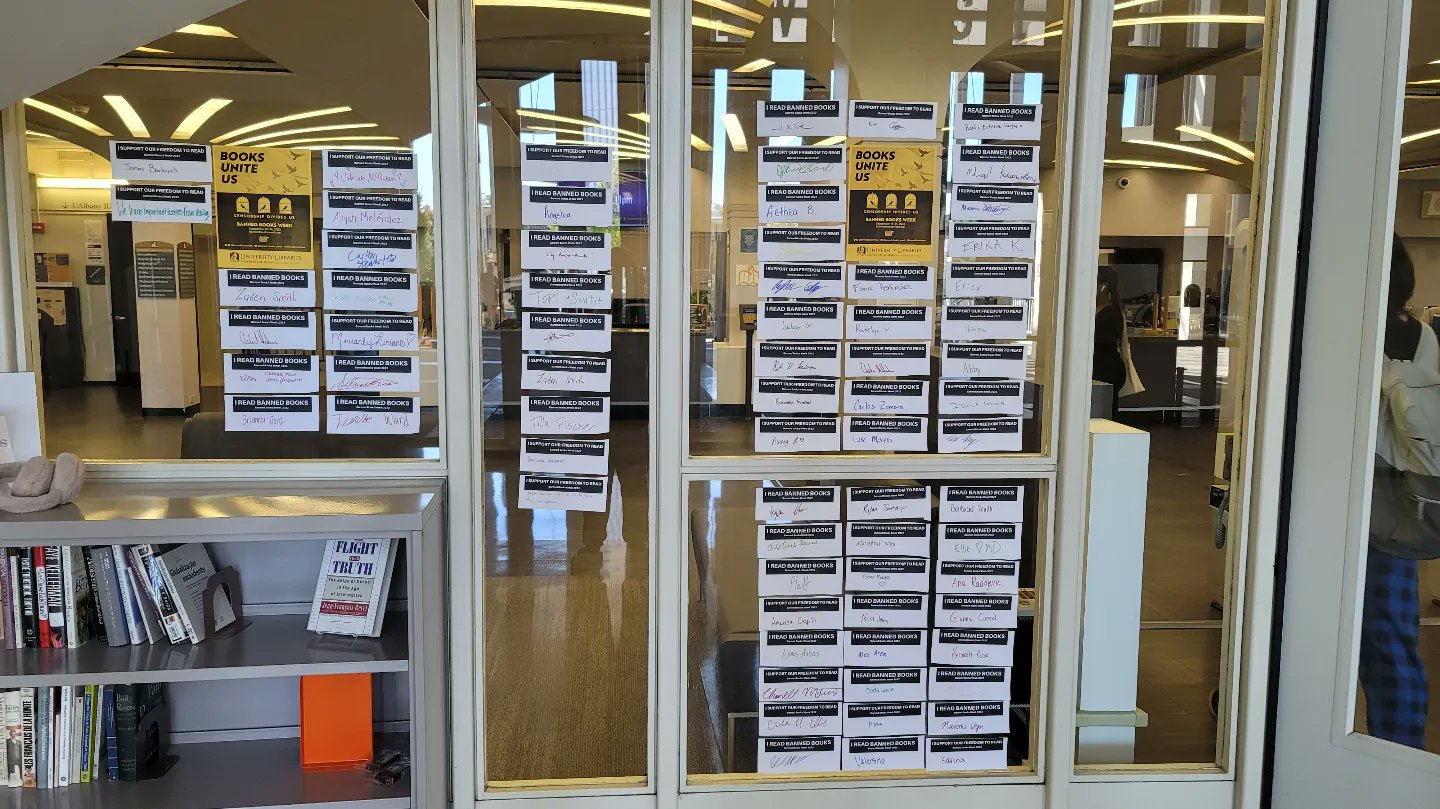 Student pledges for Banned Books Week
Open Access Week Scavenger Hunt
This fall, the University Libraries held a scavenger hunt to celebrate Open Access Week (October 24-30). The winner, Sarah Lauser, a Phd student in Information Science, wrote about her experience:
"It's amazing to be living in a time with such great democratization of knowledge! It was not long ago that even the most basic knowledge about the world was only available in encyclopedia sets - physical books that were expensive and bulky. Now, over one billion unique devices access Wikipedia each month to gain access to millions of articles. While Wikipedia is a great starting point for general knowledge, access to academic research has been more limited. Open access policies are helping to change that by letting people read scholarly papers that were once only available in expensive journals. I really enjoyed participating in the Open Access Scavenger Hunt; I learned more about this important concept and found great resources like the Directory of Open Access Journals and OpenStax, a free repository of textbooks and instructor resources. I also look forward to adding my work to UAlbany's Scholars Archive someday. Thanks to the University Libraries for participating in International Open Access Week, and I look forward to seeing what advances the next year brings for openness."
Inserted Layout Image
Image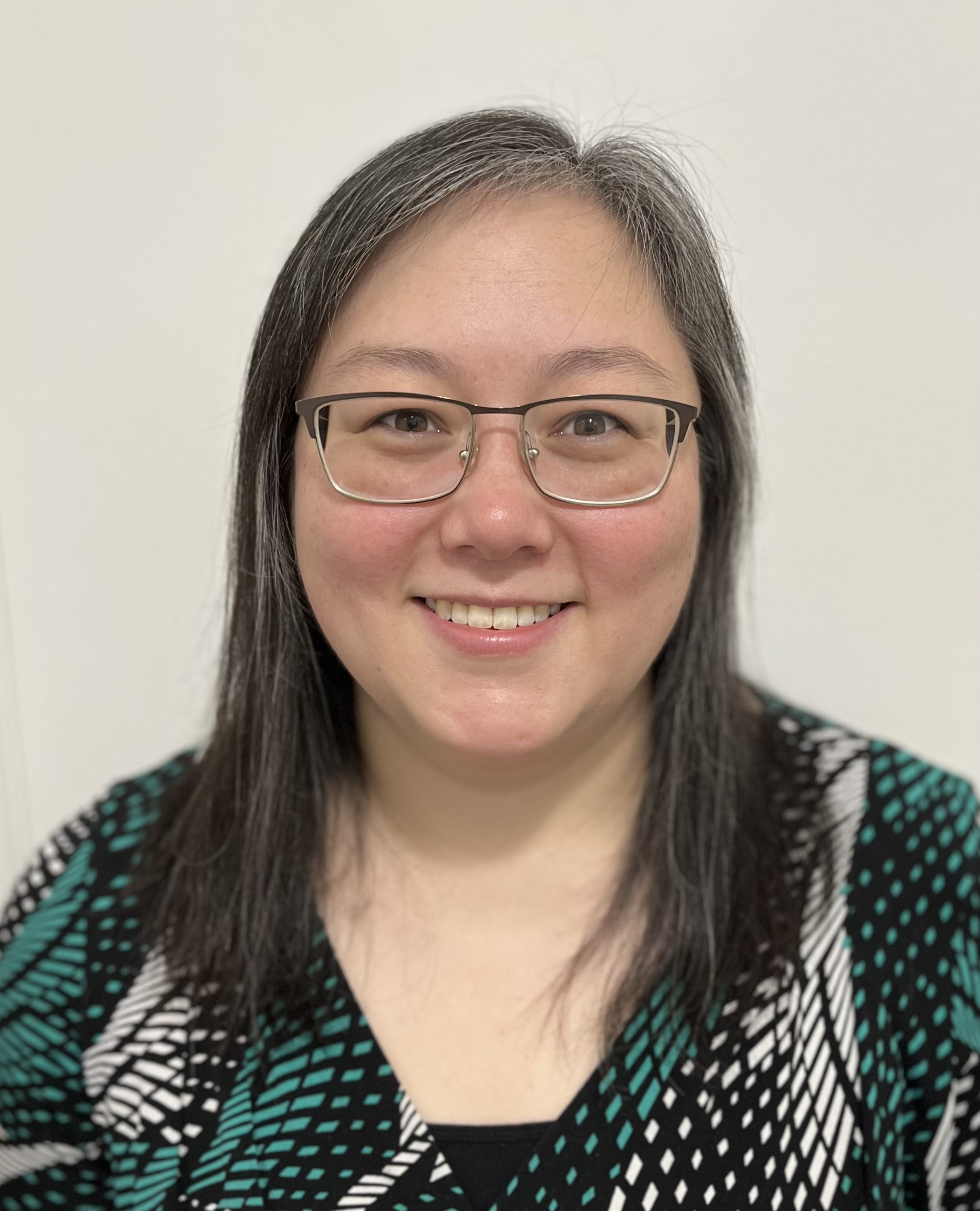 Sarah Lauser, winner of the Open Access Scavenger Hunt
Halloween tabling
"Since Halloween fell on a weekday this year, our Library Ambassadors came up with the great idea to dress up in their best costumes and table in the University Library. Ambassadors created Halloween trivia about horror books, music, television, and movies and gave their peers the opportunity to win a library tote bag. Ambassadors also shared information about the Libraries' resources and services while giving out Halloween candy. Students had a lot of fun learning about the Libraries while enjoying themed trivia and treats." - Amanda Lowe, Outreach and Marketing Librarian
Inserted Layout Image
Image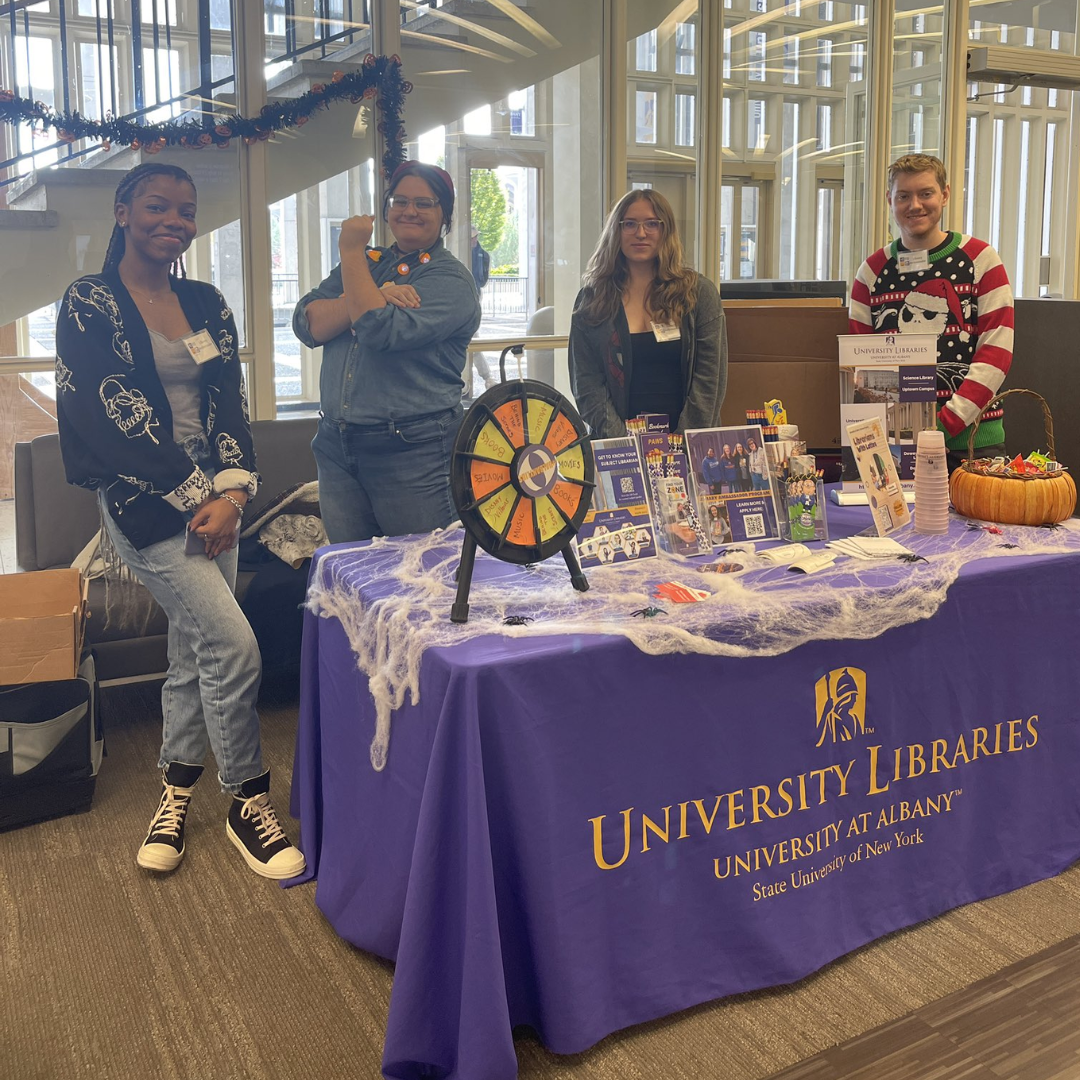 Library Ambassadors table for Halloween
Two-sentence Horror Story Contest
The Libraries held the second annual Two-sentence Horror Story Contest in October. This year's winner was Abby Lorch, a Journalism major. Her story: "My husband hasn't been his whole self for a while now. I've been watching him circle the drain, hoping he won't stain the tub red."
Second and third place went to Kaylee Raub (Human Development) and Dylan Perry (English), respectively. Their stories are available on the LibGuide.
Inserted Layout Image
Image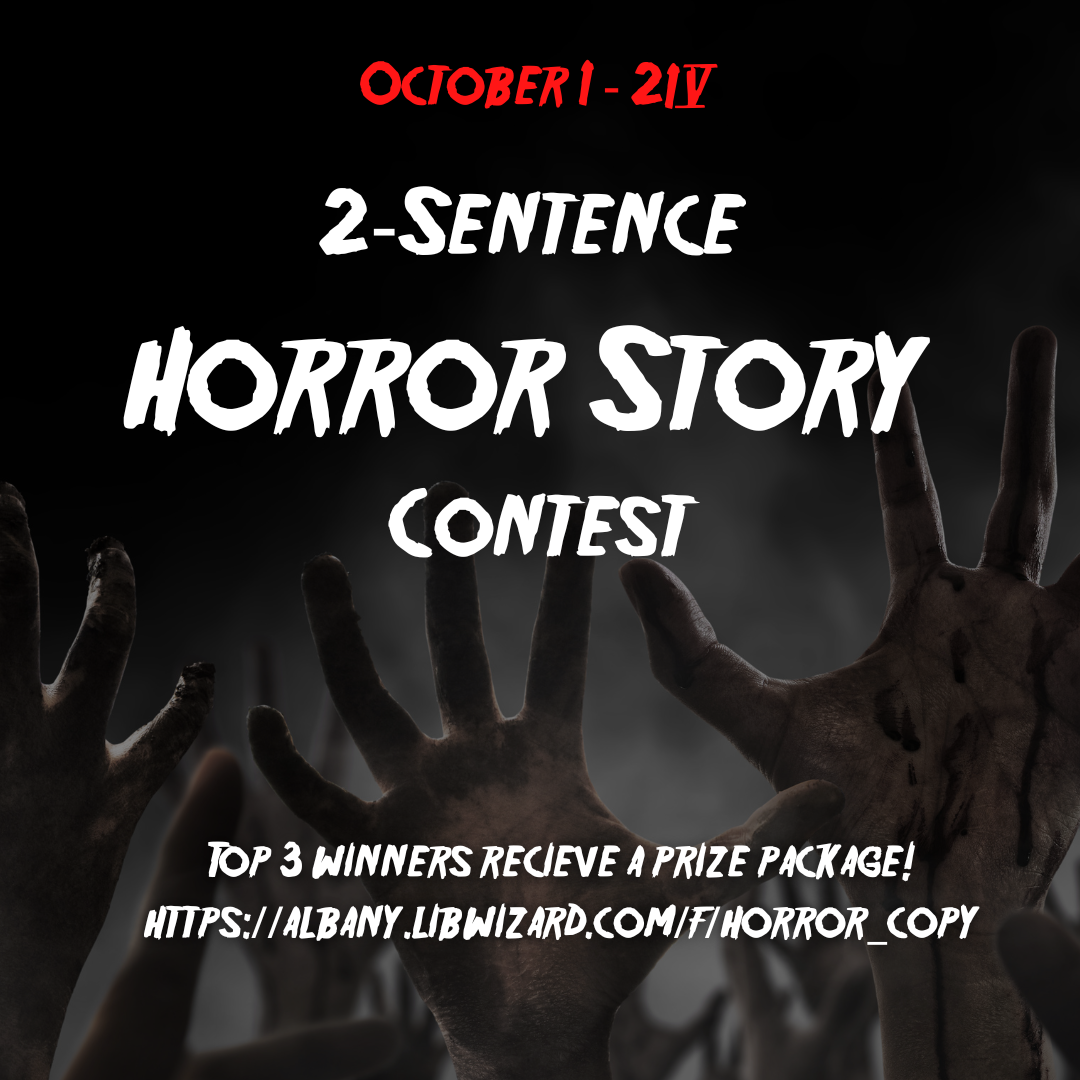 Logo for the Two-sentence Horror Story Contest
Dr. Leonard A. Slade Jr. poetry reading
On December 5, the University Libraries hosted its Fall 2022 installment of Campus Conversations in Standish. Dr. Leonard A. Slade Jr., Professor Emeritus of Africana Studies, held a poetry reading. He read from a selection of poems, including "For My Forefathers," "I Am a Black Man," and "Fire and Fury".
Inserted Layout Image
Image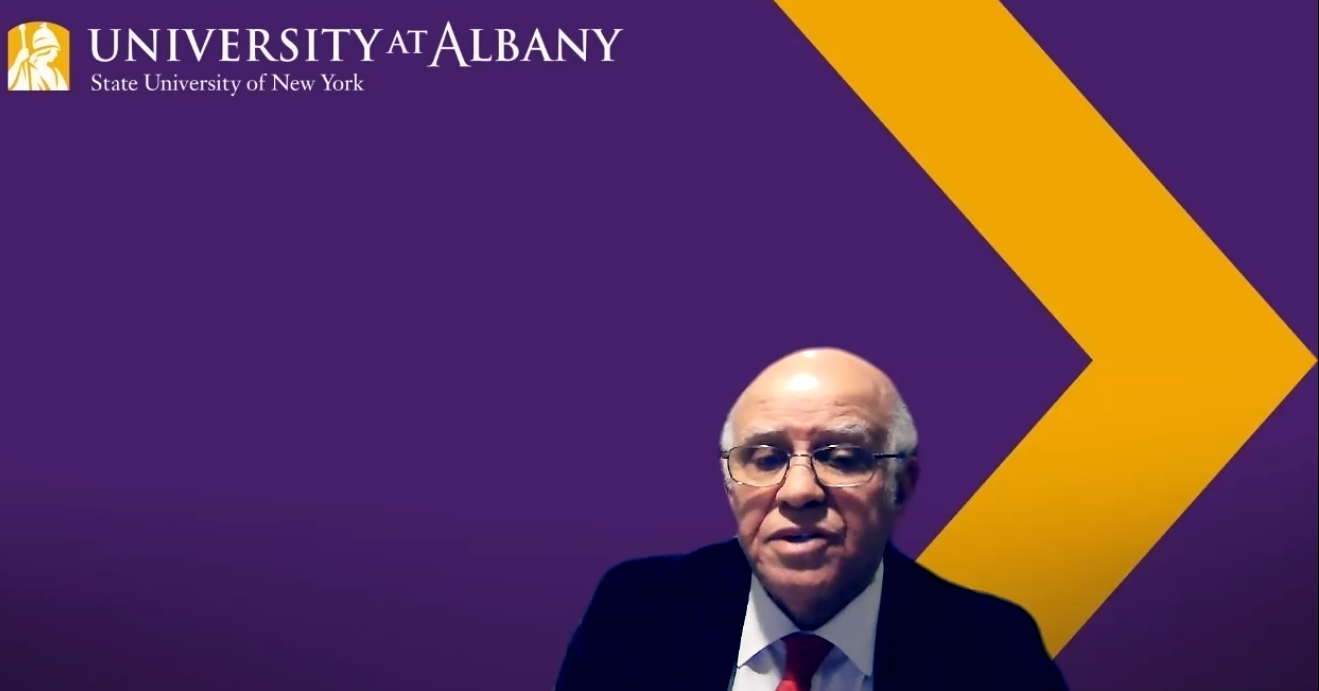 Dr. Leonard A. Slade Jr. reading on Zoom
Stress Less Month
Stress Less Month kicked off on December 1 with the return of in-person therapy dogs at the Science Library. A month of activities followed, including:
Puzzle Table
DIY Magnets, Bookmarks, and Friendship Bracelets,
Rock Painting
Sit & Knit (+Crochet)
Coloring
Origami
And more.