Robert Sheedy
Robert began his role as Library Clerk 2 in Access Services on November 21, 2022. He comes to UAlbany from the Albany Public Library, where he was a senior library clerk. Before entering the library world, Robert managed front of house operations for a few restaurants in the Hudson Valley.
Inserted Layout Image
Image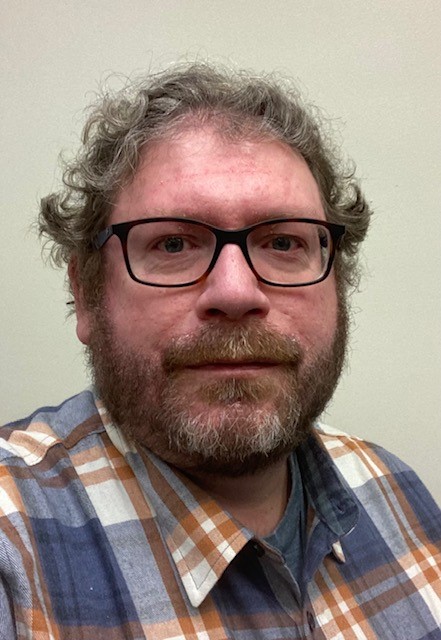 Inserted Layout Image
Image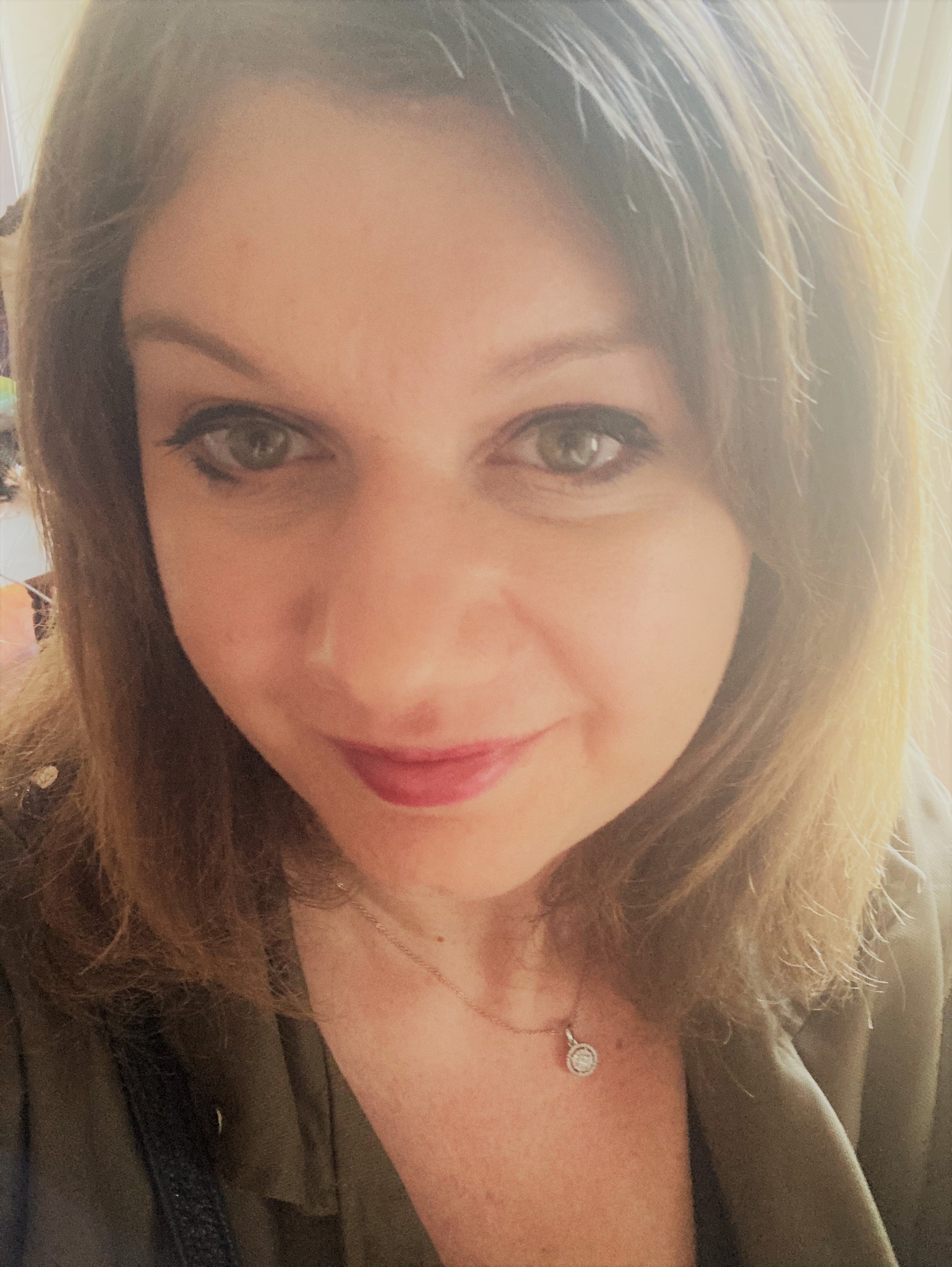 Emilie Wacogne
Emilie joined the University Libraries on November 28, 2022. She serves as a Library Clerk 2 in the Access Services Department. Emilie was previously a library clerk at the NYS DEC and has experience working in libraries and cultural institutions throughout the European Union, including as the Film and Press Collection Library Supervisor at the Public Library Jean-Christophe Rufin in Sens, France.
The University Libraries wish the best of luck to Bridget Collins, who accepted a position with the College of Emergency Preparedness, Homeland Security, and Cybersecurity.