The University Libraries are pleased to announce a full schedule of iLearn Workshops for the Spring 2020 semester. Workshops cover a variety of topics, from research strategies to audio/video and digital imaging. The series runs from January 28-April 14, taking place at both the University Library and Dewey Graduate Library.
Image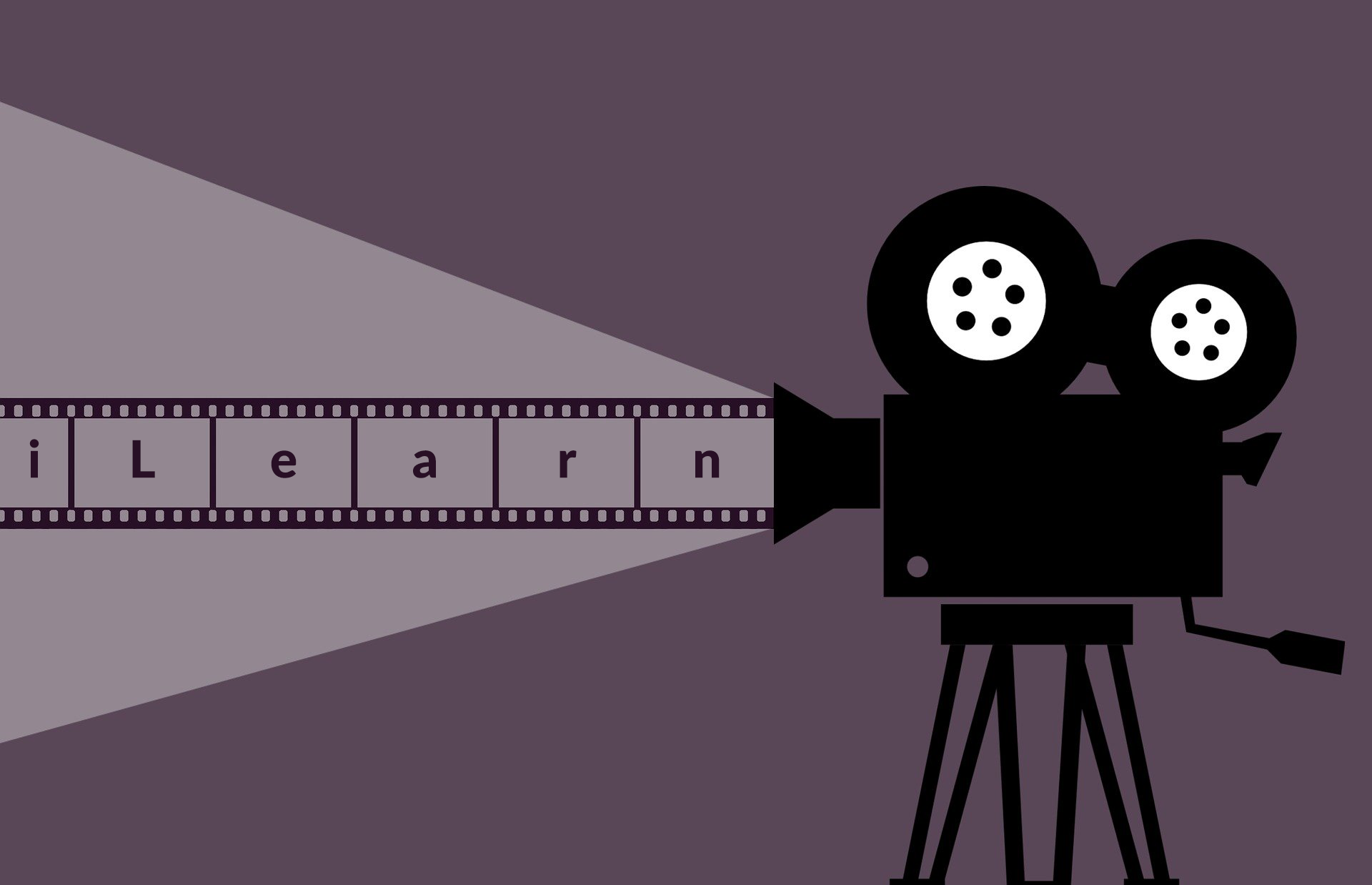 Upcoming Workshops
See what's on the schedule this semester, and register for workshops that interest you.
Featured iLearns
The Spring 2020 schedule features several exciting, new workshops—plus many back by popular demand!
Chocolate and the Law
Just in time for Valentine's Day! Learn about legal research using U.S. and international sources while exploring how culture and politics influence the food system. Participants will use publicly available legal resources including statutes, court cases, regulations, and secondary sources.
Data Mining and Visualization: ABC's
Does your journal or funder ask that you share your data or require a data management plan? Are you interested in better managing your research outputs? If so, please join us as we identify data management plan components and explore the DMPTool, a free web-based tool to support you in this process.
There's Money Out There for You: Free Scholarship Information Resources
The University Libraries own and provides access to a variety of scholarship-related resources. In this session, attendees will learn about scholarship opportunities and resources that will help to enhance scholarship applications.
Editing Video with Final Cut Pro
Import video images and audio into Final Cut. Learn how to create professional looking videos using a professional editing application. Trim clips, add titles; utilize transitions and more. Workshop repeats; select one session.
Maximizing Your Research Impact for Graduate Students and Faculty
In this workshop, learn how to generate unique author identifiers using ORCID and Researcher ID, and how they are used. Discover indicators such as the Journal Impact Factor, the h-index, and altmetrics, and their significance. We will also discuss issues like choosing the best journal for your research, and scholarly networking through tools such as Mendeley.
Photoshop Basics
Learn how to use tools, layers and other Photoshop components to enhance and edit your images. Learn how to add graphics, logos, and photos to an image file to prepare it for print. Settings and properties of images are reviewed. Resolution, file size and file type are discussed.
The IMC offers free workshops on a variety of topics including audio, video and research strategies. Workshops are 1-2 hours and open to the public. Walk-ins are welcome! Join the conversation using #iLearnUAlbany.