By Emily Kilcer
We are pleased to update you on an exciting collaboration with
the Graduate School and the Libraries' Scholarly Communication team and Innovate, Make, Create Center aimed at strengthening graduate student support, which has been underway since early Spring 2020.
Image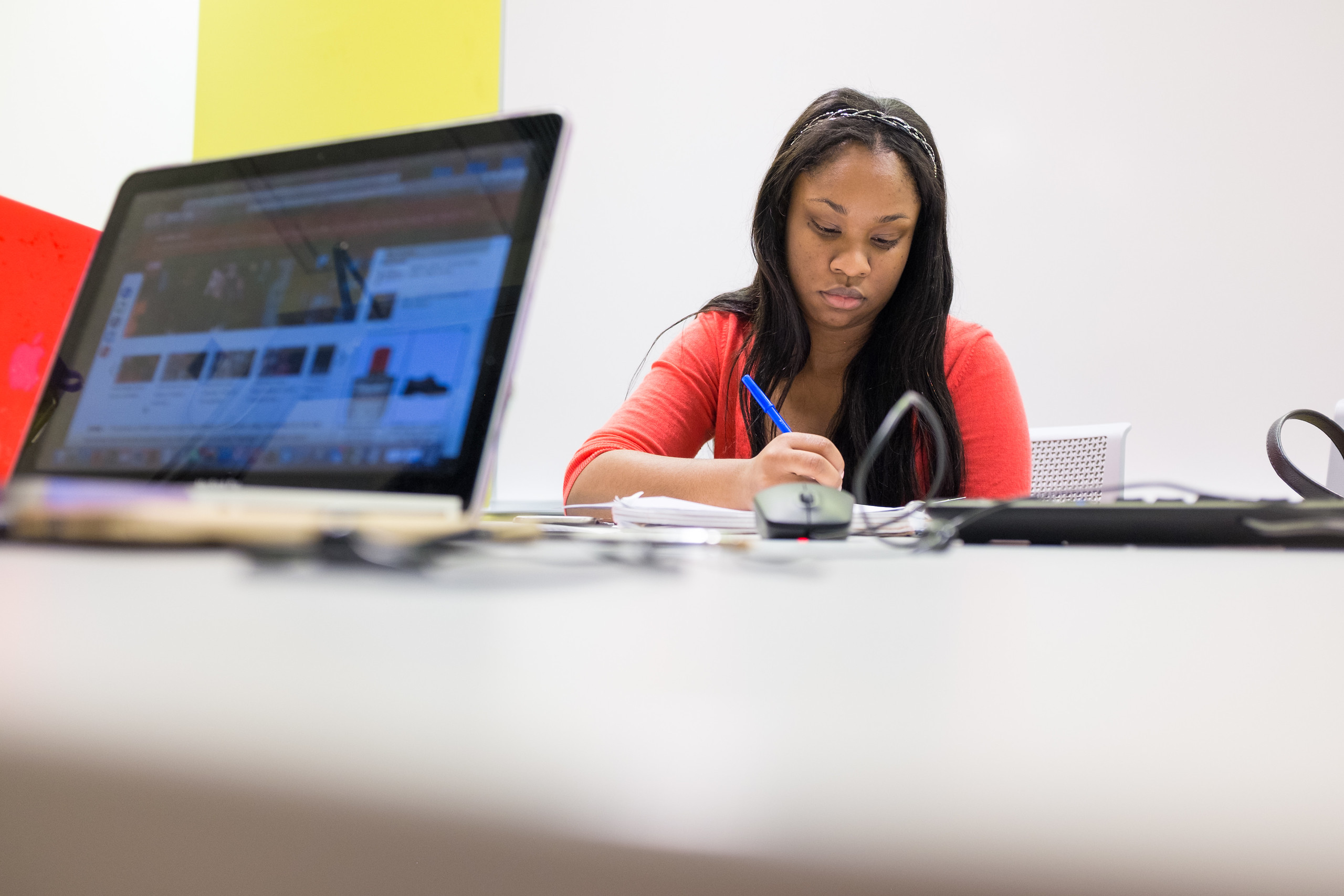 Since 2014, students have submitted approved electronic theses and dissertations (ETDs; which include both the files and metadata) through ProQuest's Dissertations & Theses tool for eventual distribution in ProQuest's subscription database. This work is discoverable in the Libraries' search tool and is preserved by Special Collections & Archives.
In 2019 the Graduate School contacted the Libraries for some information on thesis and dissertation preservation. This was the start of a conversation that has grown into a true partnership.
As the Graduate School updated their thesis and dissertation submission guidelines, the Libraries supplemented this document with an eye to providing additional information to help student decision making both at the point of submission and into their future careers as information consumers and producers.
Another thesis and dissertation education effort helmed by the Graduate School, initially slated to be in-person workshops, was piloted online in April as a result of the COVID public health crisis. The Graduate School and Libraries team dial into weekly "Office Hours" to answer student questions related to formatting, data management, copyright and fair use, open access, and more. These meetings have been remarkably successful, so much so that as the University community returns to in-person research, teaching, and learning this fall, this group will continue to leverage the flexibility afforded by virtual sessions to reach students who are long-distance or unavailable for in-person meetings.
As this team continues to create additional resources to support students, the next steps will include streamlining processes so that theses and dissertations will be piped from ProQuest's ETD Administrator post-approval for open distribution in the University's institutional repository, Scholars Archive.
Scholars Archive collects, preserves, and provides online access to scholarly research and resources created by University faculty, staff, and students. This open access repository increases discoverability and ensures long-term, reliable access to the University's scholarly output.
While students may choose to make their work openly available in Scholars Archive now, this doesn't happen by default. By formalizing and streamlining this workflow, student work will enjoy a broader audience, embodying the spirit of the dissertation to be a public contribution to a field of study. Students will be able to track their downloads and use this data to help demonstrate the impact of their work. Student agency will continue to remain at the heart of this process, with a flexible embargo process, non-exclusive licensing that does not constrain the author's ability to publish the work elsewhere, and an opt-out provision (for qualifying cases).
Both the Graduate School and Libraries are hopeful that these improvements will bolster students' experiences as they navigate their theses and dissertations and help them better understand the publishing environment in which they will continue to work over the course of their careers.