Welcome to the Summer 2021 Library Update. As we look back on the past year, we acknowledge how much has changed for our faculty, staff, and students. But we can also see how much we have accomplished during this very difficult chapter in our lives. In spite of all of the challenges our staff and students have faced this year, we share many inspirational stories in this newsletter. Of particular note is our feature article, written by one of our student interns, Aaron Bradt. Aaron worked on a project for Special Collections & Archives to digitize valuable audio files. Another student, Kimberly Easlick, was awarded the University Libraries Award for Outstanding Undergraduate Research; you can read all about her fascinating research here.
Image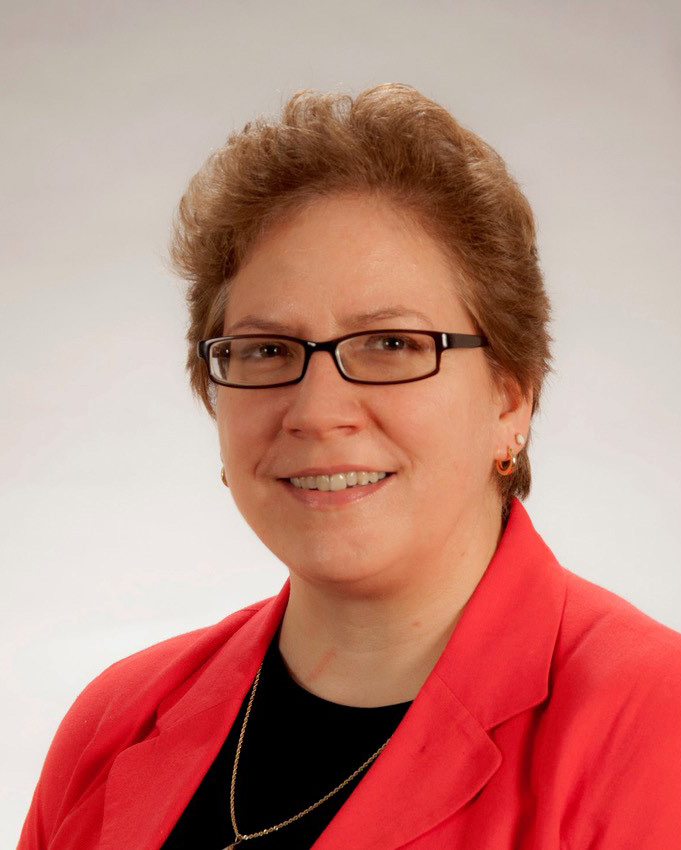 The Libraries also embarked on several important projects this year. We have made significant progress evaluating the Libraries' ability to serve patrons with disabilities, using SUNY guidelines as a road map. The Libraries' Climate Committee offered critical professional development opportunities to our staff, through group discussions, webinars, and a group read of So You Want to Talk about Race, by Ijeoma Oluo. You can also read all about the Libraries' preparations for fall semester, as we welcome back all of our students to campus while also trying to maintain a safe environment for faculty, staff, and students.
Thank you for taking the time to catch up with the University Libraries. We greatly appreciate your support, which makes much of what we do possible.