Following 34 years of service to the University Libraries, Regina Testa retired on June 30, 2021. Before leaving, Regina took some time to sit down and answer a few questions for the Library Update newsletter.
1. What path did you take to get to your position at the University Libraries?
I was asked if I wanted the position when my predecessor was promoted. I taught staff how to do word processing, spreadsheets, and other skills. I had more experience than most library folks at the time. It was 1998 and the timing was perfect! I was bored and started exploring earning a degree to be a reading teacher. I have always enjoyed the IMC. I have learned so much and loved the daily interaction with students, faculty, and staff!
Image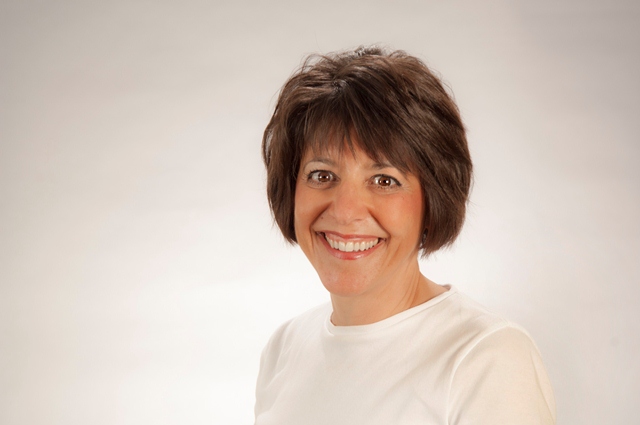 2. The information and media fields changed both fundamentally and rapidly during your tenure. How did you keep up and stay current with technology?
I rely on the expertise of colleagues, student tech workers, my professional experience, information available in the field and on listservs, responding to or trying to get ahead of the demands of students and academic course projects. I also find conversation to be so important! Discussing and sharing knowledge leads to more critical thinking about what services to offer and how best to address change. I have learned much by doing under the guidance of Library Systems. There are trends outside of the work environment that also influence what we do.
3. When you think about it, you've assisted hundreds—if not thousands—of students across your career. Do any experiences come to mind that you found especially rewarding?
My first love is helping others. When a student or instructor is so thankful for our assistance, it feels great. Many students voiced their appreciation for the experience they gained working in the IMC. There are some students I've stayed in touch with or am aware of their professional success. It is very rewarding to know that we were a part of their lives.

4. You were recognized a few semesters back for 25 consecutive years of giving. Why do you find it so important to give back to the University?
I'm a thankful person and I believe in paying it forward. I understand that state funding does not support all campus needs. The Libraries have been very good to me. I've enjoyed my tenure at the University.
5. Okay, Regina, what's next? Any plans in retirement?
Oh yes! My bucket list is growing. I'm hoping to see more of friends and family, spend more time in Saranac Lake, travel, house projects, volunteer work, attend more music and art events, read a book, and on and on. Anything is fair game! It makes me happy to have the time to do what I already enjoy doing.