After 34 years at the University Libraries, Regina Testa retired on June 30, 2021. Regina served in multiple roles over her four decades with the Libraries, most recently as Head of the IMC. She offered a few reflections on her career and experiences here.
Inserted Layout Image
Image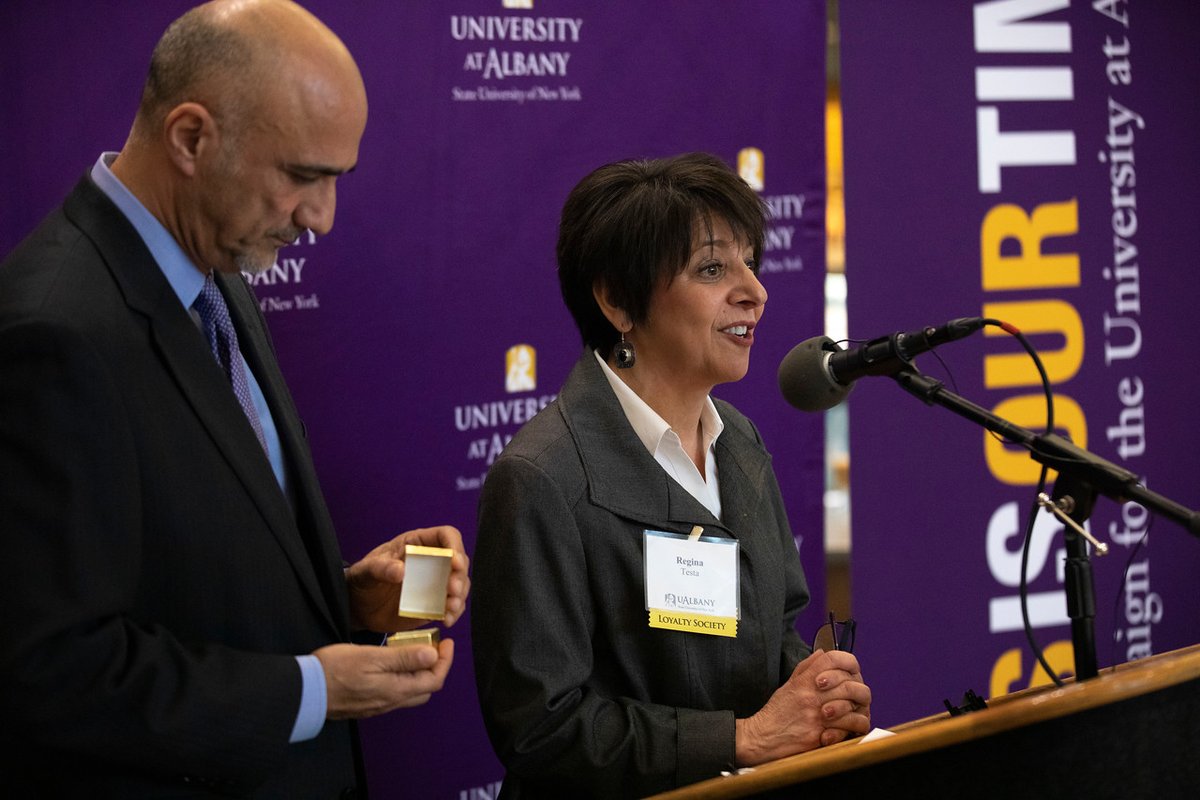 Regina Testa (right) receives an award from Vice President for University Development Fardin Sanai.
Nancy Lanza, Head of the Invoicing Unit, retired on June 30, 2021. Nancy began working in the University Libraries in 1996, working first in the bindery department before moving over to Acquisitions. An avid gardener and swimmer, she looks forward to spending retirement with her family.
Inserted Layout Image
Image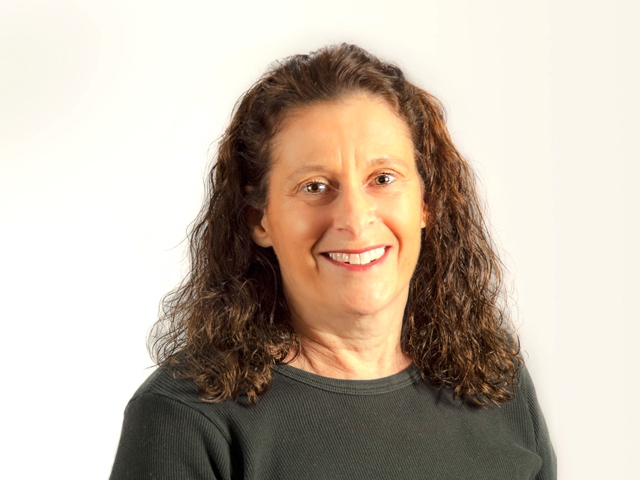 A cornerstone of Library Systems, Chris Loh retired on June 11, 2021. Since 1987 she assisted faculty and staff members with desktop computing, AV, printing, and other technological assistance.
Inserted Layout Image
Image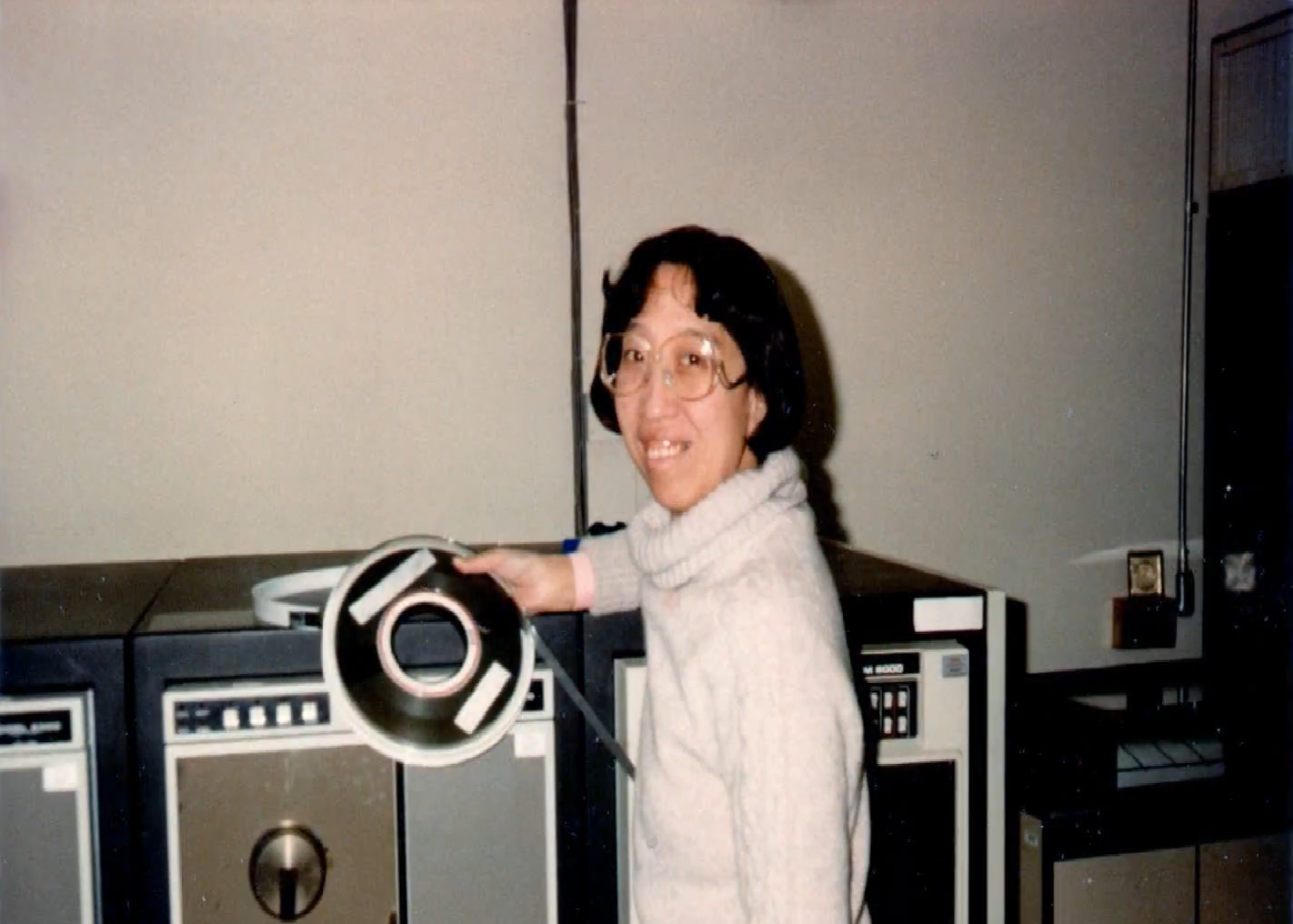 Chris Loh early in her career
Carol Jewell joined the University Libraries in 1985, working in the Catalog, Authority, and Shelflist Maintenance Unit. She held a number of roles before becoming a monographs cataloger. Her last day was August 11, 2021.
Jim Scalera retired on August 13, 2021. He worked in Library Shipping and Receiving, where he specialized in printing marketing and outreach materials.
Emily McCabe left to take a position at the Catskill Public Library.
The University Libraries wish everyone success in their future journeys!