Welcome to the Summer 2022 installment of the Library Update newsletter!
My name is Carey Hatch, and I'm honored to serve as the Interim Dean for the University Libraries. I spent the past 37 years working in the Provost's Office at SUNY System Administration, most recently as Senior Associate Provost for Academic Services. Having received an MLS from the University of Maryland, I made a point to keep libraries as part of my of portfolio. That's why it was an easy call to give an enthusiastic yes when presented with this opportunity.
I'm excited for the future of the University Libraries. You should be, too. We have big plans on the horizon. I'll keep you up to date as they come together, but for now, you can visit our welcome page.
We have a great newsletter in store for you, highlighting parts of an active summer. You will read about Dr. Yu-Hui Chen and her efforts to advance the University's mission of internationalization. You will also learn about the great show of teamwork displayed by libraries faculty and staff to re-locate the reference collection. And of course we celebrate many students who received awards and scholarships, made possible through your generous contributions.
Image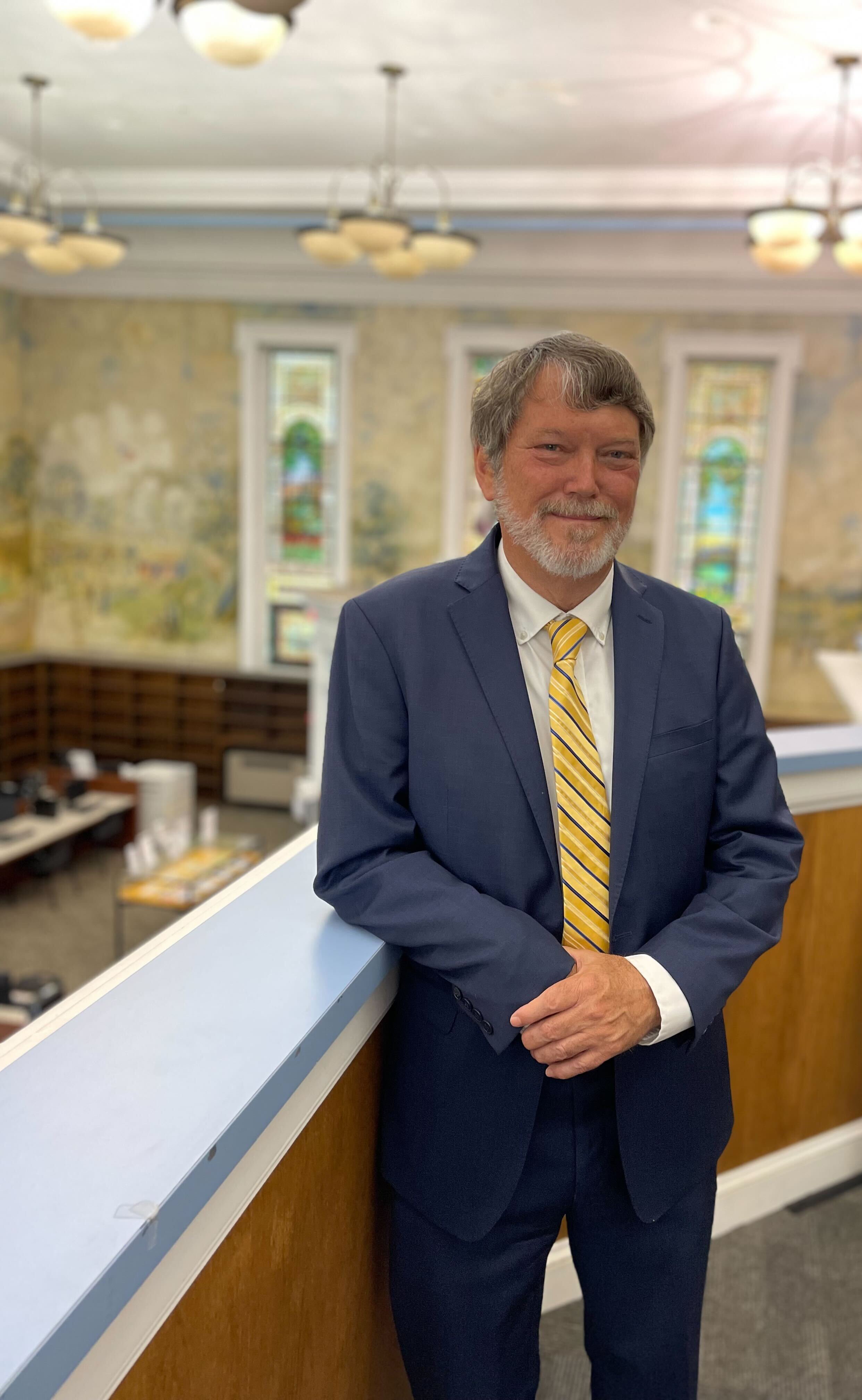 Thank you for your continued support of the University Libraries. Your enthusiasm allows us to positively affect student success. Please keep touch by following us on social media, or subscribing to this newsletter. And next time you're in the area, stop in and say hi.