Jesús Alonso-Regalado received an Institutional Collaborative Initiative Award from the Seminar on the Acquisition of Latin American Library Materials for his project, LACLI. Recursos gratuitos en línea con contenido completo de América Latina, el Caribe, Latinx de EE.UU. y la Península Ibérica: Una iniciativa para expandir su acceso multilingüe. Jesús will serve as the Principal Investigator and will be collaborating with institutions such as El Consorcio de Bibliotecas del Noreste de América Latina (LANE), El Colegio de México; Biblioteca Daniel Cosío Villegas, Fundação Getulio Vargas; and Centro de Pesquisa e Documentação de História Contemporânea do Brasil (CPDOC).
Image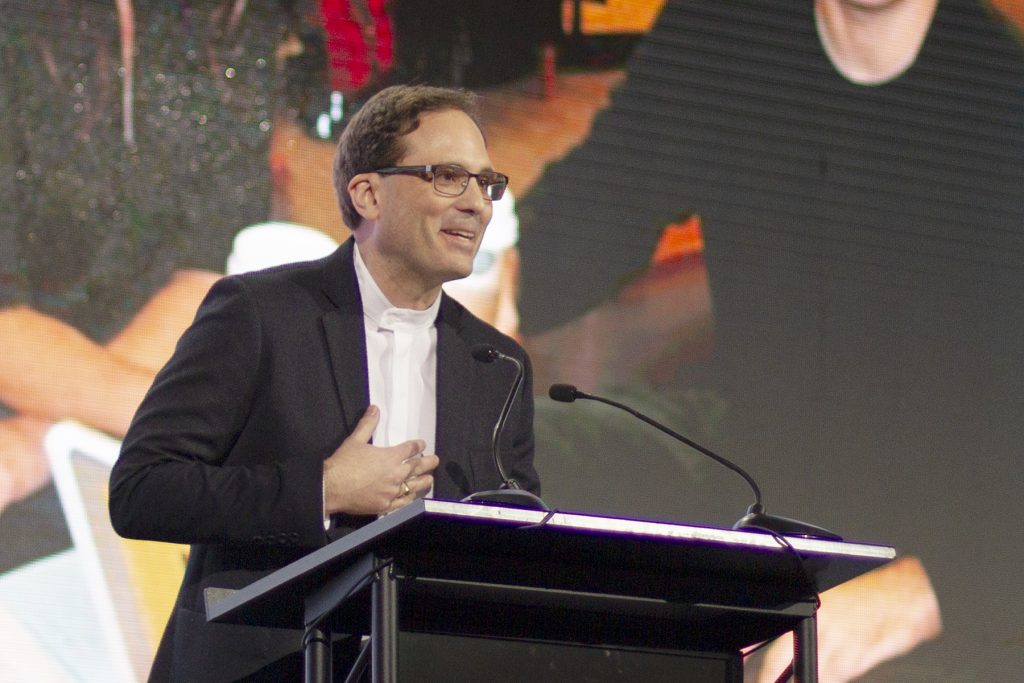 Jesús Alonso-Regalado receives the I Love My Librarian award in 2020
Inserted Layout Image
Image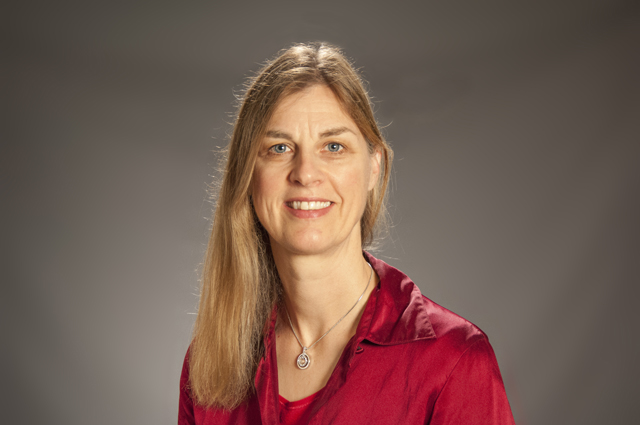 Priscilla Seaman, Subject Librarian for Anthropology, Geography & Planning, & Communication
Priscilla Seaman had a summer worth highlighting. Her article, "Teaching with Intent: Applying Culturally Responsive Teaching to Library Instruction", published in portal: Libraries and the Academy, was recognized by the ACRL Instruction Section Teaching Methods Committee for inclusion in Selected Resources for 2022. The article was also listed in ALA's Library Instruction Roundtable (LIRT) in Top 20 instruction articles published in 2021. Lastly, Priscilla received the ACRL Anthropology and Sociology Section (ANSS) special recognition award for "extensive contributions to the activities of ANSS Instruction and Information Literacy Committee."
Angela Hackstadt, Priscilla Seaman, and Gregory Wiedeman received FRAP-B Awards to fund their research projects. Emily Kilcer received a Drescher Award affording a six-month research leave.
Jan Waterhouse accepted a position as Associate Dean for Collections, Discovery, and Information Technology at Kansas State University Libraries. Courtney Degonzague accepted a promotional opportunity working in the New York State Department of Health. Sharona Wachs and Karen Kiorpes also retired this summer.