Image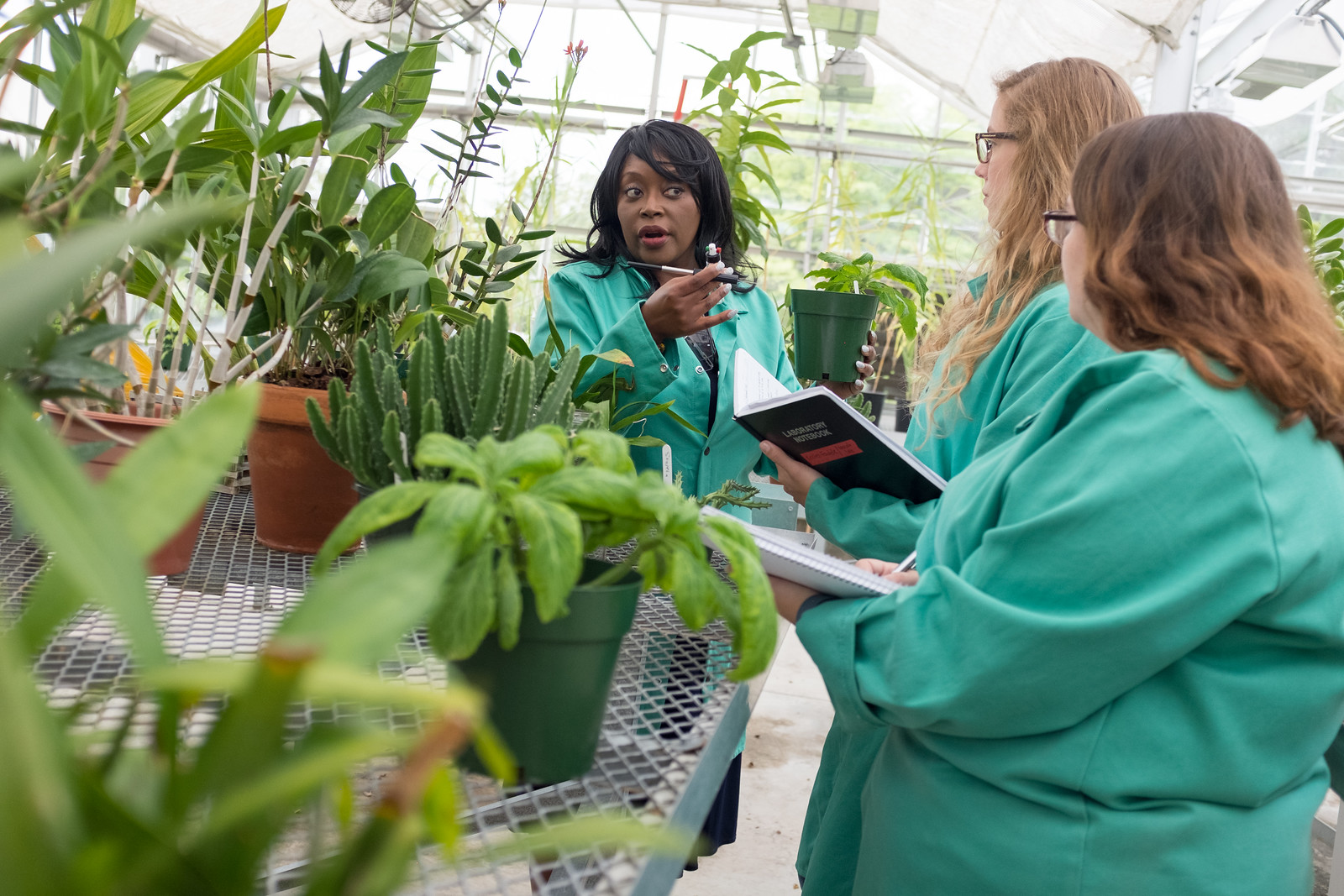 Adding Electronic Reserves via Blackboard
The University Libraries' electronic reserves service provides "any time, any place" access to reserve materials via the Web. Library staff will scan journal articles and book chapters, and then make scanned materials available via electronic reserves.
Faculty members who upload electronic files for electronic reserves should take into account the retrieval facilities available to students in the course. File size and format have an impact on downloading and printing. Library reserve staff members are available to provide guidance on optimal file size and formats.
Students must be registered for a course to gain access to Blackboard and the electronic reserves materials made available in Blackboard. Students registered for a course will have access to electronic reserves and other course-related content offered through Blackboard from two weeks before a semester's start date to four weeks after a semester's end date.
GA/TA access to Blackboard and electronic reserves is also controlled by the course registration system. GAs/TAs will automatically have instructor privileges for electronic reserves. Additional people can be authorized as TAs by granting them TA access in Blackboard (please note: this will provide TA access for all Blackboard functions, not just electronic reserves).
Please consult the following resources for instructions on specific electronic reserves functions:
Set Up and Access Electronic Reserves in Blackboard
Add or Request Material for Electronic Reserves
Other Helpful Resources
Adding Items to Traditional (Physical) Reserves
Books and media, both from the Libraries' or instructors' personal collections, may be placed on reserve for circulation at any of the three Libraries.
Reserve items have shorter loan periods and higher overdue fines to facilitate students' access to these high-demand materials. Items may be placed on reserve at the University, Science, or Dewey Libraries for a 3 hour or 2 day loan period, which is set by the course instructor. Overdue fines for reserve items are $1.50 per hour (or any part thereof) for 3 hour loans and $1.50 per day for 2 day loans, with a maximum fine of $45 per item. Faculty and staff receive 2 day loan periods for all reserve items. At the time of checkout, instructors may request longer loan periods (up to 2 weeks) for their reserve items to facilitate class preparation and in-class use of these materials.
To place items on traditional reserve in one of the University Libraries, faculty may:
Bring items to either the University or Dewey Library and completed reserve request form. (University Library reserves staff complete processing for Science Library reserves also.) Do not check items out to yourself, but instead, bring items directly from the shelves to reserves staff.
Mail personal items for reserve to the Library accompanied by a completed reserve request form.
Request that reserves staff pull library items from the stacks by completing a reserve request form.
If you have difficulty locating a periodical, or if a book from the circulating collection appears to be missing, please contact reserves staff for assistance; reserves staff will make arrangements for holds, recalls, and searches.
Instructors' personal copy items are physically processed to identify them as reserve items. This includes applying plastic book covers and adhering labels to items. The Library does not assume responsibility for replacing worn, damaged or missing personal copies. If you are not prepared for this risk, please do not put your personal property on reserve.
Instructors are encouraged to refrain from placing high-priced textbooks on reserve.
Submitting a Reserve Request
Please provide complete citation information on reserve request forms. Incorrect citations will cause delays. Processing deadline guarantees are suspended while citations problems are being resolved. Please consult reserves staff for citation assistance if needed.
All traditional reserve requests must be submitted with a reserve request form. Use the Libraries' online reserve request form, or download and print a reserve request form. You can also place requests for physical material via Electronic Reserves in Blackboard, which will create records of the items in your course.
Placing Media on Reserve and Booking Videos for In-Class Viewing
The Libraries can place media on short loan periods (3 hour) but cannot guarantee that materials remain in the building at all times. Instructors may book reserve videos for in-class viewing. Please contact reserves staff (eres@albany.edu or 442-3569) to have reserve videos held for specific class sessions. When placing requests, please include the title, call number, course information, and the date that the video will be checked out from the library (instructors are encouraged to check out videos 2-3 days before the scheduled class viewing).
The University Libraries will make available particular software titles on one or more workstations (depending on license restrictions) as a function of reserve services.
Deadlines for Submitting Reserve Requests
Reserve requests are processed in the order in which they are received. Reserve materials are accepted throughout the semester or session. To ensure that all items needed are on reserve by the beginning of the semester, we recommend submitting reserve request requests and all materials at least two weeks before the start of the semester. If the University Libraries must purchase an item requested for reserve, reserves staff will do its best to obtain materials as quickly as possible, but some materials may take weeks or months to obtain. Please note, the University Libraries will not purchase text books.
Where To Find
Electronic Reserves are in Blackboard. Traditional Reserves can be found in the
Library Catalogue
Reserve staff is available to answer any questions you may have about electronic or traditional course reserves. Staff can also assist in troubleshooting any problems you may experience with electronic reserves services. Please call or email us for assistance or to set up a one-on-one consultation.
For questions related to Blackboard, please contact the ITS Service Desk at 518-442-3700, or submit an online help request.