Prashant Patel
I worked the past year as an Anna Radkowski-Lee Graduate Assistant in the Dewey Graduate Library while doing my Masters in Science in Data Science. I was responsible for building Dewey's annual report and working on Google Analytics. I was able to apply almost everything I learned in my first-year courses while building the report.
Walking into this assistantship, I was unsure how data science and data analytics could be used in a library setting. Now I realize that almost every single element that goes into developing a book or research article can be collected and metricized. I had the opportunity to look and analyze all the metrics collected from each article/book in Scholar's Archive, the University's Institutional Repository. In fact, it was mind-blowing to see how each link clicked on the site referenced clicks from books and articles that were accessed throughout the world. Ending my assistantship, I now see that data analytics is at work in almost every aspect of the library.
The skills that I learned in my Master's program, as well as the ones I applied at work helped me secure a summer internship at a bio-tech company in Boston. Moreover, working at the Dewey Library helped me understand the business applications of data science in the industry, and I am looking forward to carrying the knowledge and skills from this assistantship to the next step in my career.
Inserted Layout Image
Image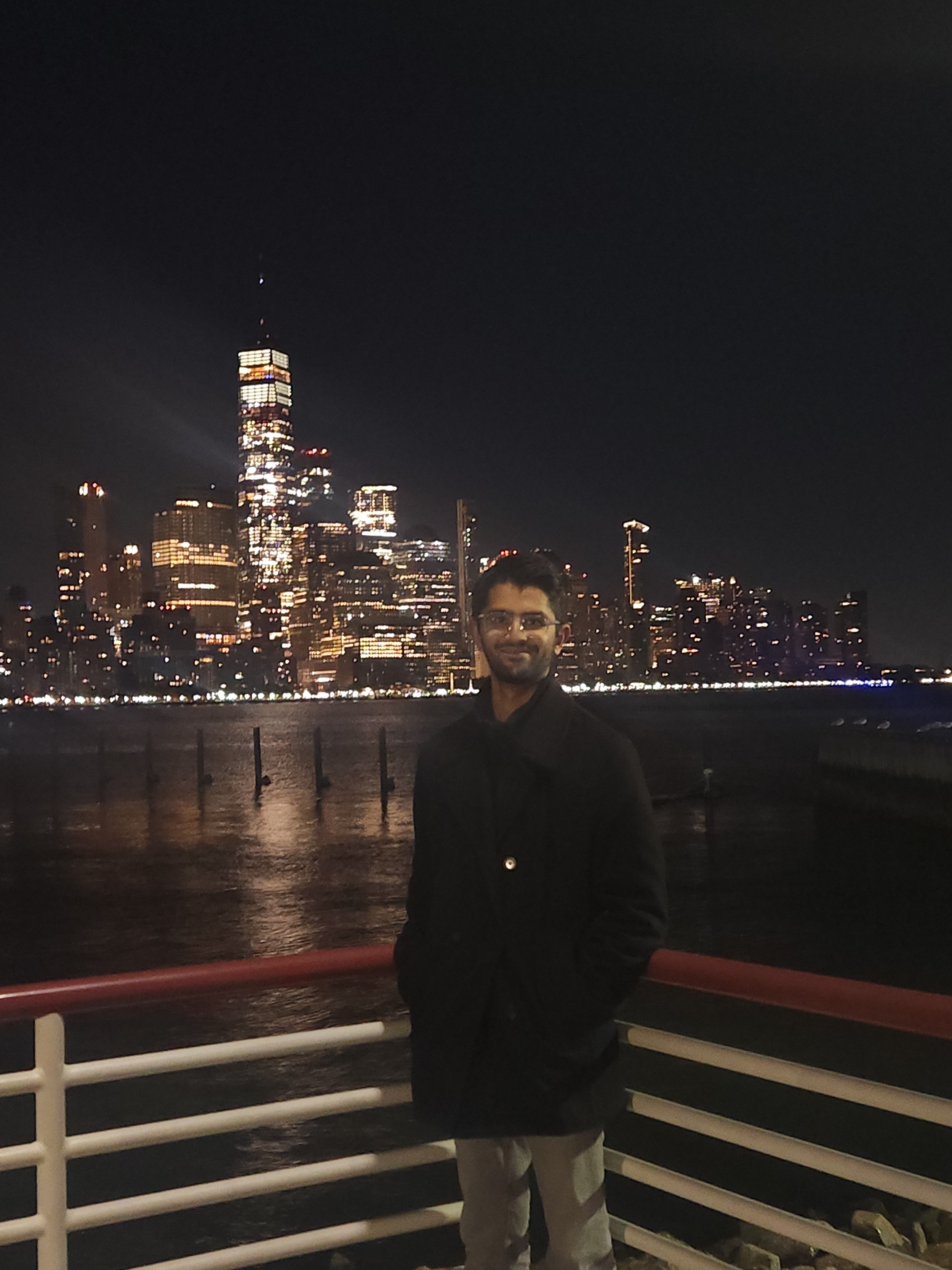 What's Scholars Archive?
Scholars Archive is a digital repository for the UAlbany community to collect and share scholarly work in a centralized location where it will be preserved and stored securely. Work shared in SA is comprehensively indexed and openly available, increasing the audience and impact of the work. Participating authors have access to on-demand metrics, which can help tell the story of their scholarship.
Explore the Scholars Archive collection
Alison Wells
When I began as the Outreach and Marketing Graduate Assistant for the UAlbany Libraries, I was terrified. For three years, I had been working at a stone quarry every day, testing hot stone and asphalt to make sure it met New York State requirements. I was used to it. But when I started as the GA, everything was new. I was in a new city, surrounded by new people, and in a new role.
I was reluctant to share my ideas when I first started because I didn't know if they were good enough. One of things this position taught me was that even if my ideas are not great, keeping them to myself is only holding myself, and the people around me, back. There were definitely some ideas that never saw the screen, but there were others that came out better than I could have hoped!
What I learned next was the importance of social media for libraries. Many libraries are finally making their way to social media, but that doesn't mean they know what they are doing. We're all learning together about how to use social media to our advantage and experiencing some trials and errors along the way. What I also learned was how to develop a collection. When I first started here, I took it upon myself to take over the book display in the University Library. To create the displays, I needed a good theme to inspire the small collection I was about to develop. There are displays and social media posts that I have created for the libraries that I can say I am proud of. But what I am most proud of is that one day in May 2022, as I sat on my couch with my dog, I took the chance and applied to be the Outreach and Marketing GA. It completely altered the course of my life and taught me so much more than just how important marketing and outreach is to libraries. It taught me to embrace the silly and weird and that sometimes you need to be the loudest person in the room to get things done even if people are telling you to be quiet.