Kendall McGowan joined the University Libraries on January 23, 2023 as the Access Services Evening Associate. Kendall works closely with our student employee training program and provides frontline service to library users during evening hours. Previously, Kendall worked in a similar role at Siena College and was employed part-time as a Reference Librarian at The College of Saint Rose.
Image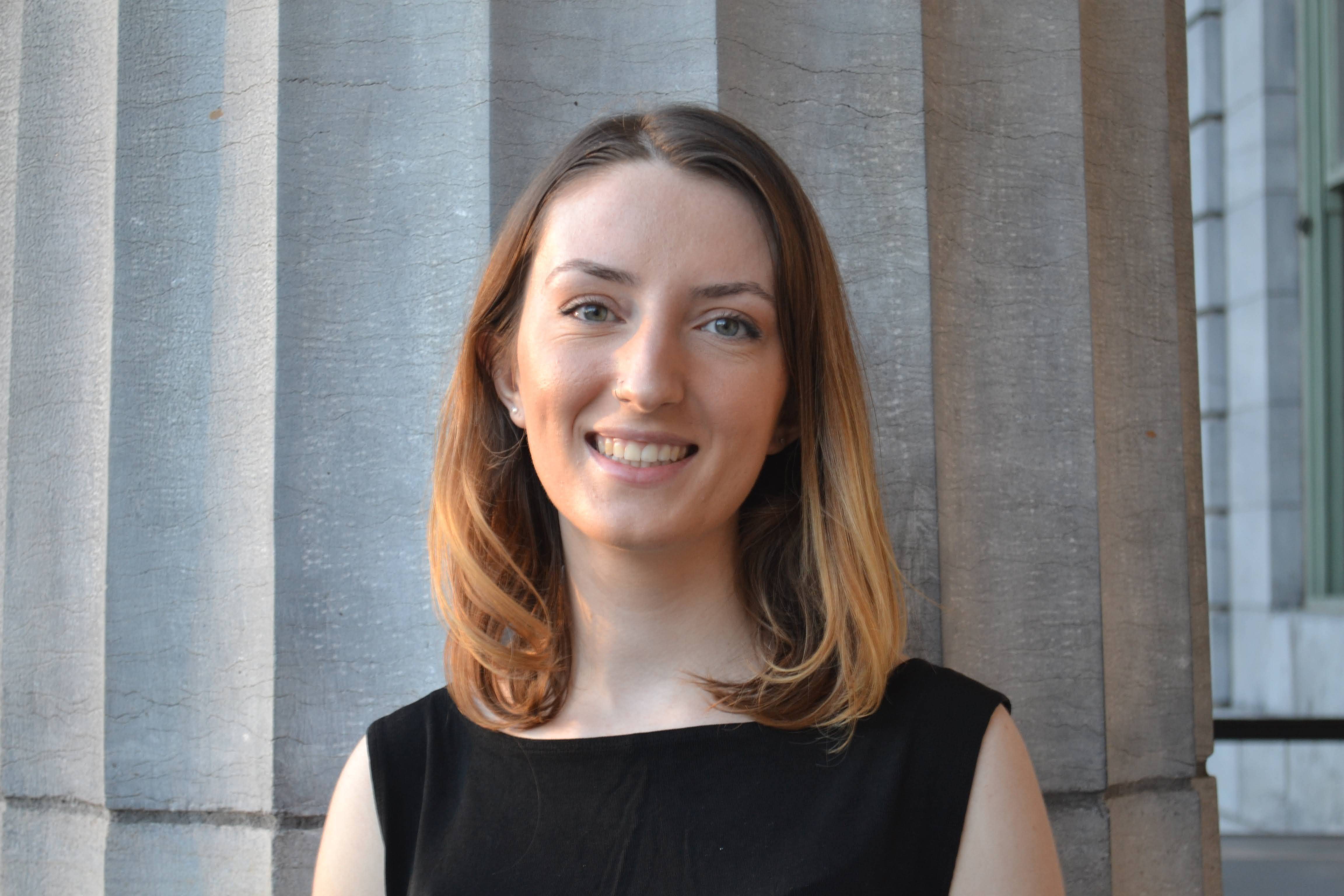 Inserted Layout Image
Image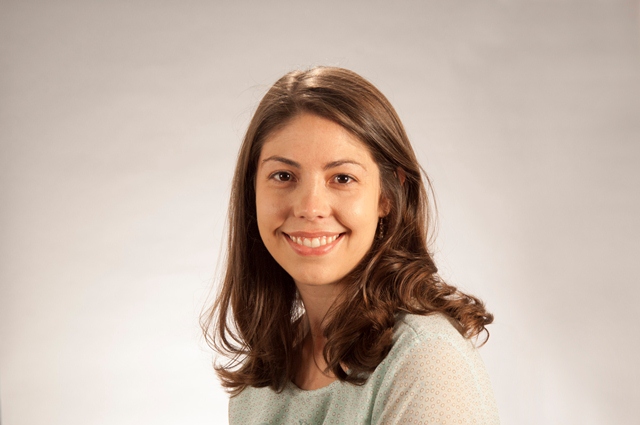 Kelsey O'Brien, Information Literacy Librarian, received the 2023 President's Award for Excellence in Librarianship. Kelsey was commended for her efforts in metaliteracy badging, instruction, and in collaborations with the Writing and Critical Inquiry Program. Congratulations, Kelsey!