Outreach and Marketing Graduate Assistant
Anna Radkowski-Lee Graduate Assistantship
Academic Year 2020-2021
University Library
The Anna Radkowski-Lee Graduate Assistantship was created in memory of the long-time Personnel Officer for the University at Albany Libraries.
Image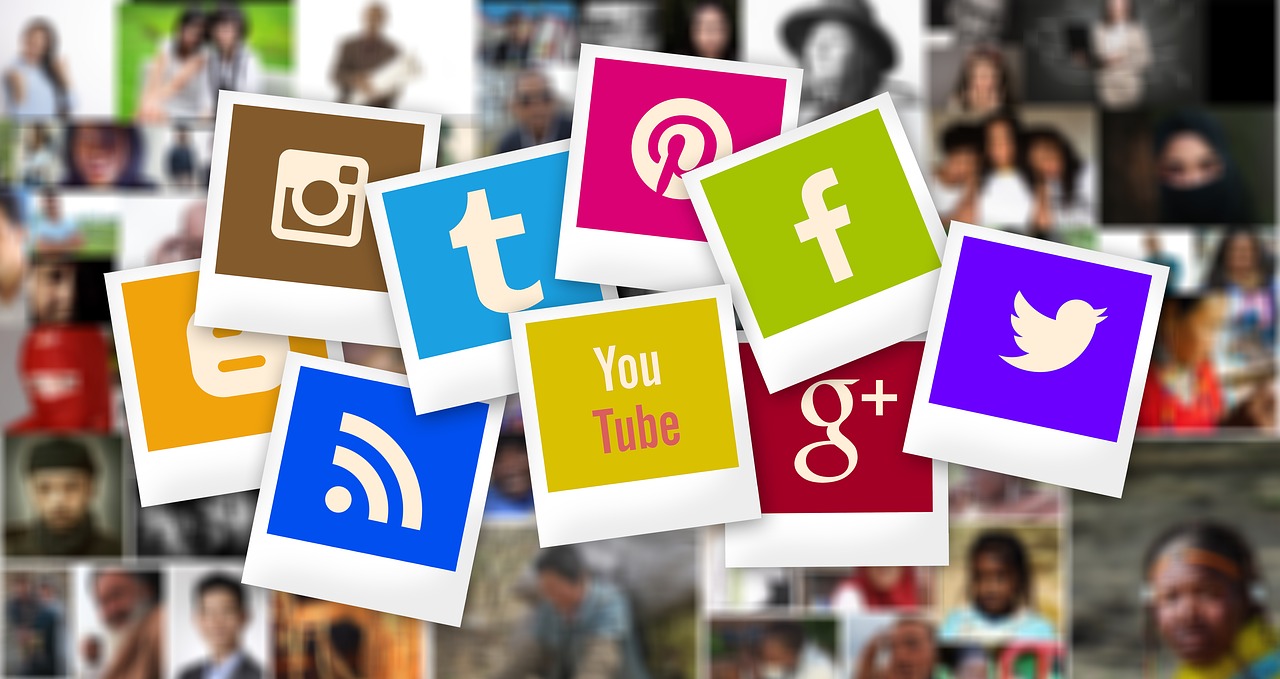 The University at Albany Libraries are seeking a graduate student to assist with a brand-new student outreach initiative—Library Ambassadors. Library ambassadors are undergraduate and graduate students who engage in conversations on the UAlbany Libraries and promote library resources, services, and events to the campus community.
The Outreach and Marketing Graduate Assistant will support the creation and execution of a strategic marketing plan for recruitment of undergraduate and graduate students for this new volunteer program, as well as aid in the creation and execution of a training program for new recruits. Learning how to successfully run and manage library social media accounts, with a primary focus on Instagram, will also be a responsibility. The successful candidate for this position may also be assigned additional small projects as they relate to student outreach.
Responsibilities:
Assist in the creation and execution of a cohesive marketing and recruitment plan for the University Libraries' Ambassador program.
Create a training program for new library ambassadors.
Assist in the training of new library ambassadors.
Assist in the management of library social media accounts with a focus on Instagram.
Perform other duties as assigned.
Requirements:
Minimum Qualifications:
Must be enrolled in a University at Albany graduate degree program on a full-time basis during each semester of work.
Self-motivated: able to complete tasks in a timely manner and make significant progress with minimal supervision.
Strong verbal and written communication skills.
Demonstrated ability in using social media platforms to communicate or market to diverse populations, or a strong interest in learning this skill.
Strong computer skills, especially as they relate to the creation of multimedia items and content.
Flexibility in adjusting to new outreach-related assignments as needs arise.
Preferred Qualifications:
Interest in working within the library and information sciences field.
Interest in library outreach and marketing.
Hours/Compensation:
20 hours per week with a flexible schedule. Most work will be performed during the traditional workweek (Monday-Friday, 9am-5pm). Occasional evening or weekend hours may be required.
Stipend of $10,158 for the 2020-2021 academic year and a tuition scholarship for 9 graduate credits per semester at the in-state rate.
Supervisor: Amanda M. Lowe, Outreach and Marketing Librarian
TO APPLY: E-mail the following items to amlowe@albany.edu (Amanda M. Lowe, Outreach and Marketing Librarian):
resume
cover letter specifically addressing the position requirements
email addresses and phone numbers of three professional references
Review of applications will begin immediately and continue until the position is filled.
For information on enrollment requirements and other details regarding UAlbany graduate assistantships: https://www.albany.edu/graduate/assets/2020-2021_GA-TA_Fellowship_Guidelines_for_Students_.pdf