Be a part of the dedicated faculty and staff of the University Libraries.
Library Faculty (Academic)
Professional
There are no job postings available in this category at this time.
Inserted Layout Image
Image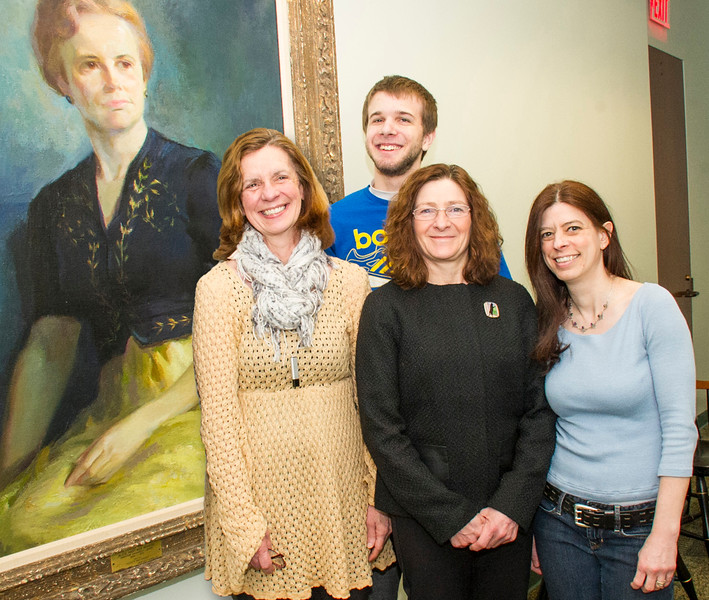 Classified Staff
For Civil Service positions available in the University Libraries and elsewhere at UAlbany, please visit the UAlbany job posting site.
Positions for Students
All currently registered students (undergraduate & graduate) with a student e-mail address can view job postings and apply on-line through MyUAlbany.
Login to your "MyUAlbany" account.
Look for Campus Life and under Job Opportunities & Services, click on the link for UAlbany Student Assistant Positions
For federal work-study positions, click on the link for UAlbany Work Study Positions.
Contact Us Regarding Employment Opportunities
Peter Recore-Migirditch, Director of Finance and Administration
EMail: prm@albany.edu
Phone: 518-442-3563
Ann Gunning, Library Personnel Coordinator
EMail: agunning@albany.edu
Phone: 518-442-3520