Web Archives Graduate Assistant
Anna Radkowski-Lee Graduate Assistantship
Academic Year 2020-2021
M.E. Grenander Department of Special Collections & Archives
The Anna Radkowski-Lee Graduate Assistantship was created in memory of the long-time Personnel Officer for the University at Albany Libraries.
Image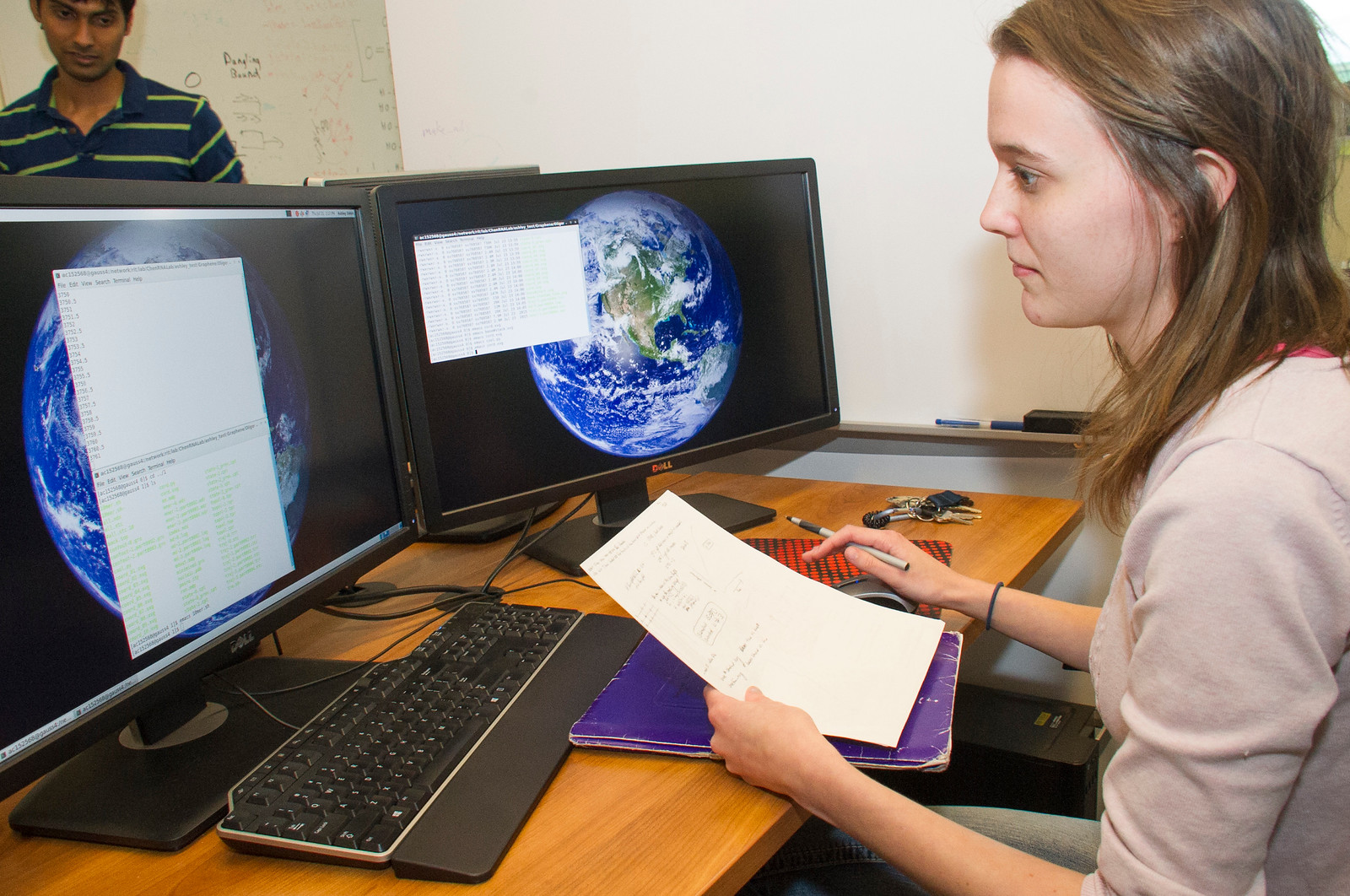 The University at Albany Libraries' M.E. Grenander Department of Special Collections & Archives is seeking a graduate student to strengthen its web archives program to better align web collecting with the Special Collections & Archives collecting policy, support the Scholars Archive institutional repository, and successfully document the 2020 New York State elections.
Responsibilities:
Review Archive-It crawl reports and update crawl schedules and scoping rules to preserve web content more effectively and efficiently.

Work with the staff administering the Libraries' institutional repository to develop metadata standards and procedures for describing the web captures in Scholars Archive.

Assist in implementing the Special Collections & Archives collecting plan for the 2020 New York State election cycle, which may include use of Archive-It, Webrecorder, Wget, Twarc, and other tools.
Requirements:
Minimum Qualifications:
Must be enrolled in a University at Albany graduate degree program on a full-time basis during each semester of work.

Detail-oriented and reliable, with the ability to work both independently and collaboratively.

General understanding of the World Wide Web, and the ability and enthusiasm to learn a variety of web archiving tools.
Preferred Qualifications:
Interest in working within the library and information sciences field, specifically in web archives, special collections, or digital libraries.

Successful completion of, or enrollment in, IST 656: Archives and Manuscripts; IST 547: Electronic Records Management; IST 653: Digital Libraries; or similar graduate coursework.

Understanding of HTTP and web technologies, and/or New York State politics
Hours/Compensation:
20 hours per week. Schedule is flexible, but all work hours must be during the traditional workweek (Monday-Friday, 9am-5pm).

Stipend of $10,158 for the 2020-2021 academic year and a tuition scholarship for 9 graduate credits per semester at the in-state rate.
Supervisor: Gregory Wiedeman, University Archivist
TO APPLY: E-mail the following items to Ann Gunning, Library Personnel Coordinator, agunning@albany.edu:
resume
cover letter specifically addressing the position requirements
email addresses and phone numbers of three professional references
Review of applications will begin on April 13th and continue until the position is filled.
For information on enrollment requirements and other details regarding UAlbany graduate assistantships: https://www.albany.edu/graduate/assets/2020-2021_GA-TA_Fellowship_Guidelines_for_Students_.pdf .