Welcome back to the University Libraries!

August 20, 2020
Dear Campus Community:
It is with great pleasure that I welcome you to the University at Albany Libraries. Our faculty and staff worked tirelessly this summer to make sure the Libraries could safely reopen. Thanks to their efforts, I am happy to announce the University Libraries' physical locations will open on Monday, August 24.
To ensure the health of our campus community, the Libraries have made the following adjustments to the in-person experience:
Image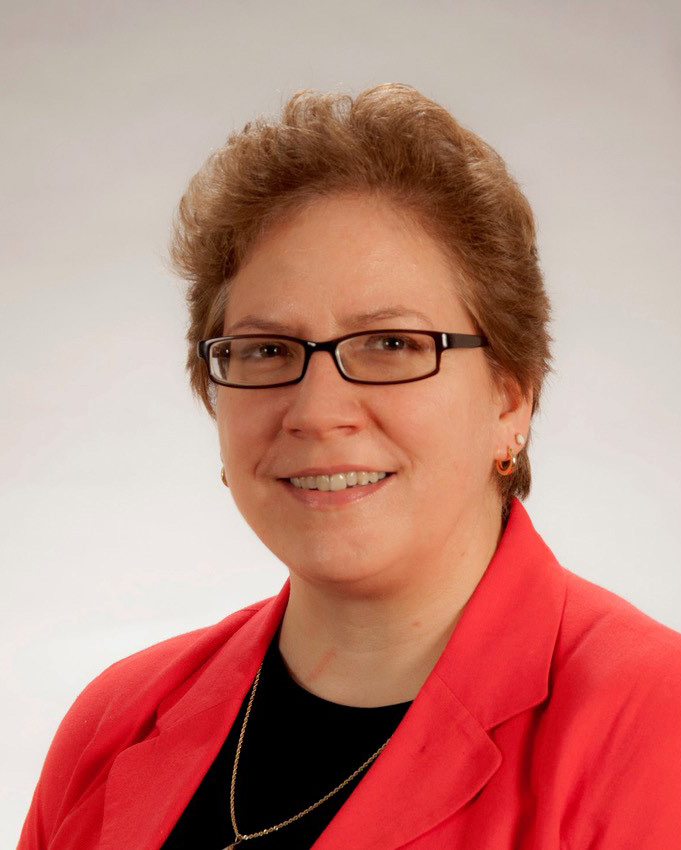 All persons in the buildings must wear face coverings. This includes times when you are sitting at an individual study space. For more information, please see the Mask Up, UAlbany! video.
To promote physical distancing, the Libraries have implemented a one person, one table, one chair policy. We ask you do not rearrange the building furniture, as they have been specifically placed to allow for proper social distancing.
Food and beverages are no longer allowed inside the University Libraries.
Access to the physical collection, including the book stacks, is restricted to the Libraries' staff. To check out a book, please request it through the online Search tool and a staff member will pull it from the shelves for you.
Entry to the University Library and Dewey Graduate Library will be granted through swipe-card access.
You will notice increased signage throughout the building, providing direction for traffic and queuing. We ask that you pay close attention to these, as they contain important information related to library services and social distancing.
The University Libraries will also continue to provide virtual resources. Research assistance is available online: You can chat with a librarian at any time, as the platform is open 24/7! One-on-one research consultations, which we call PAWS appointments, are also available through Zoom.
If you're searching for discipline-specific information, I recommend contacting your Subject Librarian directly. They can help you locate electronic articles, eBooks, videos and other materials to incorporate into your coursework.
The Information Literacy Department also has a number of great resources available online, including popular playlists and tutorials. You may find Searching for Information and Resources for Faculty of particular interest.
For more information, please check the Libraries' reopening page frequently. It contains everything you need to make the most of your library experience this semester.
I speak for the Libraries' faculty and staff when I say that I'm thrilled to see the campus bustling with activity again. If you follow these steps, then I'm sure we'll be in the best position to have a successful semester.
Warm Regards,
Rebecca L. Mugridge
Dean of University Libraries
Distinguished Librarian