Kelsey L. O'Brien was promoted to the rank of Associate Librarian. Kelsey joined the University Libraries in 2013. She serves as an Information Literacy Librarian, a role in which she has played an integral part in shaping the Metaliteracy Digital Badging System.
Image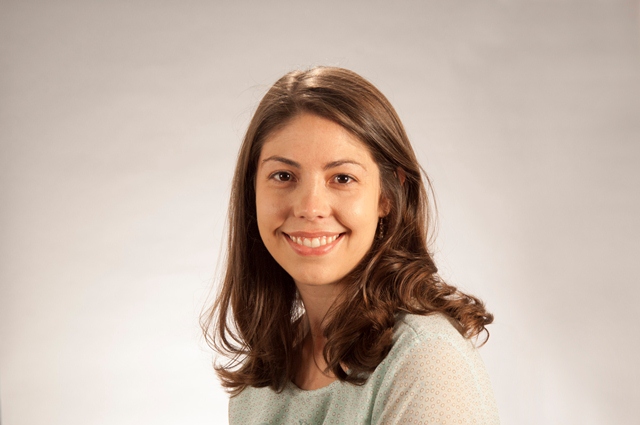 Inserted Layout Image
Image
Kristen Medici joined the University Libraries on September 30, 2021 as a Lending and Access Services Clerk. Kristen holds a BA in History from the University at Albany, as well as a BA in Music Industry from SUNY Oneonta. She is currently working on an MLIS at the University at Buffalo.
Trudi Jacobson was appointed Extraordinary Professor of the Self-Directed Learning Research Unit in the Faculty of Education, North-West University, Potchefstroom, South Africa. In this (distance) position, she will give annual Prestige Lectures and workshops. She will have the opportunity to be engaged in research projects with other members of the faculty, and potentially work with students.
Inserted Layout Image
Image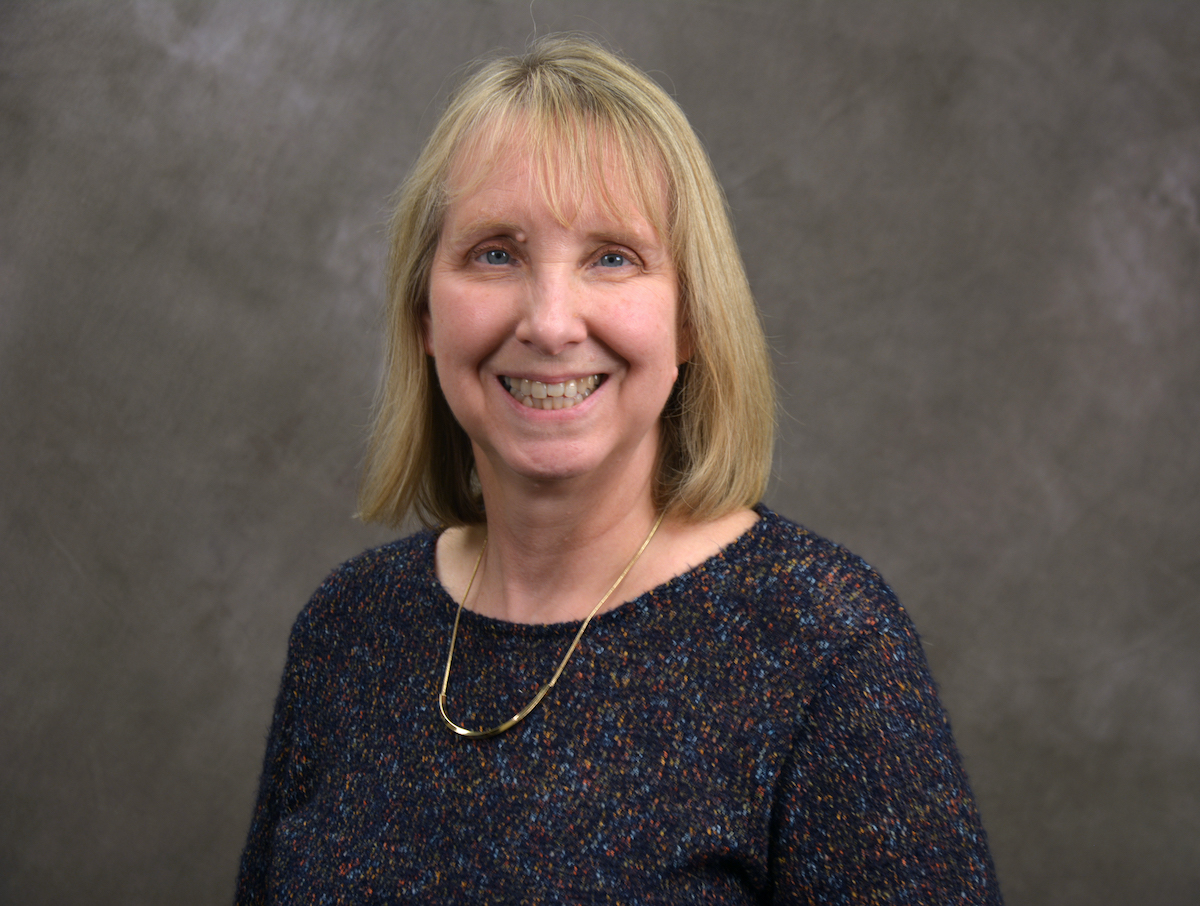 The University Libraries would also like to thank Jenna Pleines for her contributions as a staff member. We wish her the best in her new chapter.