Image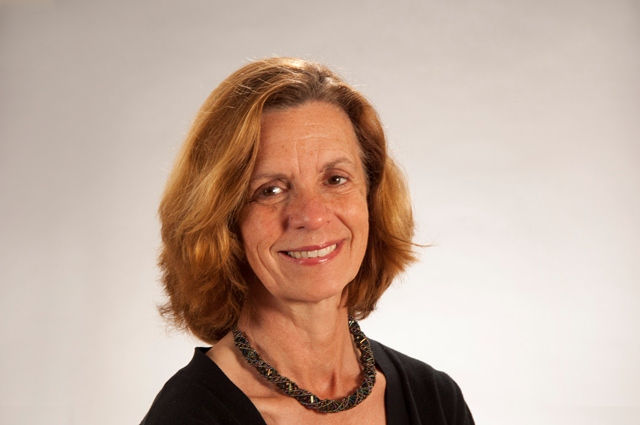 B.A., B.F.A., M.S.I.S.
Ann Kearney is the Collections Conservator at the University at Albany. She has held this position since January, 2009.
She began her work in the field as the Associate Conservator at Case Western Reserve University in Cleveland, Ohio. In 1987, she left this position to expand her private conservation practice. Over the next twenty years, she treated items from private collectors as well as from Cleveland Public Library, Kent State University Libraries and the University of Akron Libraries. She conducted training programs and workshops for these libraries and for other members of the Ohio Preservation Council. She also served as a Continuing Education instructor and, in 2007-2008, as an adjunct faculty member at the Cleveland Institute of Art.
She holds a Master of Science in Information Science from the University at Albany, and studied bookbinding and paper conservation under a Fulbright Grant at Camberwell College of Art and Crafts in London, England. In addition, she obtained a Bachelor of Fine Arts in Drawing from the Cleveland Institute of Art, and a Bachelor of Arts in English from Rosemont College.
She is a Professional Associate of the American Institute for Conservation, a member of the American Library Association, the Society of American Archivists, the New York Library Association, The Guild of Bookworkers and the GBW New York Chapter.