The University Libraries are pleased to announce the Spring 2020 lineup for Campus Conversations in Standish. This semester features a diverse collection of topics, ranging from Business to English to Psychology. Campus Conversations take place on select Wednesdays throughout the semester from 12:35 PM - 1:30 PM. They're located in the Standish Room (Third Floor of the Science Library). Light refreshments are provided.
Image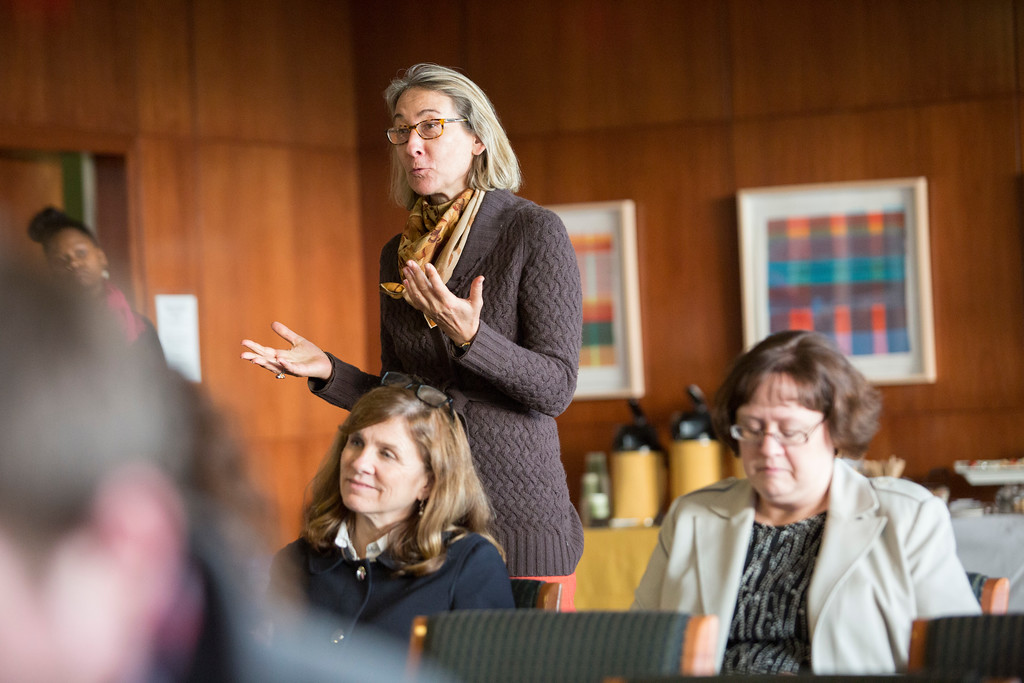 Inserted Layout Image
Image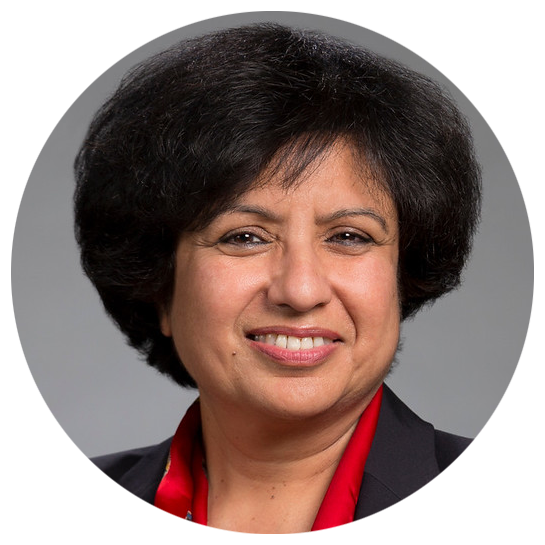 Dr. Rita Biswas
Associate Professor, School of Business
Democracy and Exchange Rate Regime Choice in Sub-Saharan Africa
Wednesday, February 12, 12:35-1:30 PM
Theories and empirical models of exchange rate regime choice have established that generally, economic considerations play a primary role in the regime choice decision and political factors play a secondary role in this policy decision. However, in frontier and transition economies, political economy factors play the more dominant role, to ensure electability. Using a sample of 49 countries in sub-Saharan Africa spanning the period 2000 to 2016 and an ordered logit regression model, we find supporting evidence that as the degree of democratization increases, there is a stronger preference for fixed exchange rates, implying that stability is more desirable than an independent monetary policy for re-election.
Inserted Layout Image
Image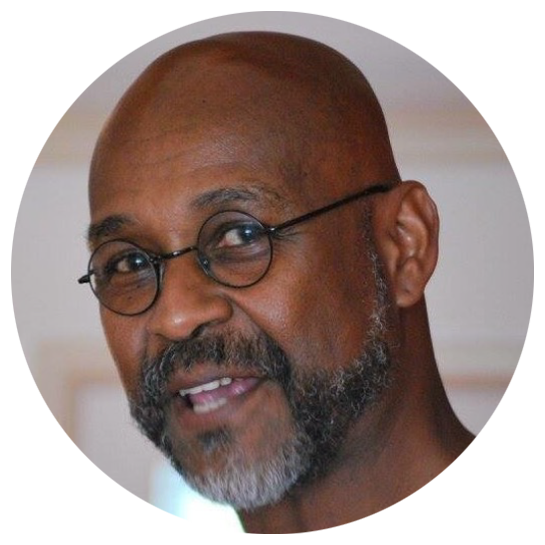 Dr. Glyne Griffith
Professor, Department of English
How the BBC Served West Indian Literature
Wednesday, February 26, 12:35-1:30 PM
Dr. Griffith joins the University Libraries for a presentation on the connection between BBC radio broadcasts to the Caribbean during the 1940s and '50s and the ways in which these broadcasts influenced the development of literature in the English speaking Caribbean.
Inserted Layout Image
Image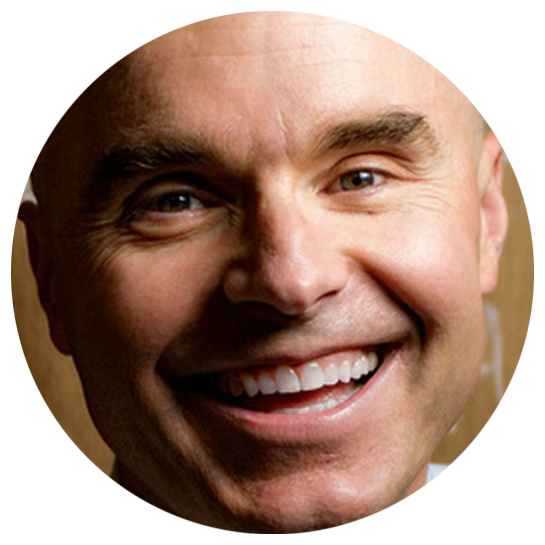 Dr. John Forsyth
Professor, Department of Psychology
Why It's Hard Being Human: Transforming Human Suffering With Psychological Flexibility
Wednesday, April 1, 12:35-1:30 PM
Dr. Forsyth concludes the Spring 2020 schedule of Campus Conversations in Standish. An expert in the area of anxiety, as well as acceptance and commitment therapy (ACT), he is a co-author of the recent book Anxiety Happens.
About the Series
In spring 2015 the University at Albany Libraries launched "Campus Conversations in Standish," a program designed to showcase faculty research and expertise and to connect members of the UAlbany community in an exchange of ideas and perspectives. It is often said that the library is the heart of a university, a metaphor first stated in 1873, it is believed, by Charles Eliot, President of Harvard.
The University at Albany Libraries strongly believe in supporting the research and teaching needs of our faculty, staff, and students. But more than this, we would like to provide a forum for discussion of the exciting research and other activities in which our community members are engaged. To this end, we began the series to provide a venue for cross-campus conversations, with a particular emphasis on providing students with an opportunity to engage with faculty members from a wide range of disciplines.