The University Libraries invite distance learners to use our resources and services. Distance learners include those registered for fully online degree programs, those participating in various extended learning programs, and those students who live over 50 miles from the university.
As registered University at Albany students, distance learners have access to library materials, both print and online, and library services such as circulation, reference, electronic reserves, and interlibrary loan.
Image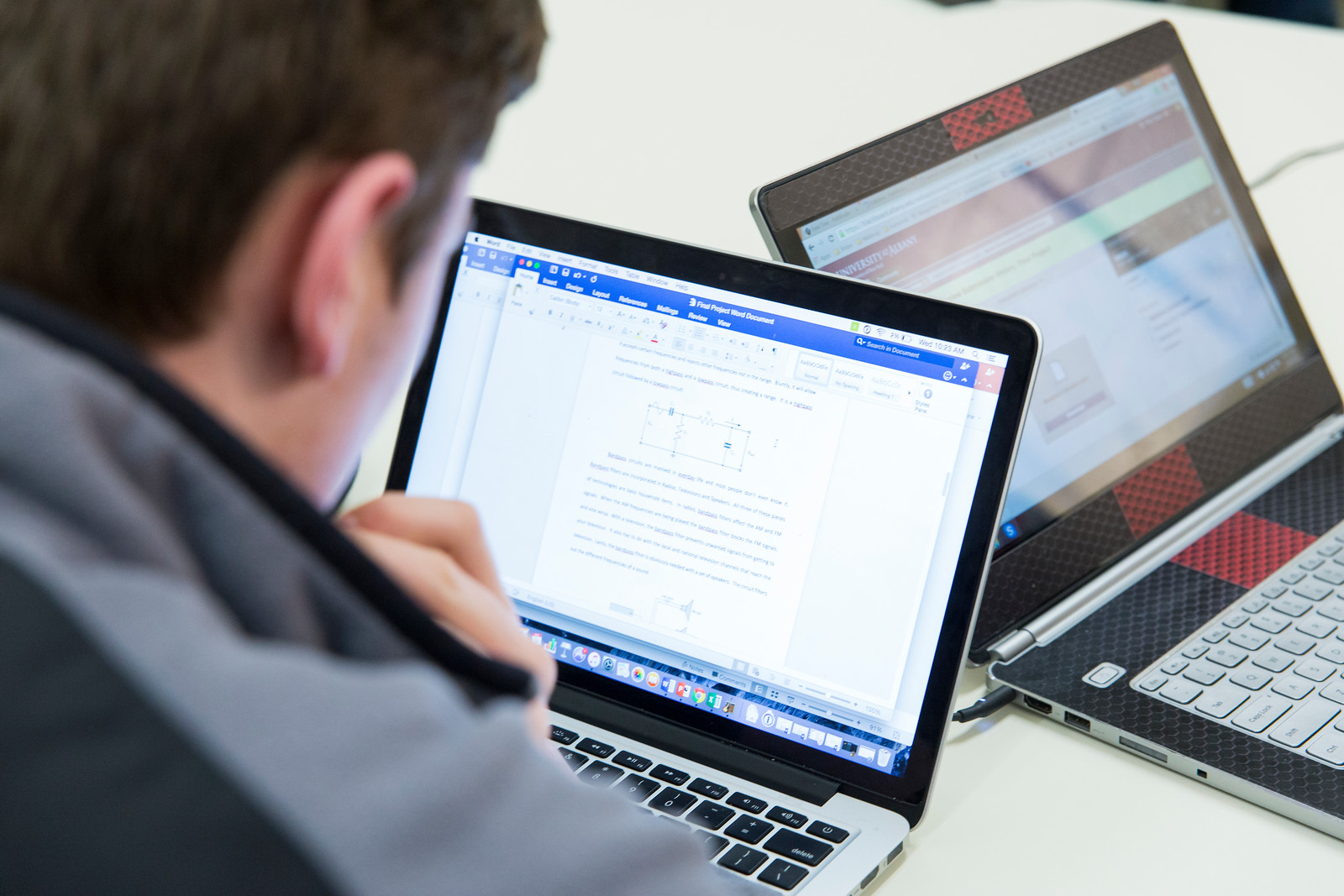 Requesting Material
Distance learners may request journal articles, books, and media owned by the libraries; Interlibrary Loan can be used to request materials not owned by the University Libraries. To request materials owned by the library or to request an interlibrary loan from another library, use ILLiad.
Journal articles will be delivered electronically. Books and media owned by the University Libraries will be mailed to the patron's address on file within 1–2 business days. Books requested through Interlibrary loan are generally supplied within two weeks and will be delivered to the patron's address on file shortly thereafter. The University Libraries will pay the cost of shipping when filling requests; however, borrowers are responsible for return shipping costs.
Important Resources for Distance Learners
A complete listing of the University Libraries' resources is available at the Libraries' web site. The following are links to resources frequently used by distance learners:
Where to Find
To register for Library Services for Distance and Online Learners, please e-mail us. If you have never used ILLiad, please create an ILLiad account before registering. You can create an account by logging in to ILLiad with your NetID and NetID password at https://illiad.albany.edu/