The University Libraries invite distance learners to use our resources and services. Distance learners include those registered for fully online degree programs, those participating in various extended learning programs, and those students who live over 50 miles from the university.
As registered University at Albany students, distance learners have access to library materials, both print and online, and library services such as circulation, reference, electronic reserves, and interlibrary loan.
Image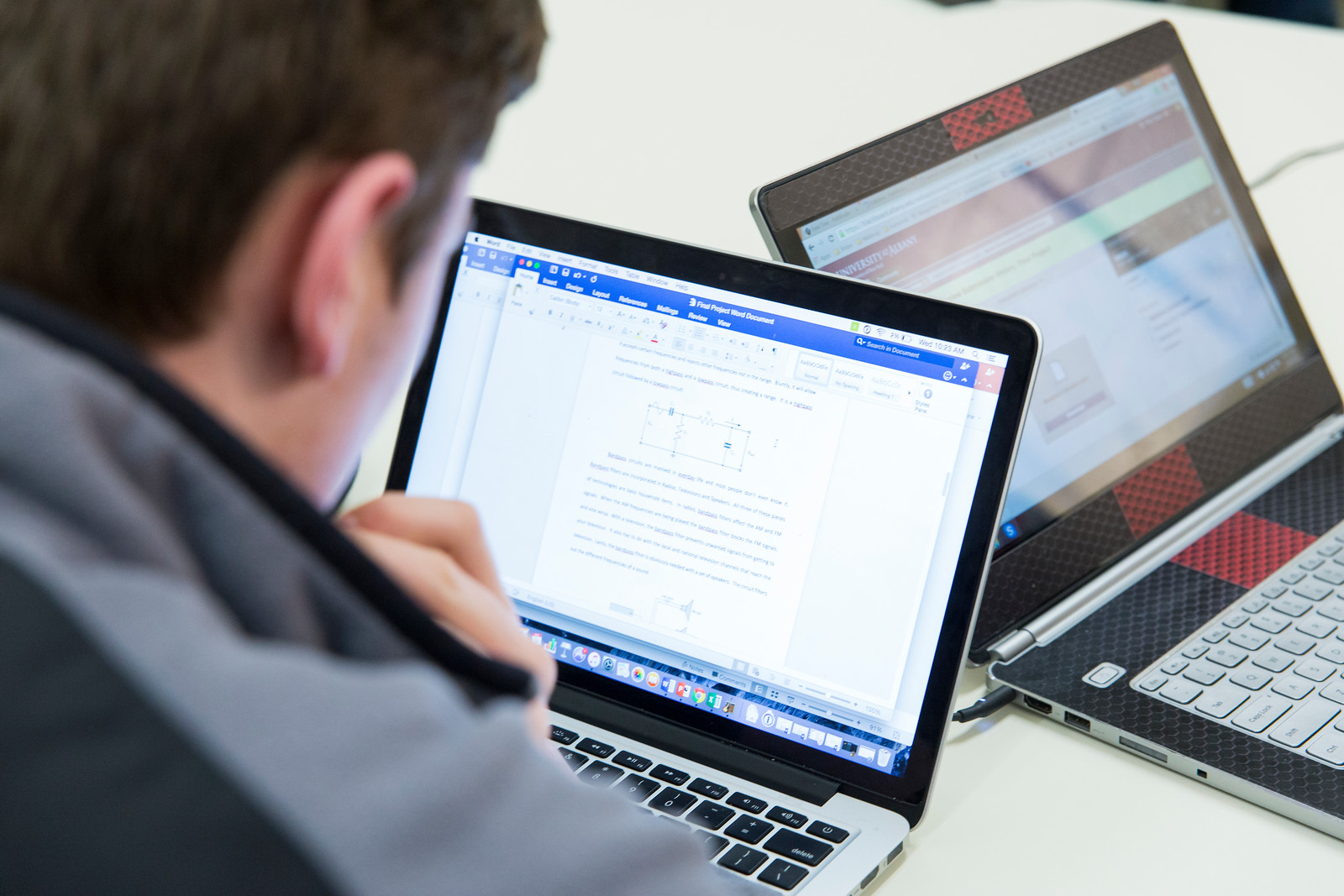 Requesting Materials
Distance learners can register to request books and media from the University Libraries or through Interlibrary Loan and have these items mailed to their home.
Please use our Search tool to request materials. Can't find what you're looking for using the Search tool? Place a request using ILLiad.
Important Resources for Distance Learners
A complete listing of the University Libraries' resources is available at the Libraries' web site. The following are links to resources frequently used by distance learners: