A few weekends ago, I had the privilege of sitting on the platform party at commencement. It brought me great joy to celebrate this life-changing accomplishment with our students. As the ceremony drew to a close, I thought about how the success of the University Libraries is inherently linked with the successes of our students.
The Spring 2023 semester is a good example of this. The inaugural UAlbany Showcase highlighted the works and achievements of our students, including our Library Ambassadors and students working with items in Special Collections and Archives. Our student workforce excelled in providing friendly faces at the service desks and in keeping the collections circulating. Our Anna Radkowski-Lee graduate assistants also finished up their terms and turned in spectacular reports.
In this installment of the newsletter, you will also hear about Dr. Gilbert Valverde's library story, as well as a career retrospective from a long-time library leader, Deborah Bernnard. There is also news about the Wall Street Journal and a CPR training held at the University Library.
I hope you enjoy it, and I thank you for your continued support of the University Libraries.
Image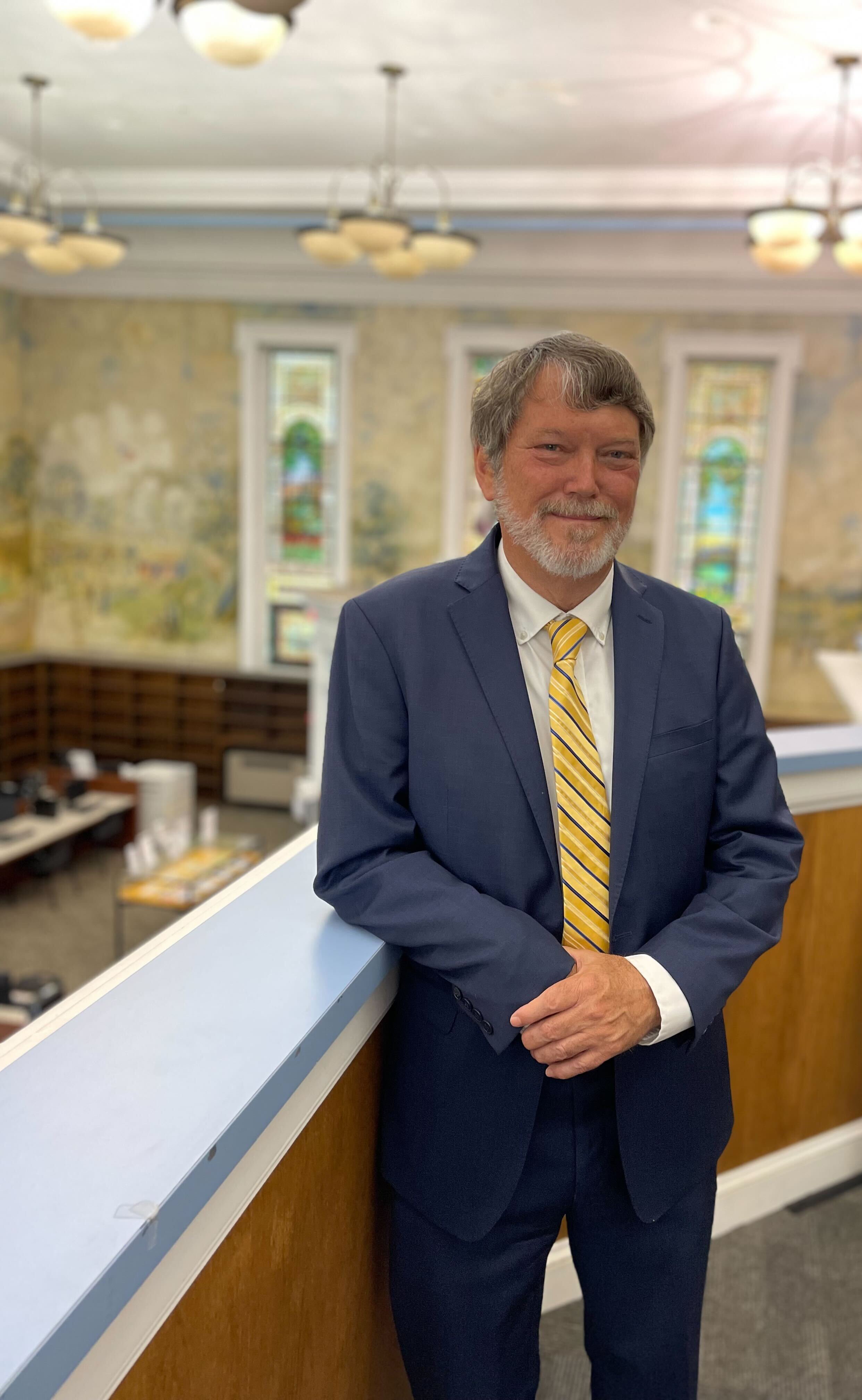 Interim Dean of University Libraries Carey Hatch