Image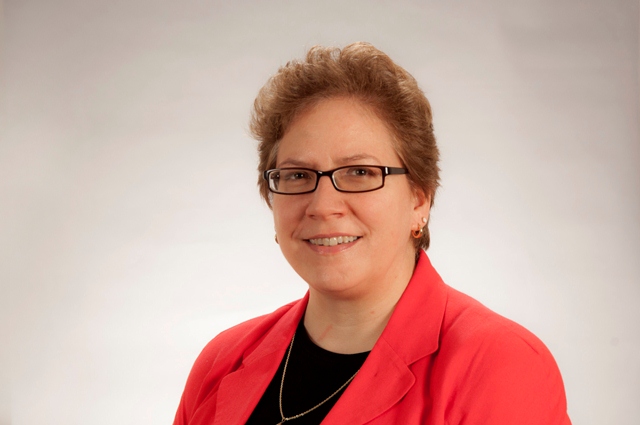 Dean of University Libraries Rebecca Mugridge
And, big news for Dewey Library: we are honored to receive an estate gift from Henry T. Hettger, a 1968 UAlbany graduate. Articles about the Libraries' spring semester programs, including two Campus Conversations lectures by UAlbany faculty, faculty publications and presentations, and reports from our Anna Radkowski Lee graduate assistant and one of our student ambassadors, round out the newsletter.
Finally, I want to let you know that I will be stepping down as dean on June 30. I have enjoyed my time as dean and am very proud of the work our librarians and staff have done over those years, but I felt that it was time to move on to the next chapter in my life. While I don't yet know who will take the reins of the University Libraries, I am sure that we will be hearing about that in the coming weeks.
Thank you for taking the time to catch up with the University Libraries. We greatly appreciate your support, which makes much of what we do possible.