Digital Scholarship Services
Digital Scholarship Services enable faculty and students to engage in new and exciting scholarship made possible by digital technologies. Together with campus partners, University Libraries helps users access digital technologies and services.
Listed are links to services and expertise to get you started!
Digital Projects
Curious about what types of digital scholarship projects are happening at UAlbany? Browse our sample projects list and learn how the Libraries can support your digital scholarship work!
Inserted Layout Image
Image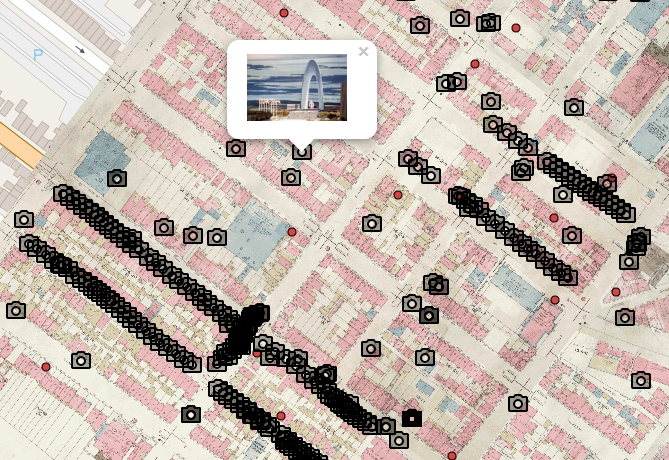 98 Acres in Albany
The 98 Acres in Albany project is a deep social history of urban renewal in a mid-sized city. Thanks to NEH support,goal is to build a place-based, people-centered, interactive website that will showcase the rich visual record for urban renewal.
Story Map, Telling the social History of Urban Renewal
Software tools: QGIS
Inserted Layout Image
Image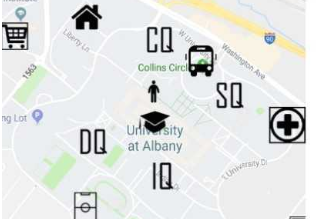 Off-Screen Landmarks on Mobile Devices(Android App)
The research proposes the use of resized symbols to indicate the identities of off-screen objects, direction and distance to those objects to overcome the limitations of a small mobile screen.
Software tools: Mapbox, OpenStreetMaps API,ArcGIS API, Google Maps