The University Libraries offers an extensive range of services for electronic reserves and traditional, library-based reserve services.
Image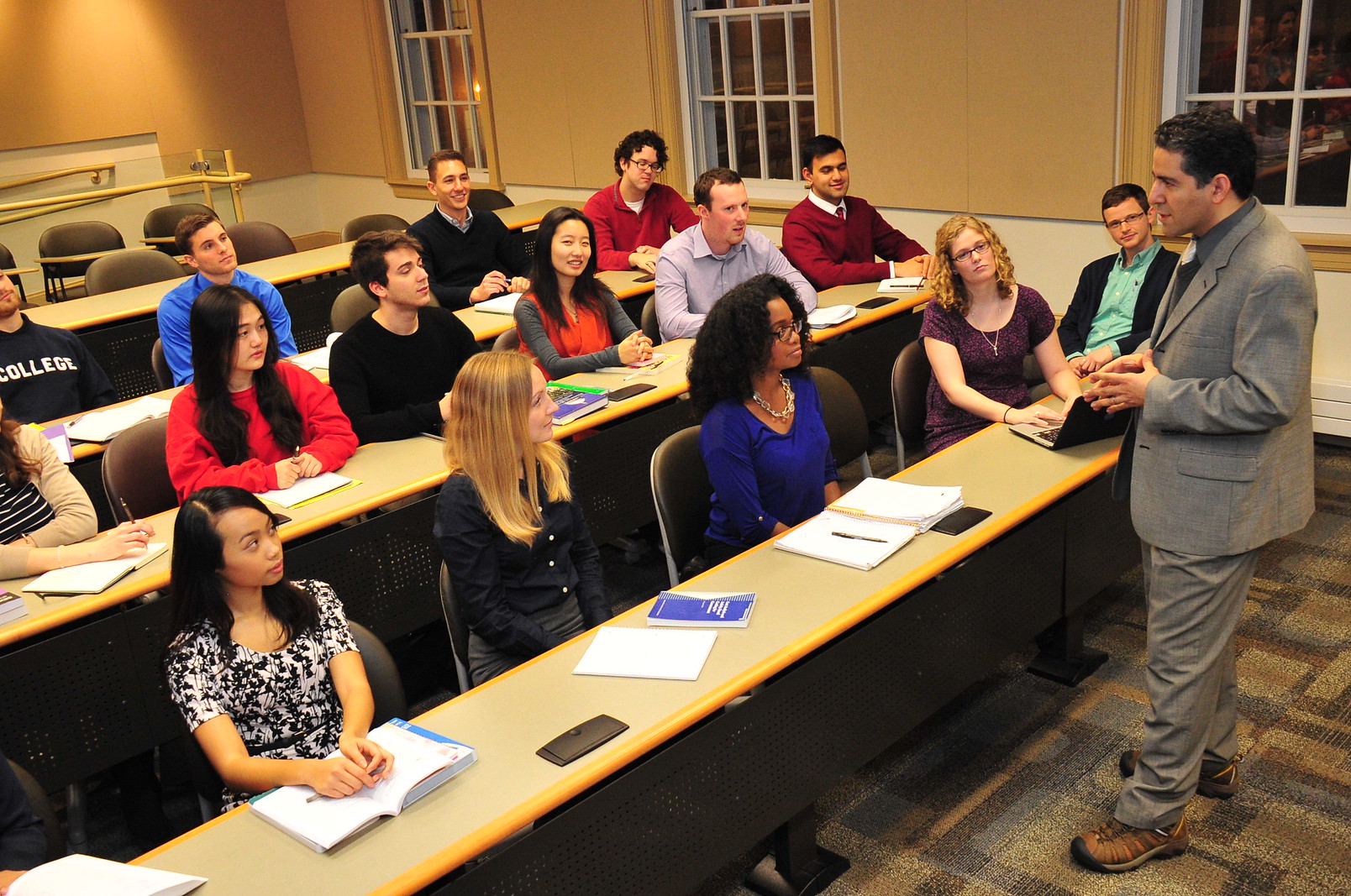 Electronic Reserves
As of Fall 2013 semester, Blackboard serves as the sole access method for electronic reserves. For more information on the electronic reserves and Blackboard integration, please refer to campus ITS's page: Access to University Library's Electronic Reserves.
The University Libraries' electronic reserves service provides "any time, any place" access to reserve materials via the Web. Journal articles and book chapters are scanned and added to electronic reserves by library staff.
Access to the electronic reserve system is restricted to faculty and enrolled students. Faculty and students must log into Blackboard using their NetID and password to access their electronic reserves.
Traditional Reserves at the Libraries
The University Libraries will provide physical reserves again beginning Fall 2021.
Books and media, both from the Libraries' or instructors' personal collections, may be placed on reserve for circulation at any of the three Libraries.
Reserve items have shorter loan periods and higher overdue fines to facilitate students' access to these high-demand materials. Items may be placed on reserve at the University, Science, or Dewey Libraries for a 3 hour or 2 day loan period, which is set by the course instructor. Faculty and staff receive 2 day loan periods for all reserve items. Overdue fines for reserve items are $1.50 per hour (or any part thereof) for 3 hour loans and $1.50 per day for 2 day loans, with a maximum fine of $45 per item. To avoid reserve fines, patrons are encouraged to check due date slips for loan period information at the time of check out.
Copyright & Reserve Policies
A single copy of an entire article, or an entire chapter from a book, or an entire poem may be placed on electronic reserve. Photocopying of copyrighted materials for Reserve use is permissible only within limits suggested by the Copyright Law of 1976 and the fair use guidelines. Reserve staff will examine each reserve request to determine if the request falls within copyright guidelines. The University Libraries will not place materials on reserve that are deemed in violation of these copyright guidelines.
Where To Find
Electronic Reserves are in Blackboard. Traditional Reserves can be found in the
Library Catalogue
Reserve staff is available to answer any questions you may have about electronic or traditional course reserves. Staff can also assist in troubleshooting any problems you may experience with electronic reserves services. Please call or email us for assistance or to set up a one-on-one consultation.
For questions related to Blackboard, please contact the ITS Service Desk at 518-442-3700, or submit an online help request.
Faculty Only:
The University Libraries will provide physical reserves again beginning Fall 2021.