User Experience Librarian
Senior Assistant Librarian
Contact Information
Short Bio
Lauren Puzier is the User Experience Librarian at the UAlbany Libraries. Her research interests include incorporating new and emerging technologies in higher education, user-centered and service design, and reference services. Before joining the UAlbany Libraries, she was the Acting Head Librarian for the New York Library at Sotheby's Institute of Art.
Image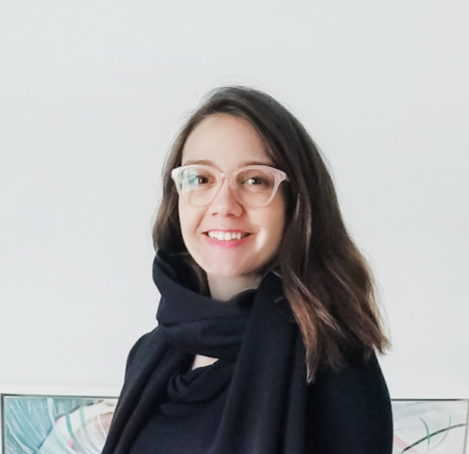 Background
MS, Information Science, University at Albany
MA, Art History and Theory, University of Essex
BFA, Studio Art, The College of Saint Rose

Consultation and Support Areas
• General Reference

Professional Info Links
ORCID iD .
Google Scholar Profile .

Committees and Service
University at Albany, Campus Signage and Wayfinding Committee
American Library Association, Co-Chair, New Members Round Table Professional Development Grant Committee
American Library Association, New Members Round Table Handbook Committee
American Library Association, New Members Round Table Online Discussion Forum Committee
State University of New York Librarians Association, Personnel Policy Committee
University Libraries, Springshare Team (SST)
University Libraries, Chair, Ad-hoc Virtual Meetings Committee
University Libraries, Co-Chair, Professional Activities Committee (PAC)
University Libraries, LibGuides Working Group
University Libraries, Online Public Interface Committee (OPIC)
University Libraries, Website Development Committee
University Libraries, Co-Chair, Student Advisory Board (SAB)