What is the Student Advisory Board?
As a member of the Libraries' Student Advisory Board, you get to advise the University Libraries, including the Dean of University Libraries, the Directors, and others on matters related to our student services. Examples of things we cover in meetings are:
Student opinions on marketing strategies
Student opinions on Libraries' website
Use of emerging technologies
Our selection of equipment and furniture
Library building issues
Reference services and workshops
Who can join?
Our members include both graduate and undergraduate students from all programs. Library student employees are welcome to participate as well as part-time and other non-traditional students.
How much time do I need to commit?
We meet up to three times a semester.

Where do we meet?
We meet in-person at the University Library. Based on size, we may meet at the Science Library.
Can I put this on my résumé?
Yes, being a Student Advisory Board member is a great addition to your résumé!
Inserted Layout Image
Image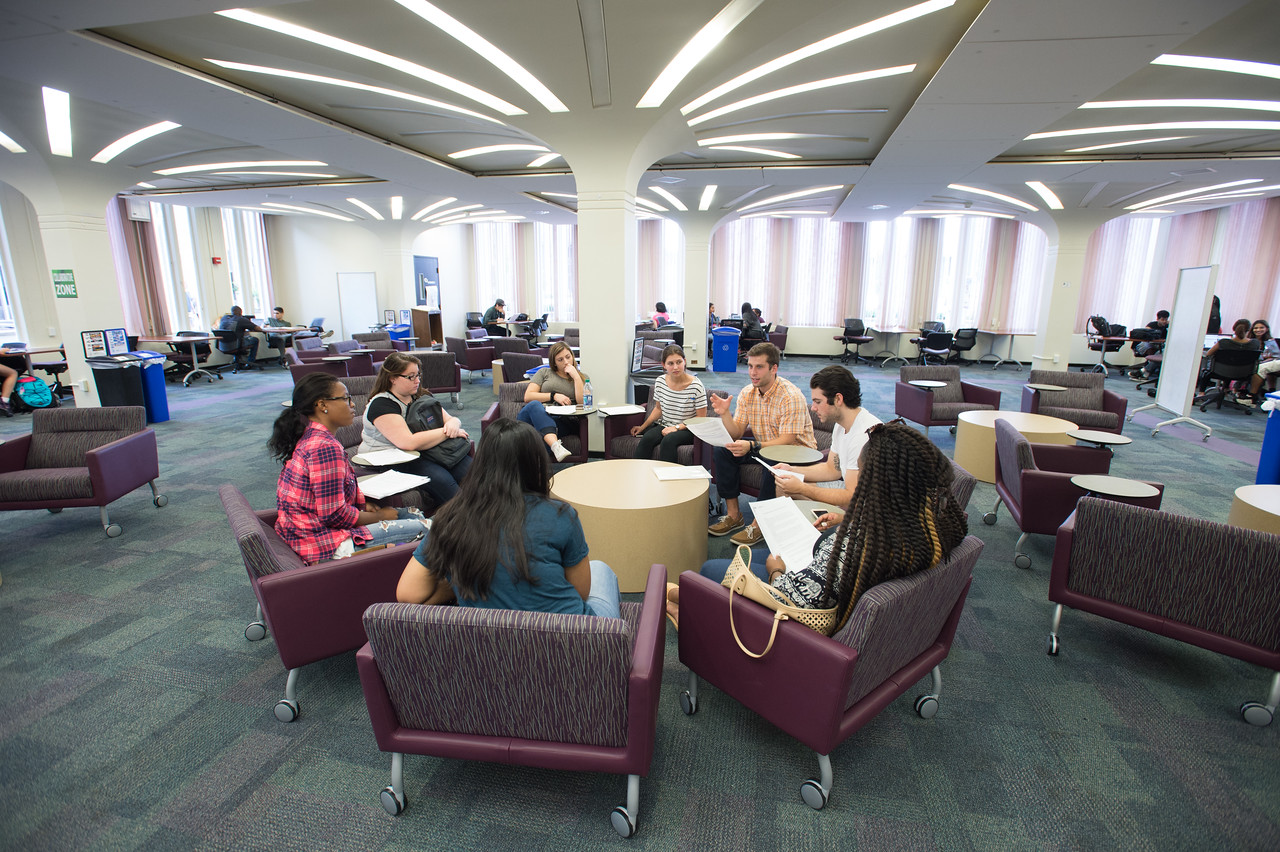 Inserted Layout Image
Image